All educational establishments have a duty to assess and manage health and safety risk
It is vital that they support the well-being of students and act responsibly towards the environment. Our experience of working in education with nurseries, schools, colleges and universities means we appreciate the specific health and safety needs of the learning environment and our sensible approach helps to keep your colleagues, pupils and establishment safe.
Fitting in With You
Our health and safety consultants' visits can be timed to fit with your calendar to meet your operational requirements. Many of our consultants are CRB certified to allow them to work in the learning environment. THSP's employment team support senior management with every type of employee situation, and our HR Management Software is suitable for any number of staff.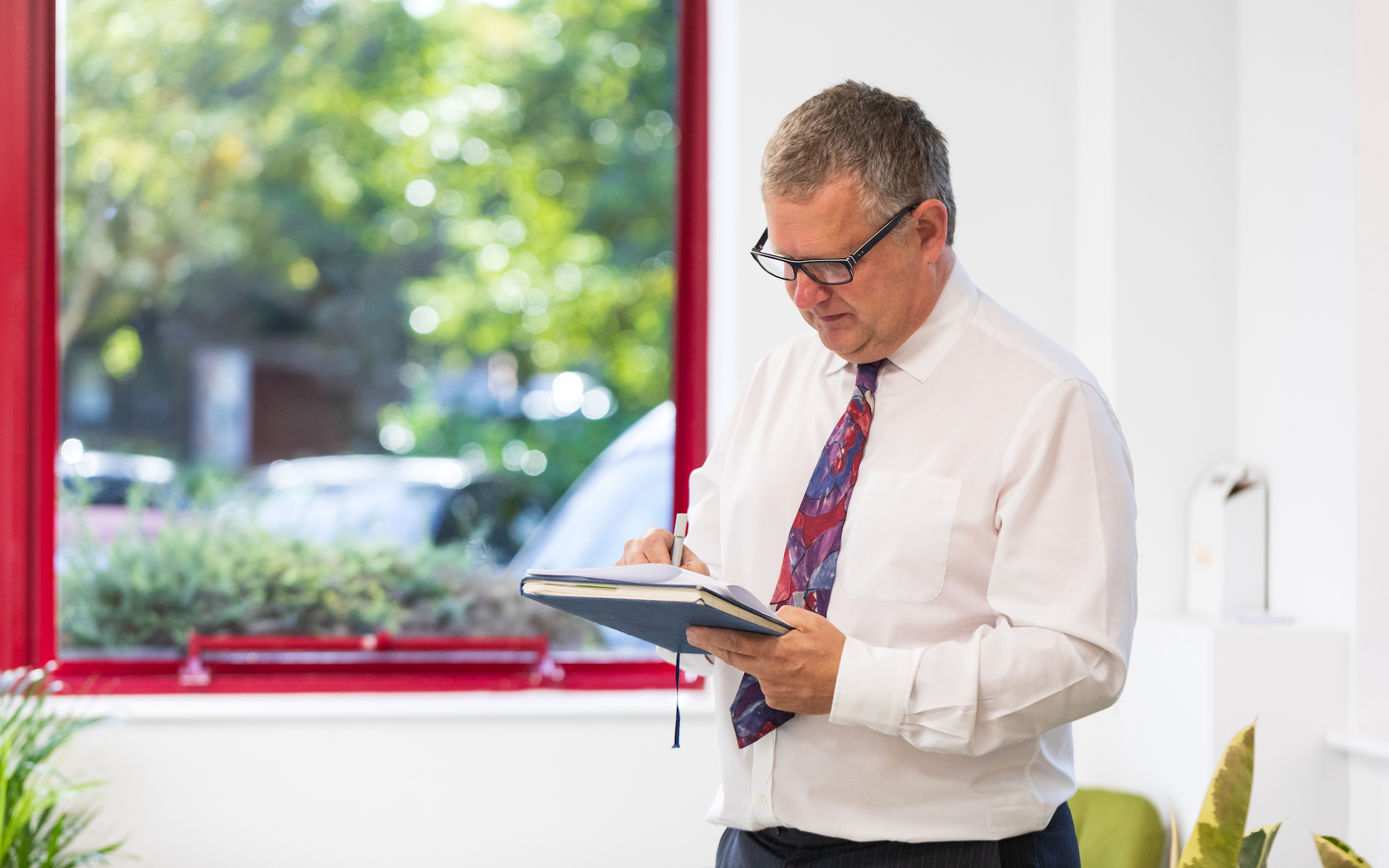 Educating Your Team
Whether it's our IOSH Safety for Executives and Directors or our Banter and Harassment Training, our health and safety and employment trainers can give you the skills and understanding to deal with many workplace situations.
Make your educational establishment a safe, healthy and enjoyable place to work and learn.