Are you a business owner or manager looking for help with HR/Employment Law or Health and Safety? You're in the right place!
Get in touch using the form below and one of the team will get back to you as soon as possible.
For everything else…
Got a question? Visit our Knowledge Hub for useful articles, free downloads and our latest webinars.
Knowledge Hub
Customers
Already a customer? Head to the MyTHSP portal or contact your dedicated Account Executive. Their details can be found on your policy document.
MyTHSP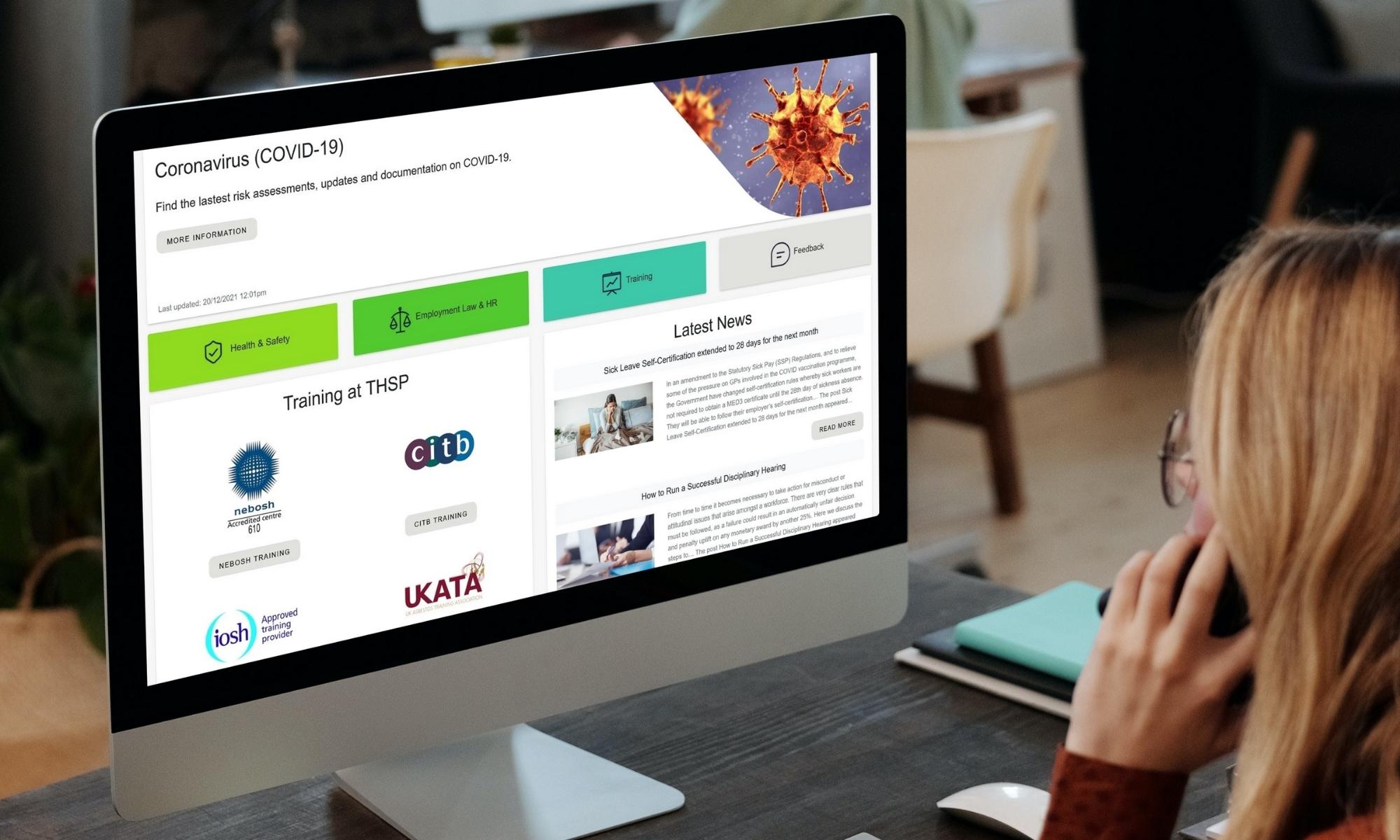 Careers
If you are a forward-thinking individual, have a passion for making the workplace a safe place, and like the idea of joining an Employee-Owned company we would love to hear from you. Give us a shout and tell us why you'd like to join team THSP.
Email: careers@thsp.co.uk
Careers
Testimonial:
Got me bigger contracts
The benefits have been huge. I now walk straight into negotiation on all manner of groundworks and construction projects up to the region of a million pounds in value.
Testimonial:
Uncomplicated, easy to use and bespoke
Having used clunky and time-consuming spreadsheets for a long time, I've found THSP's Training Matrix uncomplicated, very simple to manage, and bespoke to our individual needs.
Testimonial:
Extremely fair & professional
We have employed the services of the Employment Law Dept at THSP for a number of years and in that time we have found the service offered to be invaluable.