Your bespoke HR department.
Sometimes you just need some extra support. Organisations without established HR often have to rely on their management teams for employment-related tasks, causing bottlenecks and stress when all they want to achieve is profitable growth.
So, we partner with many of our customers to become their very own Human Resource department.
Combined with our HR and Employment Law service, HR Plus also engages in day-to-day functions, such as recruitment, onboarding, and appraisals, supported by our online portal, MyTHSP.
Hands-on Human Resources.
When your staff know they are in safe hands, they tend to be happy, productive, and dedicated to doing their best. With this, everyone works together for the best interest of the business.
Putting good processes in place takes time. This can come at a cost to your valuable time, turnover and opportunities. So it's time to get back to doing what you do best, running your business.
No matter the size of your organisation, THSP have a customer-focused team ready to support you where you need it most.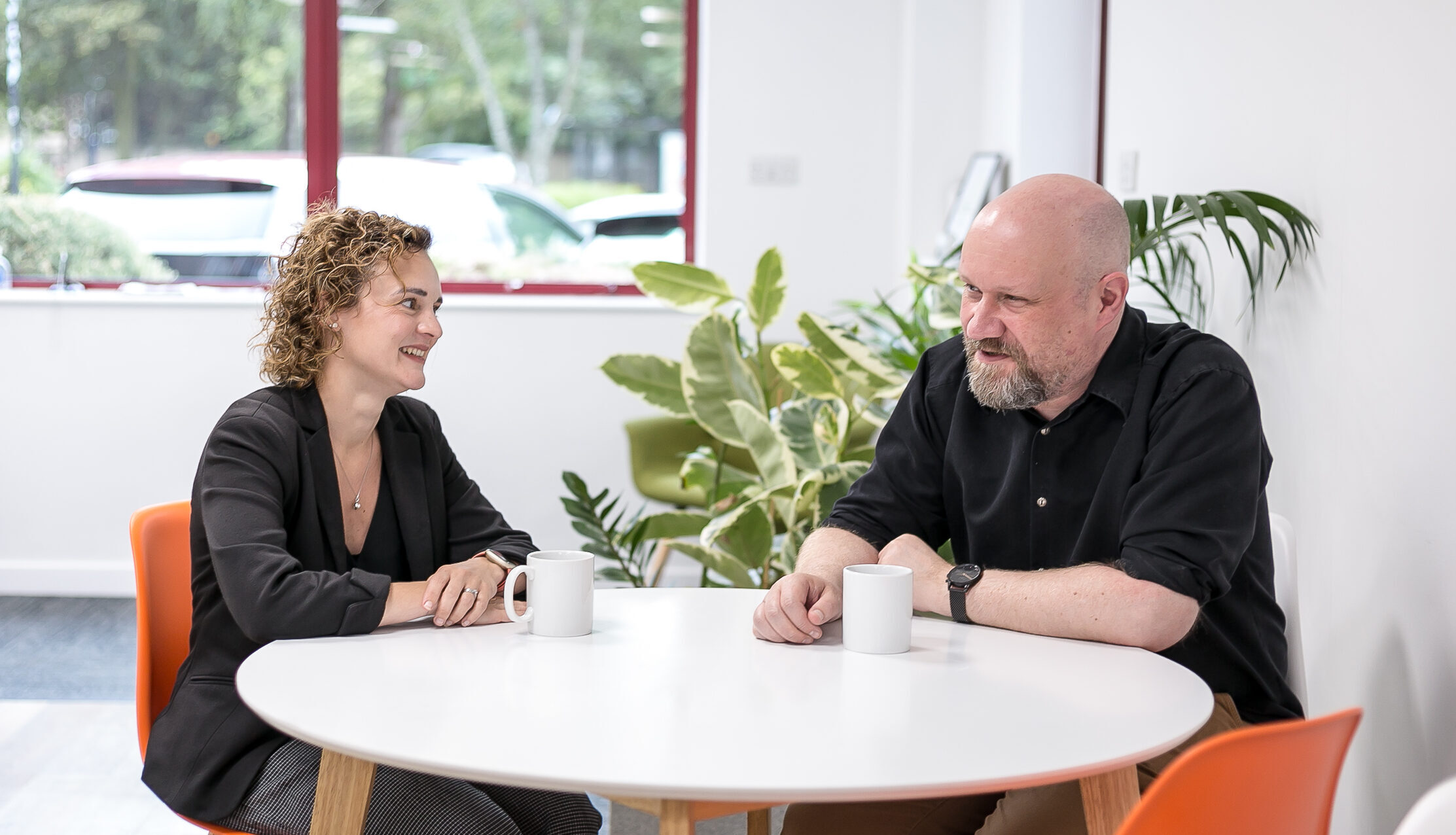 What does HR Plus mean for you?
A happy and productive workforce
Legal compliance
Better business opportunities
Saving on the employment of an HR specialist
Time to work on growing your business
Testimonial:
TLGEC have utilised the services of THSP for many years and we have recently increased our service level agreement. THSP now undertake a proactive role in our recruitment, HR strategy and L&D programme.
We have seen instant ROI, both short and long term, in all areas with Andrew and his team providing a very high level of service and expertise, which has been a huge contributory factor in our growth.
We have people here for you.
If you think your organisation would benefit from some extra support in your Human Resources department, fill out the form below and one of our team will set up a call to see how THSP can help you.