No matter what you need, THSP's health and safety, and employment law and HR consultants are highly qualified, experienced and friendly people who will work with you to ensure your business is safe and sound. We've been offering great value in both our annual retained services and on-site visits for 30 years.
An employee-owned company proudly supporting...
Start your journey to a safer workplace today.
Request a callback from a member of our team and we'll get back to you as soon as we can.
It starts with you.
The decision you make on who to trust with your company's health and safety or employment law is vital. Choosing the right business partner to guide you through your responsibilities, provide the correct documentation and software, and support you when you need help, is paramount to a successful business. Getting it wrong can cost time, money and even lives. We work with you to help you find the right solutions to match your business needs. The health, safety and wellbeing of your staff are important to us.
What we do
Who we help.
We help people like you. No matter what size or type of business you're in, if you are looking for a partner to assist you, we can help. Our experienced consultants, along with a great support team, ensure you get the support you need, when you need it.
Who we help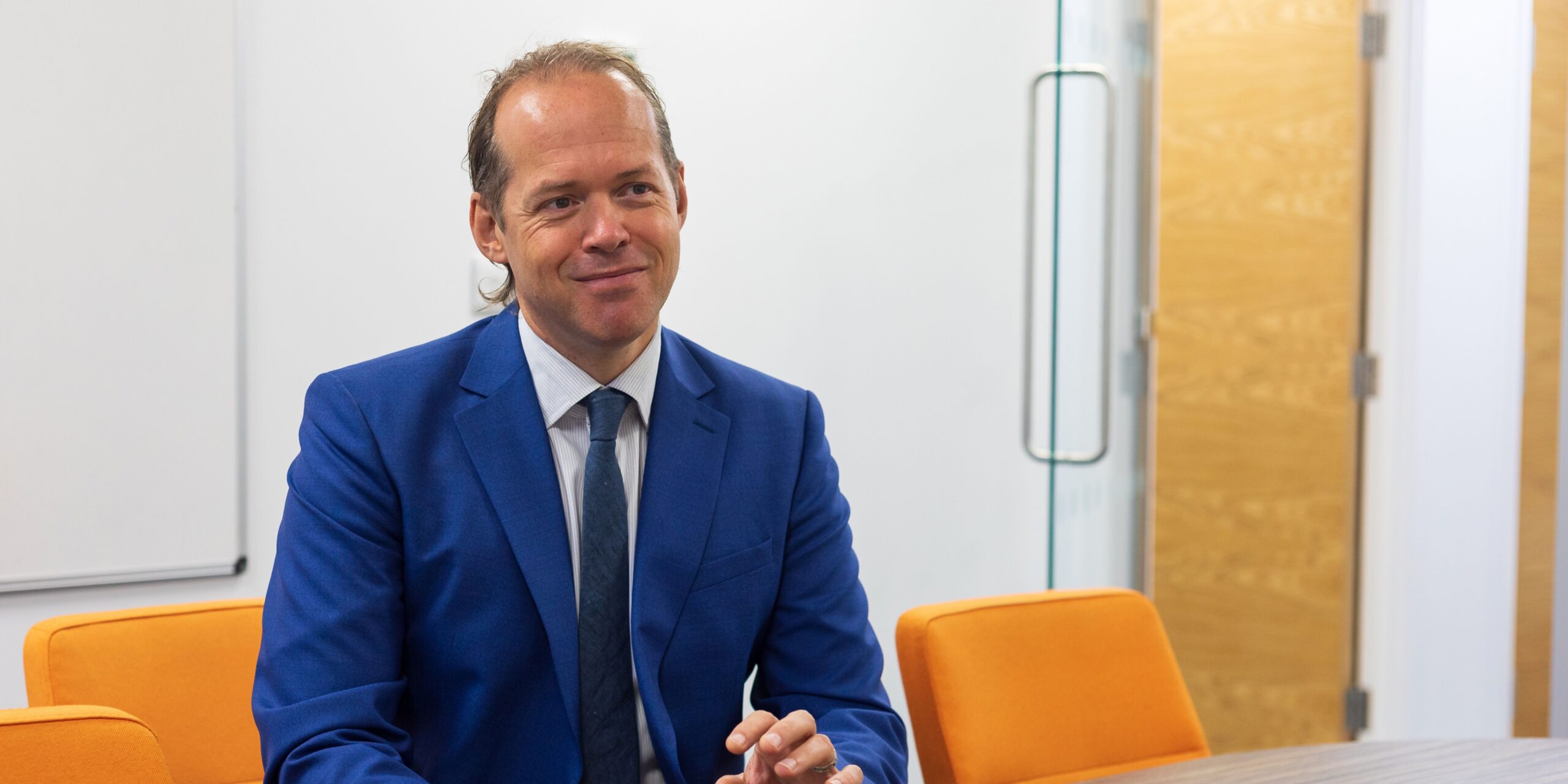 What we do.
We help you manage your health and safety responsibilities and your staff. Our hands-on approach to HR and Employment Law matters, combined with on-site audits and inspections of your health and safety practices, allow you to successfully operate your business. Let us be your experts for sensible solutions to assist you to manage your risks.
View all Services
Technology.
Access technology that's simple and intuitive with engaging tools that help you to build a better safety culture and manage all your workplace risks.
Technology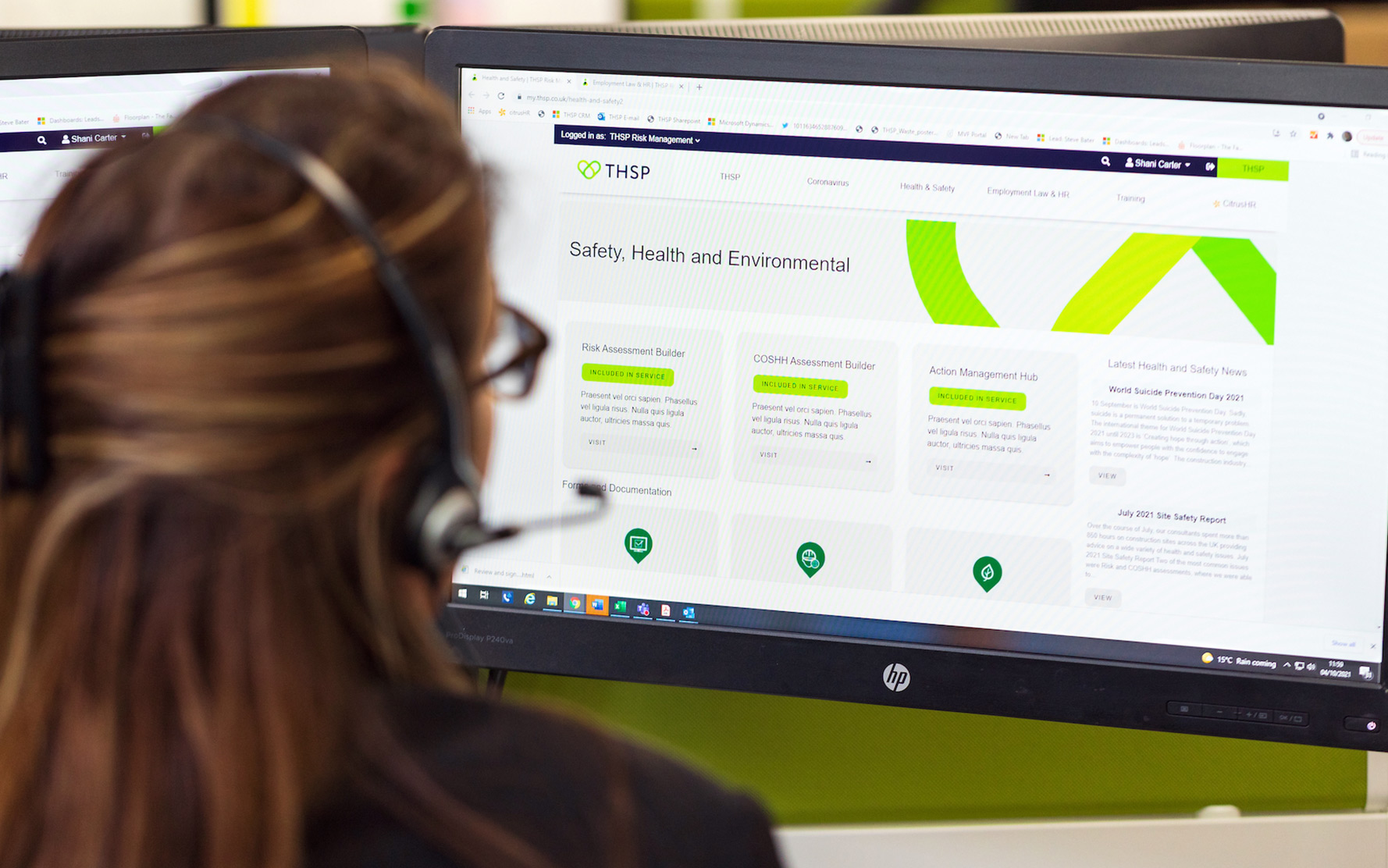 Testimonial:
Easy to understand
Thanks as always to you, Chris and THSP who provide us with great advice that's easy to understand!
Testimonial:
Very informative and incredibly supportive
I would like to express how impressed we have been with Andrew over the years but especially during the pandemic, he remained calm and even received a call from us at 9pm after a Boris announcement.
Testimonial:
It is absolutely brilliant
Takes the hassle out of doing risk assessments and is totally intuitive to use.