THSP's Employment Law team will review your current contracts to ensure they reflect your business, ensure staff are treated fairly and meet legal obligations.
The team will provide a comprehensive overview and meet with you virtually to discuss the review.
THSP provide a fresh set of eyes from a critical friend that can provide guidance and partnership to improve all things HR and Employment Law in your business.  When things are done right, you can be confident you are future proofing your organisation for growth and freeing up time to focus on running your business.
If you could benefit from an outsourced service following this review we will knock the cost of the contract review off your first year of service.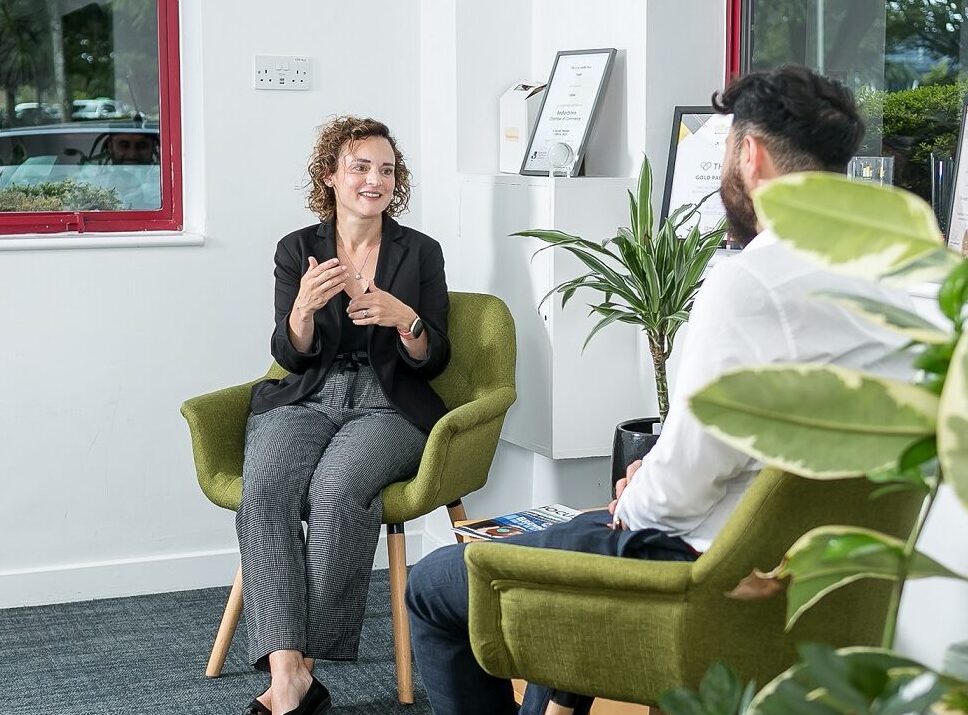 Start your journey to a fairer, more engaged, and compliant workplace today for just £350 + VAT.
Testimonial:
Extremely fair & professional
We have employed the services of the Employment Law Dept at THSP for a number of years and in that time we have found the service offered to be invaluable.
Testimonial:
TLGEC have utilised the services of THSP for many years and we have recently increased our service level agreement. THSP now undertake a proactive role in our recruitment, HR strategy and L&D programme.
We have seen instant ROI, both short and long term, in all areas with Andrew and his team providing a very high level of service and expertise, which has been a huge contributory factor in our growth.
Testimonial:
The support and time THSP has given ST Contracting to date has been invaluable.
The information imparted is certainly an eye opener into the world of HR, equally your inclusive approach, and the undertaken training, certainly have lifted some of the perceived mystic.
Get in Touch
Simply fill out the form below and a member of our team will get back to you to book your HR contract review.