The importance of promoting Wellbeing
Promoting and safeguarding the health and wellbeing of our people has never been more important. We can all find it difficult to talk about mental health in the workplace at times, and we all know mental health is as important as physical health, but encouragement to open up is often needed. A Wellness Action Plan is a helpful tool that can be used to start a conversation. It enables individuals to take ownership of their mental health and promote wellbeing and healthier habits in the workplace.
When employees are healthy and happy, they are more productive. We all want to be the best version of ourselves, and Wellness Action Plans are a way to help to boost motivation and confidence. They also create an environment where your employees can work at their best.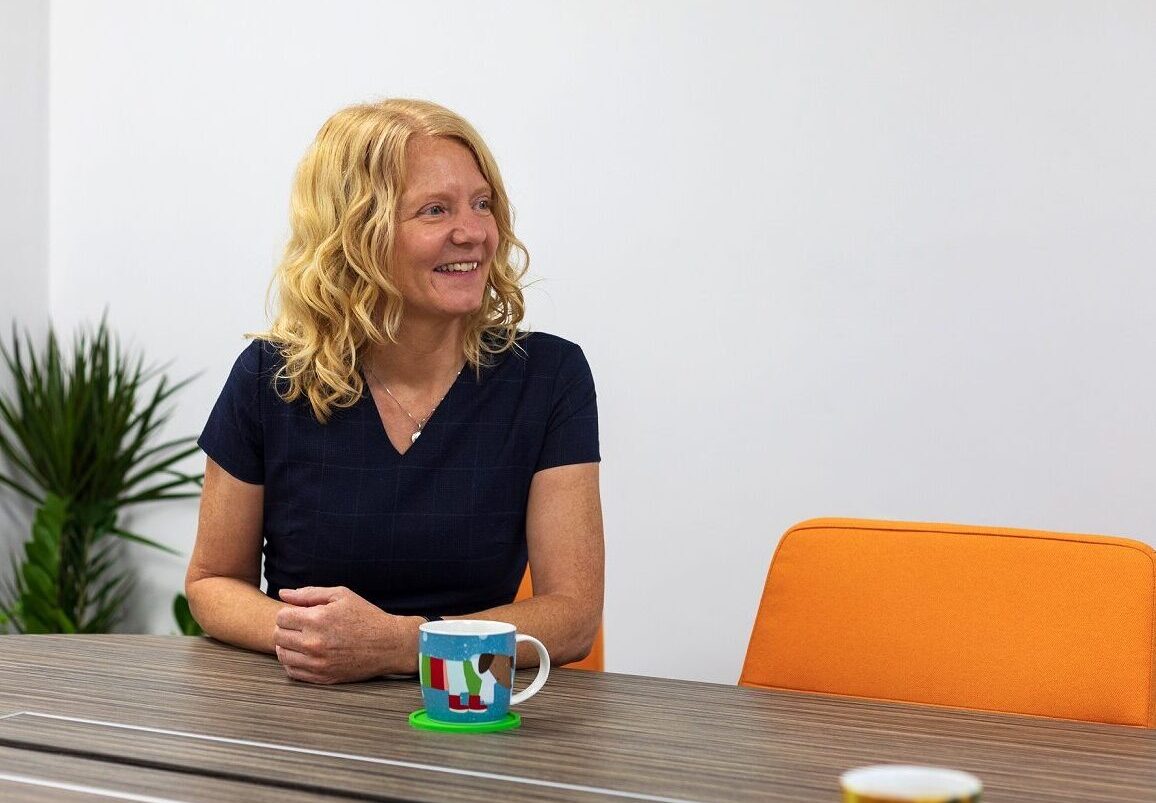 What are Wellness Action Plans?
Wellness Action Plans are a personal, flexible, and practical tool for anyone to use. A Wellness Action Plan allows people to consider and identify what keeps them well at work, what can cause them not to feel their best, and the ways this can be addressed. These also allow space for our colleague's needs to be highlighted; including communication styles, triggers for stress, and enabling a support network when things start to dip.
It's also a great way for Managers to check in with their teams if they work remotely, as Wellness Action Plans can support hybrid, lone working, and shift workers. They can also be used to support the return-to-work process for employees who have been away from work due to ill health. The document provides a conversation structure and a safe place to discuss support and reasonable adjustments that may be required.
It's important to note that a Wellness Action Plan is not a legal document, but an agreement between and employee and their manager and it is written and owned by the employee. This is a collaborative process that fosters an environment of trust.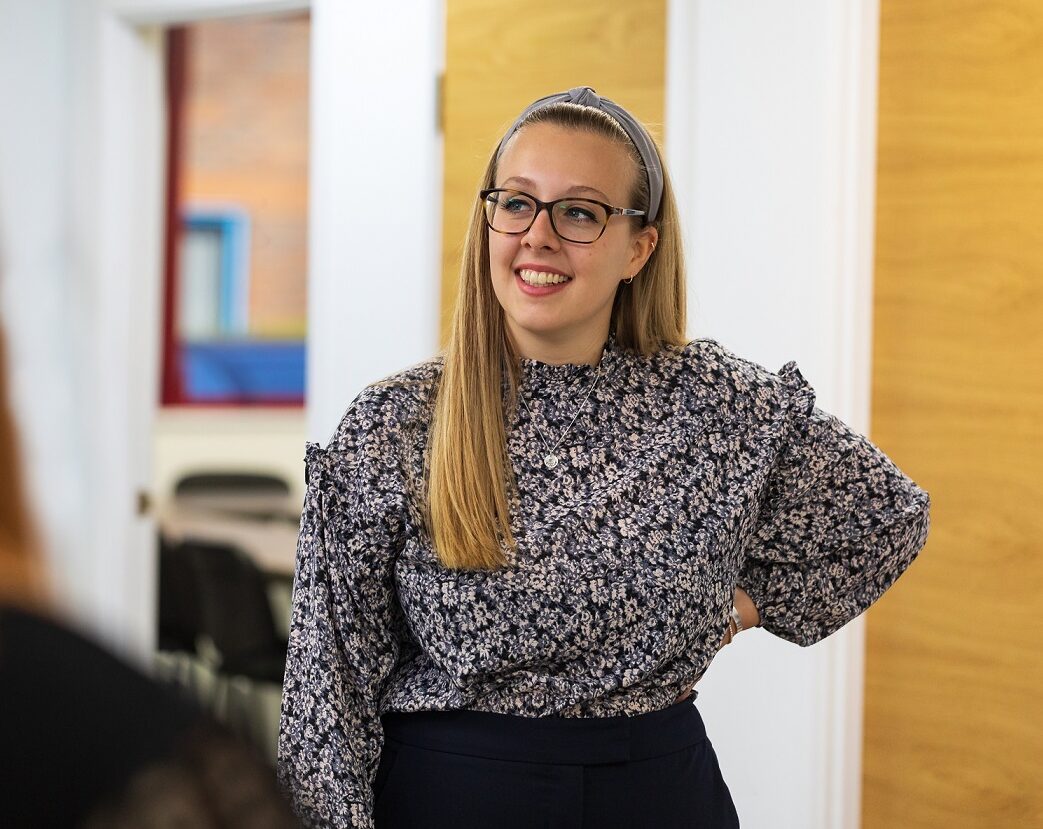 Using a Wellness Action Plan in your Workplace is simple, and here are some steps to get started.
Share information about the Wellness Action Plan and why it's being introduced
Communicate the benefits of completing a Wellness Action Plan
Provide completed examples and even share your own Wellness Action Plan with people
Encourage your people to have a go at completing the Wellness Action Plan
Schedule some time to discuss the Wellness Action Plan
Discuss confidentiality and ownership of the Wellness Action Plan
Finalise and agree the Wellness Action Plan
Schedule time to review the Wellness Action Plan.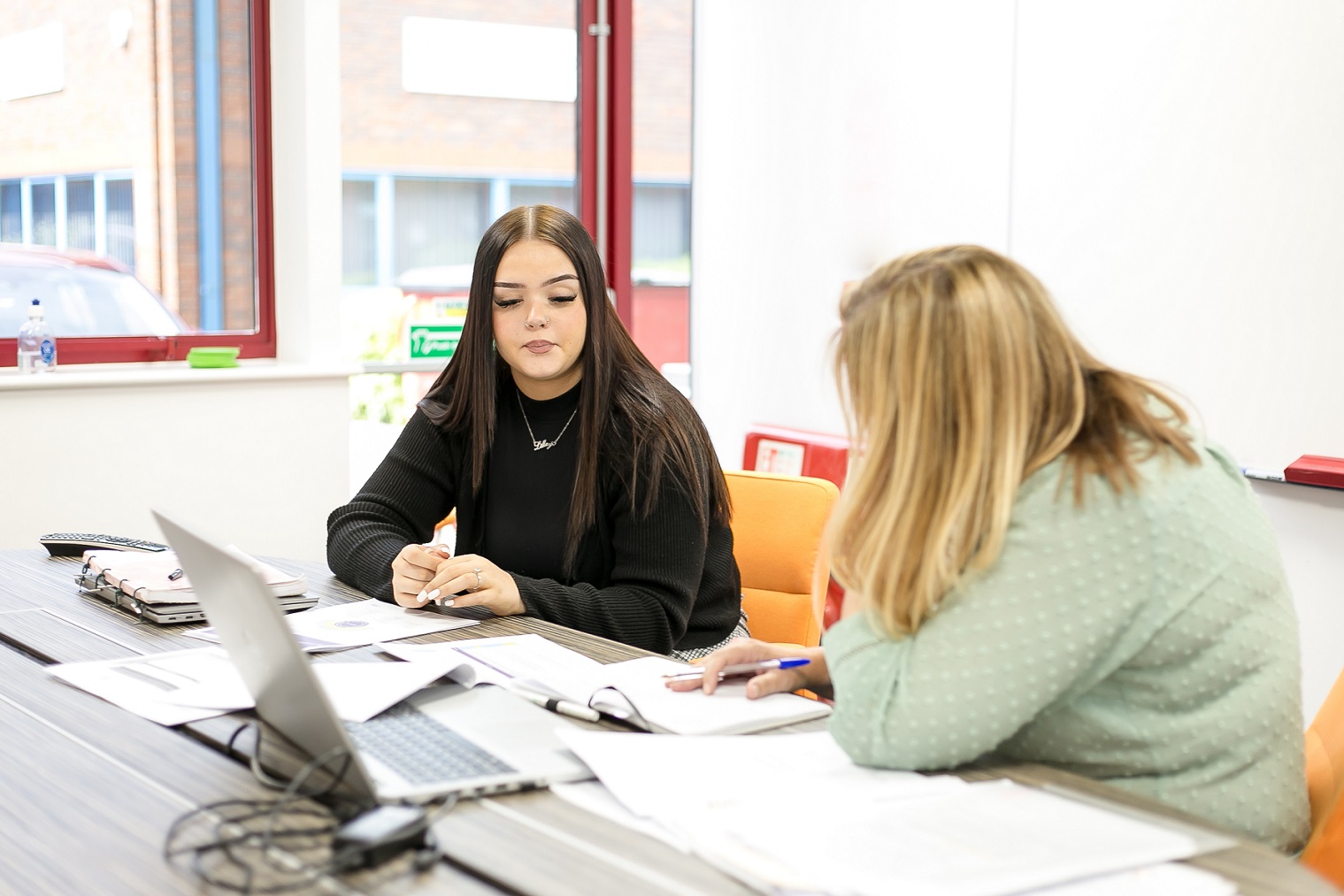 Download our Wellness Action Plan template.
Share this tool with your people to start a conversation around mental health and wellbeing in the workplace today.
Give it a go and see the benefits for yourself. If you need more help or guidance, fill out the form below and a member of the team will be in touch to discuss how we can support your business.