As a small business you need to ensure you consider your legal obligations.
Accidents or employment issues can cripple your business that you've worked so hard to set up. Investing in assistance in the early stages can protect you and set the scene for how your business will grow.
Understanding your needs
Many of THSP's customers have less than 10 employees. We specialise in packages for small businesses as we understand that you need the policies, procedures, contracts and software to manage your business just like larger organisation, and these will help get you on tender lists to help you grow.
Our products are designed with the new business owner in mind to ensure the foundations of your company are strong and your understanding of your responsibilities under the law are not going to trip you up.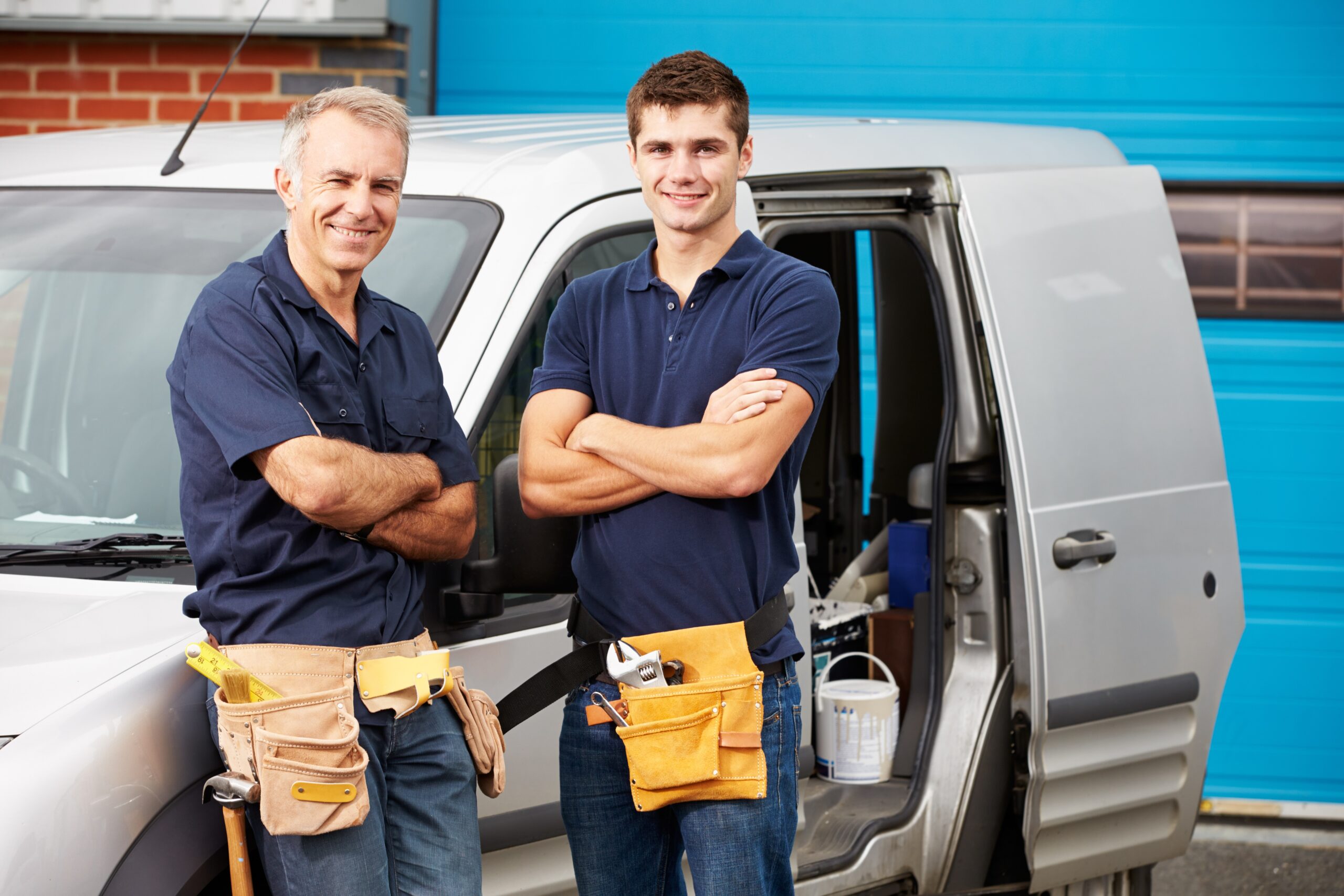 There when you need us
Our consultants are on the end of the phone during normal office hours to answer your queries. Our tech guys are there to help you with our software and our account executives be available to manage your needs. We're really friendly people.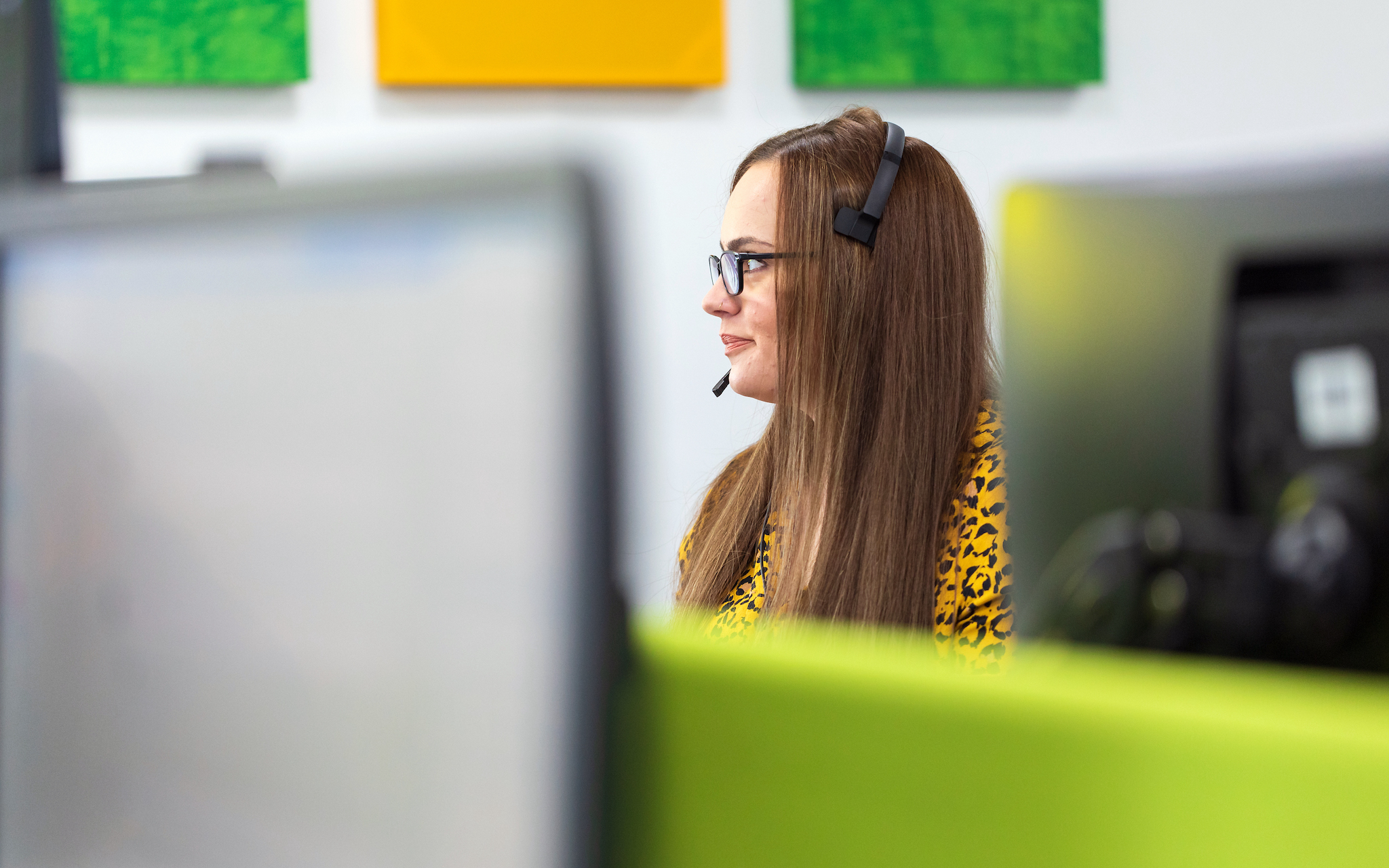 Testimonial:
Easy to understand
Thanks as always to you, Chris and THSP who provide us with great advice that's easy to understand!
Testimonial:
Extremely fair & professional
We have employed the services of the Employment Law Dept at THSP for a number of years and in that time we have found the service offered to be invaluable.
Testimonial:
Brilliant and invaluable
Can I just say a thank you to THSP for everything they are doing. The help has been brilliant and the updates invaluable. Thank you and I hope you all keep safe.