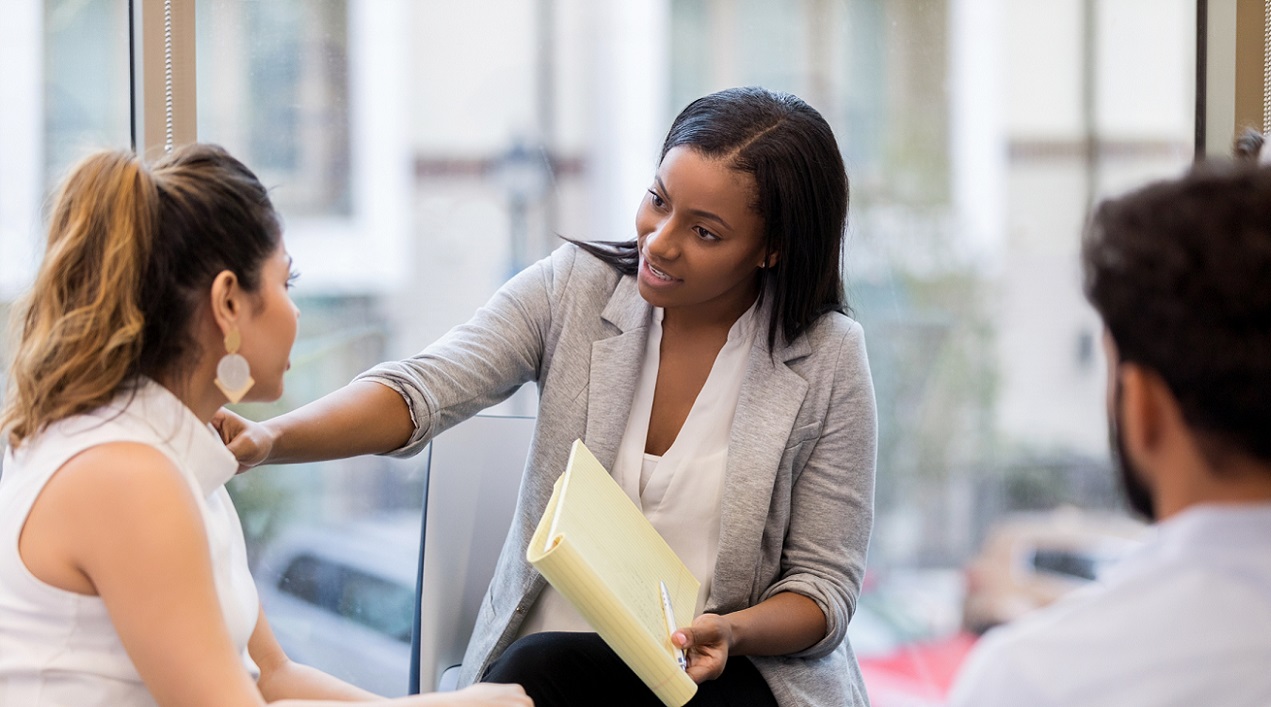 Each year, World Mental Health Day is celebrated on 10 October. The theme for 2023 is 'Mental health is a universal human right', as set by the World Foundation of Mental Health.
World Mental Health Day is aimed to raise awareness of mental health and help drive positive change for everyone's mental health.
It also promotes us to talk about mental health, the need to look after it and the importance of seeking help if you are struggling.
This is what our Health and Safety Consultant Director and mental health advocate, Chris Ivey, has to say about the day.
Five people that I care deeply for have or are struggling with diagnosed mental illness and it causes me physical pain knowing that I cannot make them better.  Despite knowing what I do about mental health, there are days when I want to shout, what I perceive as being the obvious solutions to their concerns, at them. It might make me feel better in the moment, but this doesn't help them.
So, if you think that world mental health day is about fixing this, think again.  It's about letting people know that there are people ready, willing and able to listen to their concerns, that they are not alone nor are they odd feeling as they do.
There are no perfect answers, only an imperfect willingness to help.
You cannot make someone feel worse by asking how they feel or offering a listening ear.
You don't have to be a mental health first aider, you don't have to be a close friend or relative, simply being human and taking the time to listen without judgement will make a difference.  If it gets tricky and you are concerned for the other person's safety, offer to call someone like Samaritans 116 123 where there will be someone available who is trained to offer professional help.
And if you are one of the lucky ones, who's health is on the positive side, take some time to reinforce that by reaching out and connecting with someone you've not spoke to in a while, go for a walk, listen to some music, meditate or whatever.
Today is about mental health, we all have it and we're all in it together.
What you can do:
There are many things employers can do to reduce the feeling of loneliness and the incidence of poor mental health issues. These include:
Raising awareness of the links between loneliness and poor mental health
Provide safe and welcoming spaces to talk and support each other
Utilise technology to keep in touch with colleagues
Train mental health first aiders at your workplace
Provide staff (and managers) with a confidential telephone helpline that is available at any time to talk about their problems
With these in mind, we can proactively address the impact of loneliness on our mental wellbeing. Connecting to other people and our community is vital to for our mental health and combatting the epidemic of loneliness.
How THSP can help:
At THSP, we have trained six members of our team as mental health first aiders and found it to be hugely beneficial to us as an organisation and we can now deliver this training online to our customers.
If you are feeling overwhelmed by all of this, you are not alone, most of us are at the beginning of this journey. But at THSP, we are always happy to share our experiences and offer help to those customers looking to make a change. where you can learn why mental health matters, how to be resilient, and how we can support each other.
We have created a Mental Health Toolbox Talk  where you can learn why mental health matters, how to be resilient, and how we can support each other.
Whatever is happening in your workplace that could impact people's mental health, it's worth tackling it head-on. Download our Toolbox Talk, get in touch and we'll help you to reduce long term effects of poor mental health.
Download our Mental Health Toolbox Talk