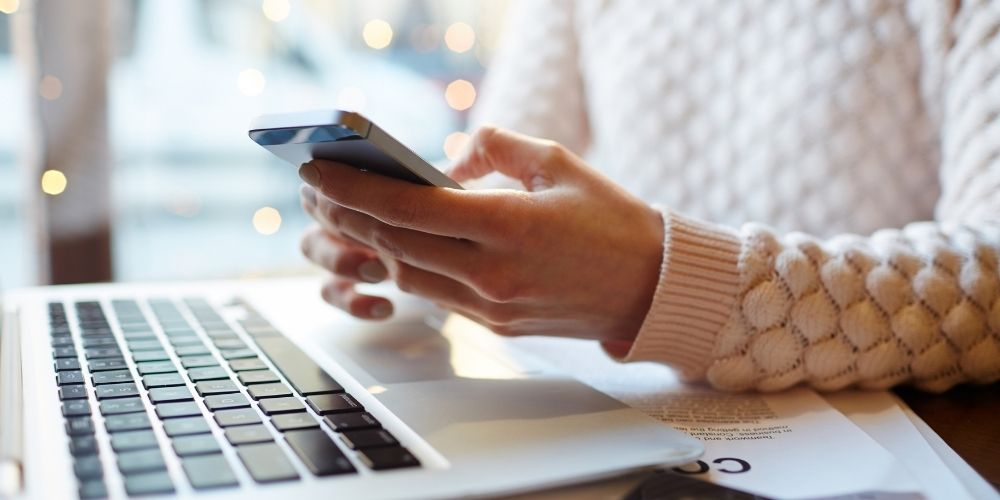 The Government has announced that they have dropped its work from home advice with immediate effect. This means that, as of today (Thursday 20th January), the Government guidance to work from home has ended. This only applies to England currently. Workers have been told to discuss their return to the office with their employers on a case by case basis. Employers have been facing flexible working requests in place, so ensure you have read your policy and considered your options.
This comes amidst the Governments decision to end Plan B measures from next Thursday, dropping the rules of both face coverings in public places and Covid passports. Boris Johnson said England was reverting to Plan A due to booster rates and the country's observance to Plan B measures.
The Government has stressed the need to still follow precautions in the workplace. The PM has urged people to remain vigilant and keep the virus at bay by frequently hand washing, ventilating rooms and following self-isolation rules if testing positive. Having an up-to-date COVID Risk Assessment is still highly recommended and we are continuing to update this on the MyTHSP portal for retained customers.