Safety, Health & Environmental
Hands-on health and safety consultancy
What risks do you face on a day-to-day basis? Are you and your team fully aware of the legal requirements and the implication of those to your business? THSP does more than just provide you with documentation. We visit you, consult with you, educate you and give you the software to manage your risks.
Any size, anywhere
Whether you're an international retail chain, a specialist construction trade, or just two people working from their garage, good management of health and safety is essential to ensure your business, your staff and the public are safe. We take care of you no matter whether you're in construction, manufacturing, engineering, education, retail, satellites and telecoms or anything else.
THSP's consultants have the knowledge, skills and experience in a vast range of industries and want to make a difference. They become your "competent person" and are always there to assist.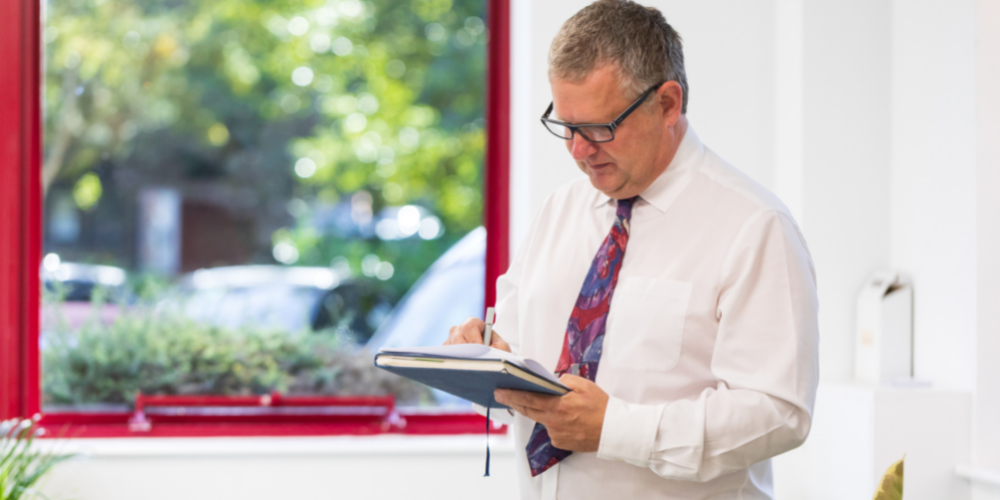 Our process
Our dedicated, hands-on consultants will visit your workplace at least twice a year as part of our Business Safe Service.
They will consult with you on the areas of your business that give you the greatest worries and offer sensible solutions based on sound industry knowledge.
Our Environmental consultants will give you the support required to manage your responsibilities to our wider world.
Business Safe Service
For the smaller contractor
If you run your company from home or out of the back of your van, we have a health and safety service designed for you as you grow. We will see you on site and assess your working practices, then tailor your documentation to your business. We love seeing our small business customers win contracts that take their dream to the next level.
Site Inspections
Low risk businesses
Office-based or personal service companies also need to ensure they are protected. We understand your needs, from Fire Risk Assessments and Workstation Assessments to Risk and COSHH Assessments. You can trust THSP to provide the right level of service to ensure you are well informed, have the correct level of documentation and your staff are protected.
Fire Risk Assessments
Looking for support?
Fill out the form below and a member of our team will get back to you to see how THSP can help your business.
Testimonial:
THSP have been very professional.
They have worked as our partner to advise us what we should do to resolve our health and safety issues. THSP's staff have all given us excellent service.
Testimonial:
When we use the Risk Assessment Builder...
...it is up-to-date and covers more risks, rather than the historic generic ones
Testimonial:
Proud to say that THSP deal with our health and safety
The process is made straightforward and easy. Clients often throw unexpected things at us, but THSP always deliver a quick response. In particular, Chris Ivey has been especially helpful during COVID.