Bespoke HR Solutions – reducing your stress
If you are the person whose job it is to keep track of your colleagues' holidays and absence, write their contracts of employment and staff handbooks, or manage everyone around you when someone steps out of line, you may be finding life somewhat pressured.
Concerns such as legislative changes, shortage of workers and performance management issues are all impacting on businesses. We can help!
We have people who are here for you
THSP's Employment Law Team are highly qualified and well experienced with matters concerning people. Our solutions for you range from our Employment Safe Service, to Tribe, our comprehensive HR Software.
An oversight such as an out-of-date contract, a mismanaged grievance or disciplinary issue, or any other disputes with your employees, can leave you vulnerable.
Tribunal claims for discrimination or unfair dismissal often amount to thousands of pounds and many hours of hard work for you. They can also damage your company's reputation. Our Employment Disputes Insurance can cover your legal costs and any award made so long as you have our Employment Safe Service and follow our advice.
Employment Disputes Insurance
Ask any manager who's been on the wrong end of a tribunal claim and they will say; "I never want to do that again!". Along with our support and advice think seriously about insuring against a claim. You would do this for safety, your vehicles and bad debts, so why not employment disputes? Like most claims, they can't be stopped, they are stressful, can take up lots of your time and incur thousands of pounds in costs. Get that peace of mind with our Employment Disputes Insurance, now!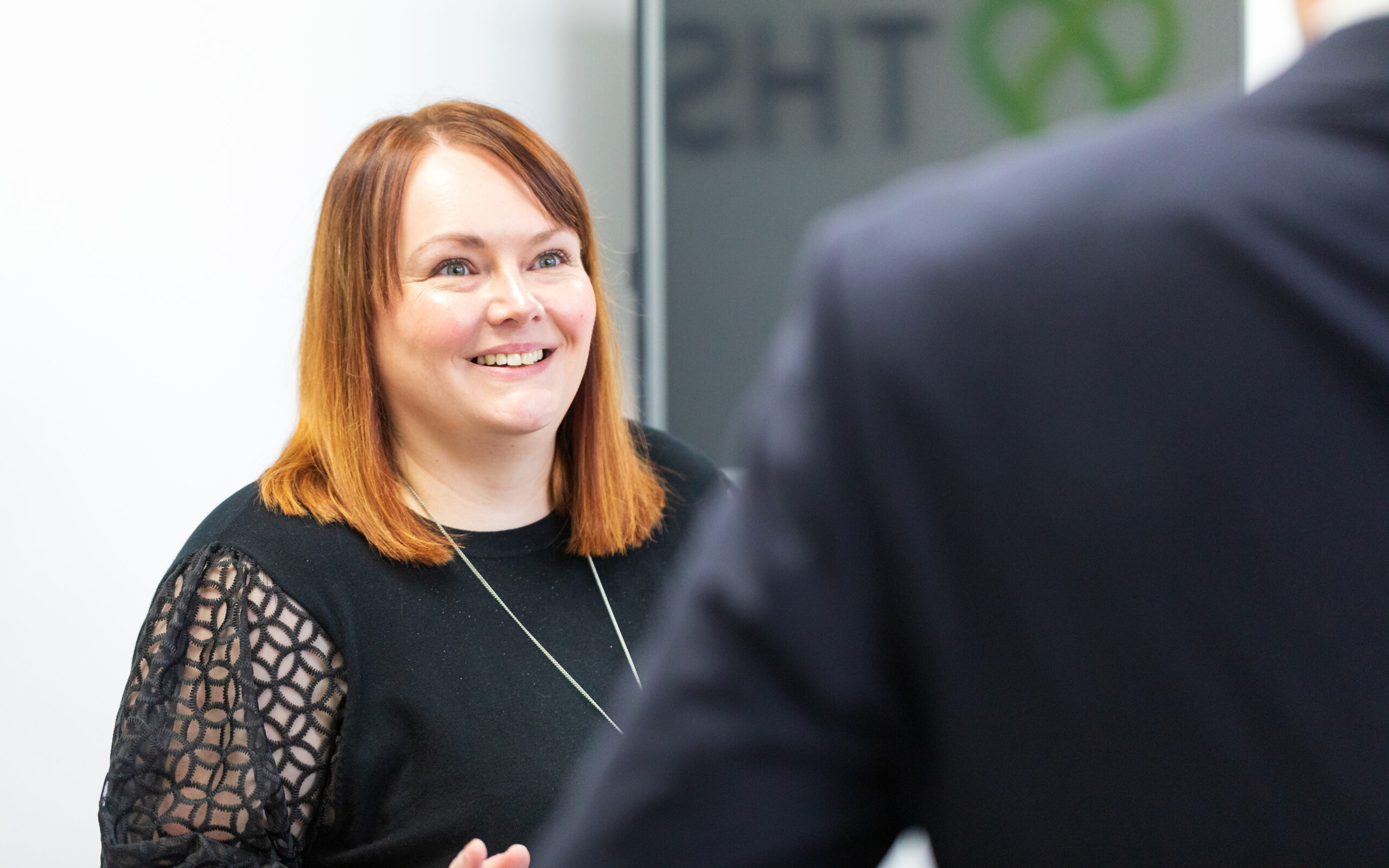 Let us help you make informed choices
Whatever your concern, we are here to offer advice, using clear, jargon-free language.
Combine with THSP's Business Safe and benefit from discounts on other services including site visiting and training. Try us for a year – it could work out cheaper than being tied into a long-term contract that may not be everything you need.
View our FAQs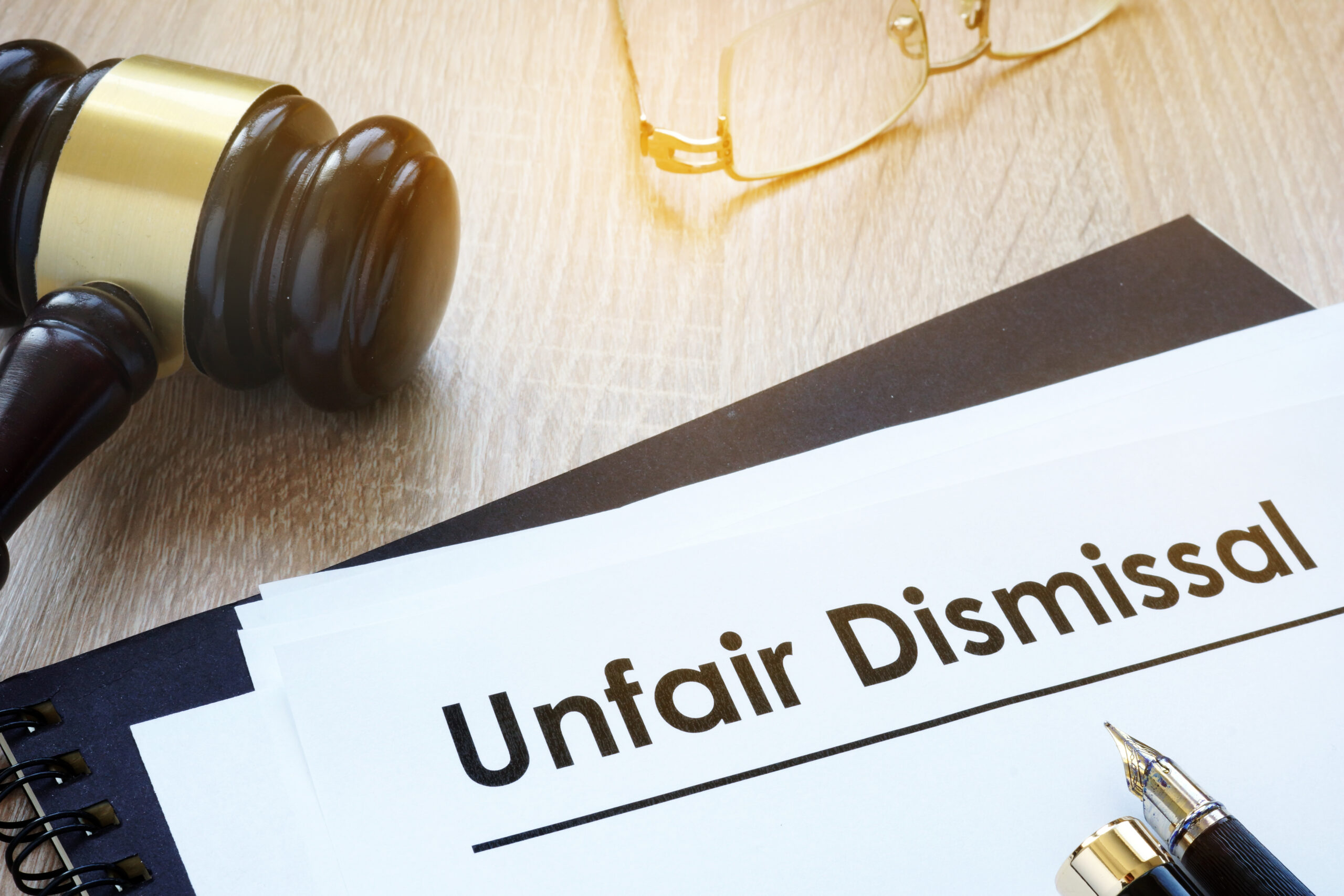 What's next?
If you need support, fill out the form below and a member of our team will get back to you to see how THSP can help your business.