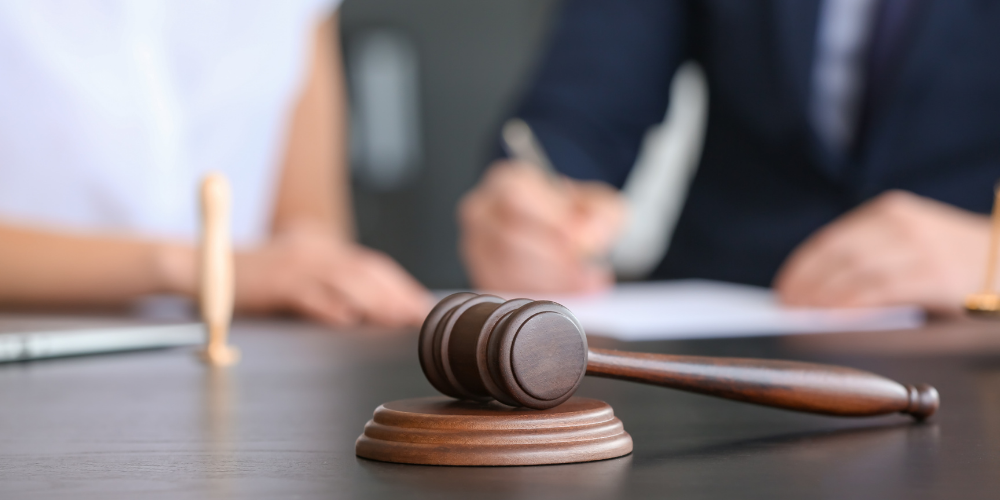 Debate around Covid and the issue of human rights has been raised as an employee refusing to return to work due to safety fears lost her discrimination claim. The tribunal decided that her fear of catching the virus did not in fact constitute as a substantial 'belief' as defined by the Equality Act.
The employee, referred to as X, alleged her anxiety of contracting Covid was a 'protected belief'. But it was decided by the Manchester employment tribunal that the employer's ruling to stop paying her after she refused to return to work was not discriminatory.
On the 31st July 2020, the tribunal heard that X decided to not return to work because of her 'reasonable and justifiable' health and safety concerns around Covid. X believed the danger was 'serious and imminent', as defined in the 1996 Employment Rights Act, and therefore thought she had made a 'protected disclosure in good faith'. She said: "I had a genuine fear of getting the virus myself, and a fear of passing it on to my partner, who is at high risk of getting seriously unwell from Covid-19."
Having brought the discrimination claim against her employer, X argued that her 'belief' – in this case the fear of catching Covid and the desire to protect herself, her husband and others – was a 'philosophical belief'. Thus, under section 10 of the Equality Act 2010, she felt she should be protected and should not be made to return to work.
In response to X's claim, Judge Mark Leach ultimately decided that the fear of catching Covid did not fall within the definition of a protected belief. He determined that the case did not match to the five-point test established by the earlier Grainger plc v Nicholson (2010) ruling, a discrimination law case regarding the protection of religion or belief in the workplace.
Under the ruling, there are five criteria for a 'philosophical belief':
It must be genuinely held
It must be a belief, and not an opinion or viewpoint based on the present state of information available
It must be a belief as to a weighty and substantial aspect of human life and behaviour
It must attain a certain level of cogency, seriousness, cohesion and importance
It must be worthy of respect in a democratic society, not incompatible with human dignity, and not conflict with the fundamental rights of others.
While Judge Leach agreed that X's Covid safety concern matched points 1, 4 and 5 of the tests, it was decided that they failed to meet both 2 and 3. He concluded: "A fear of physical harm and views about how best to reduce or avoid a risk of physical harm is not a belief for the purposes of section 10." Therefore, the discrimination case by X was rejected.
You can access the Employment Tribunal in full here.
This Covid belief case was significant as it uncovers how having certain beliefs can or cannot be viewed as discriminatory. Indeed, the bar for the test of a belief is very high; the belief has to be rooted in everything the person does and part of the person's life culture. Hence, it must be questioned what lengths X went to in order their risks of catching COVID were nullified.
With all things considered, the understandable fear of Covid also way challenge to some human rights. However, to rely up a philosophical belief according to the Equality Act then anyone bringing a claim must have extremely strong reasons if they are going to achieve the incredibly high bar currently set by law.
If you are an employer and are experiencing a dispute of this kind at your workplace, then we are here to help. Call us on 03456 122 144 to discuss your issue with our Employment Law Team who will strive to resolve your matter.
Get in Touch