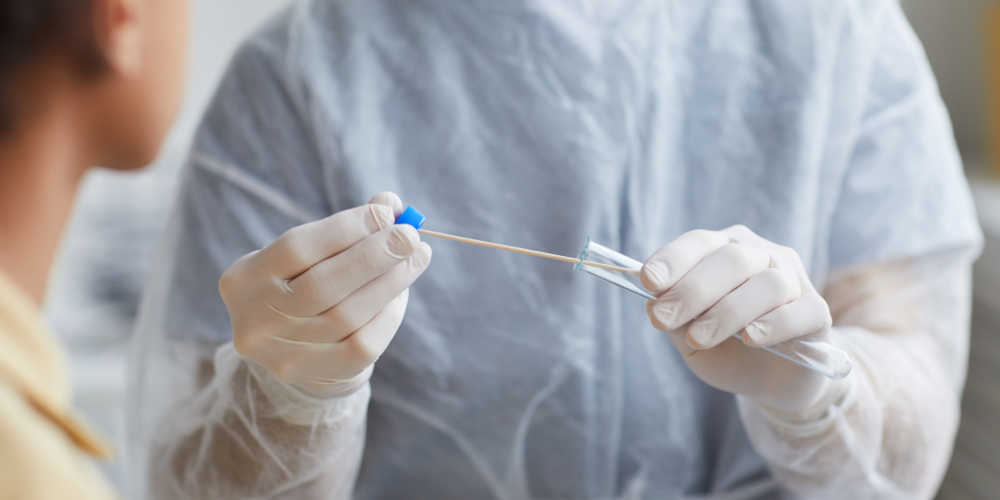 The Government has announced that self-isolation period for people who test positive for Covid-19 is to be cut to five full days. This only applies to England currently. From Monday 17th January, people will now be able to end quarantine if they test negative to lateral flow tests on both day five and six. These tests must be done 24 hours apart.
The self-isolation period was reduced from 10 to seven days back in December. However, people should continue to self-isolate if they are still experiencing symptoms, officials say.
This new guidance applies to everyone, regardless of their vaccination status, and to anyone currently in isolation. People without an approved double vaccination must follow these rules if they come into contact with someone who was carrying the virus at the time they had the contact.
Anyone ending isolation on day five is strongly advised to limit contact with vulnerable people, not visit crowded spaces, and work from home if possible.
The Government has extended Statutory Sick Pay (SSP) Regulations for January to relieve some of the pressure on GPs involved in the COVID vaccination programme, and these rules also apply to any employees self-isolating as a result of testing positive.