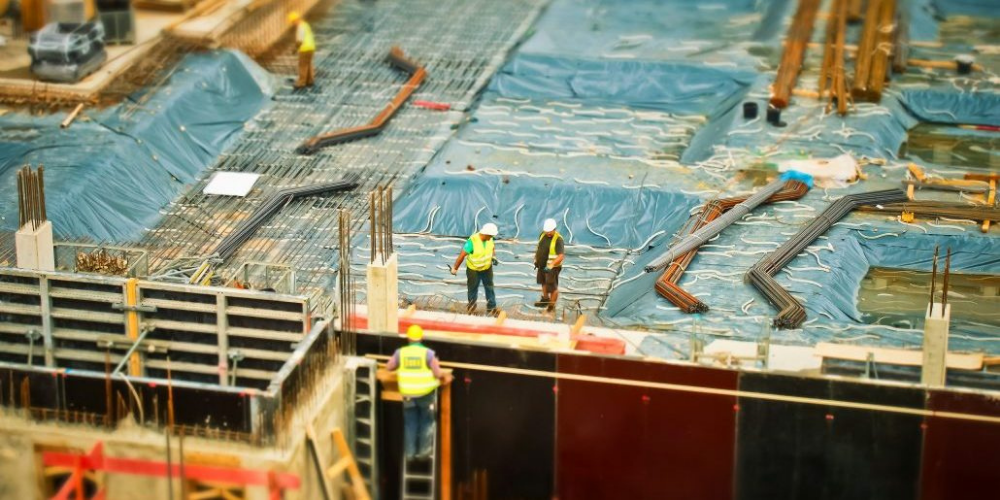 Why Do We Do Site Inspections?
Are you 100% confident that your employees are working safely? If they were to have an accident, could you be sure you had done all you possibly could to prevent it?
Site inspections are imperative. Having an independent expert in construction health and safety inspecting your site gives you an unbiased view of the way work is being carried out and the environment in which people are working. A health and safety consultant should work as part of your team to ensure you get a comprehensive report on the safety of your workers.
The inspection of sites should also be an integral part of the ongoing education and training process for your staff. Having a toolbox talk at every visit on a subject relevant to the work being carried out is a great way to upskill your team while reminding them of the necessity to work safely.
A good quality inspection system that approaches errors and necessary improvements is vital to every site. This will help with the success of a construction project and its on-time delivery.
With an independent review of your site safety, you'll not only fulfil legal obligations under the CDM Regulations, but also ensure they meet or exceed Public Health England guidelines. Your employees will feel safer in their workplace, and they will get home safely each day so that they can return to work tomorrow.
With THSP's site inspections, we give you the tools to ensure your workplace is being managed to a standard that will protect your workers and that HSE Regulations and Guidance are being complied with and followed. The quality of our work is paramount, so our consultants will spend sufficient time both on and off site to ensure they can get an accurate record of your company's risks.
We help you build a safety culture to ultimately ensure that everyone gets home to their families at the end of their working day.
Let us work with you to create safer sites.
Call us on 03456 122144 to speak to one of our team.