Site Visiting
There are a range of challenges for any employer when managing your sites. Hygiene facilities, welfare, etc. all impact on the working arrangements. With an independent review of your site safety, you'll not only fulfil legal obligations under CDM15, but by ensuring they meet or exceed Public Health England guidelines, you'll be helping your employees to feel safer in their workplace.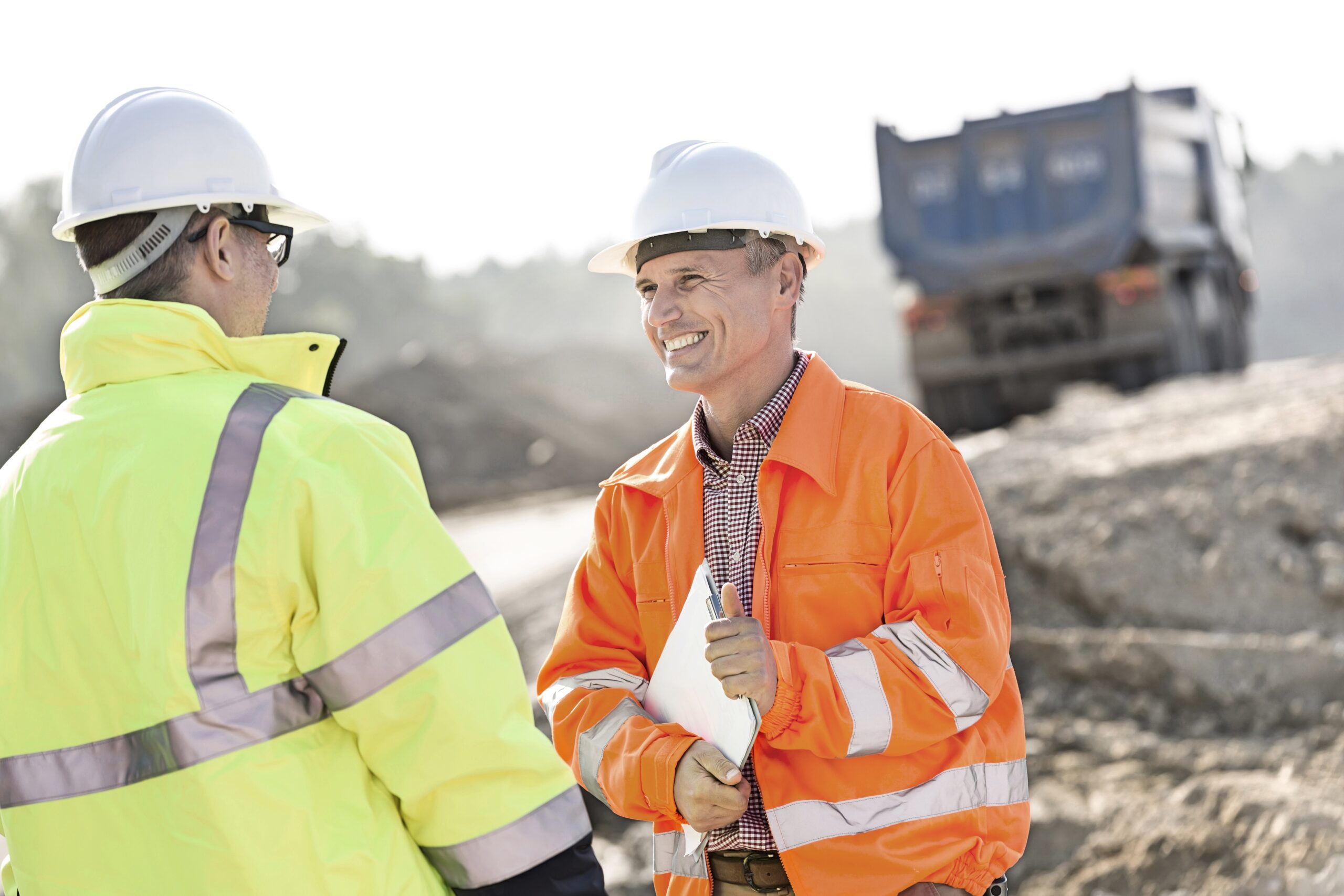 Discover where you need to improve
Our consultant will walk the site with you or your senior site representative. They'll discuss the current situation as well as how the site will develop and look at your arrangements for keeping people safe.
We will review some of the relevant site documentation (and subcontractor's documentation) and make constructive comments as necessary. We will close out with a comprehensive report and timed action plan which will be emailed to you and your site manager. Actions and metrics from your visits can be viewed on our portal's Action Management Hub or Site Metrics program.
Educating your staff
Site inspection should be an integral part of the ongoing education and training process for your staff. Have a toolbox talk on a subject of your choice, including Mental Health Awareness as part of our visit. Our aim is to increase the health and safety knowledge of your site team.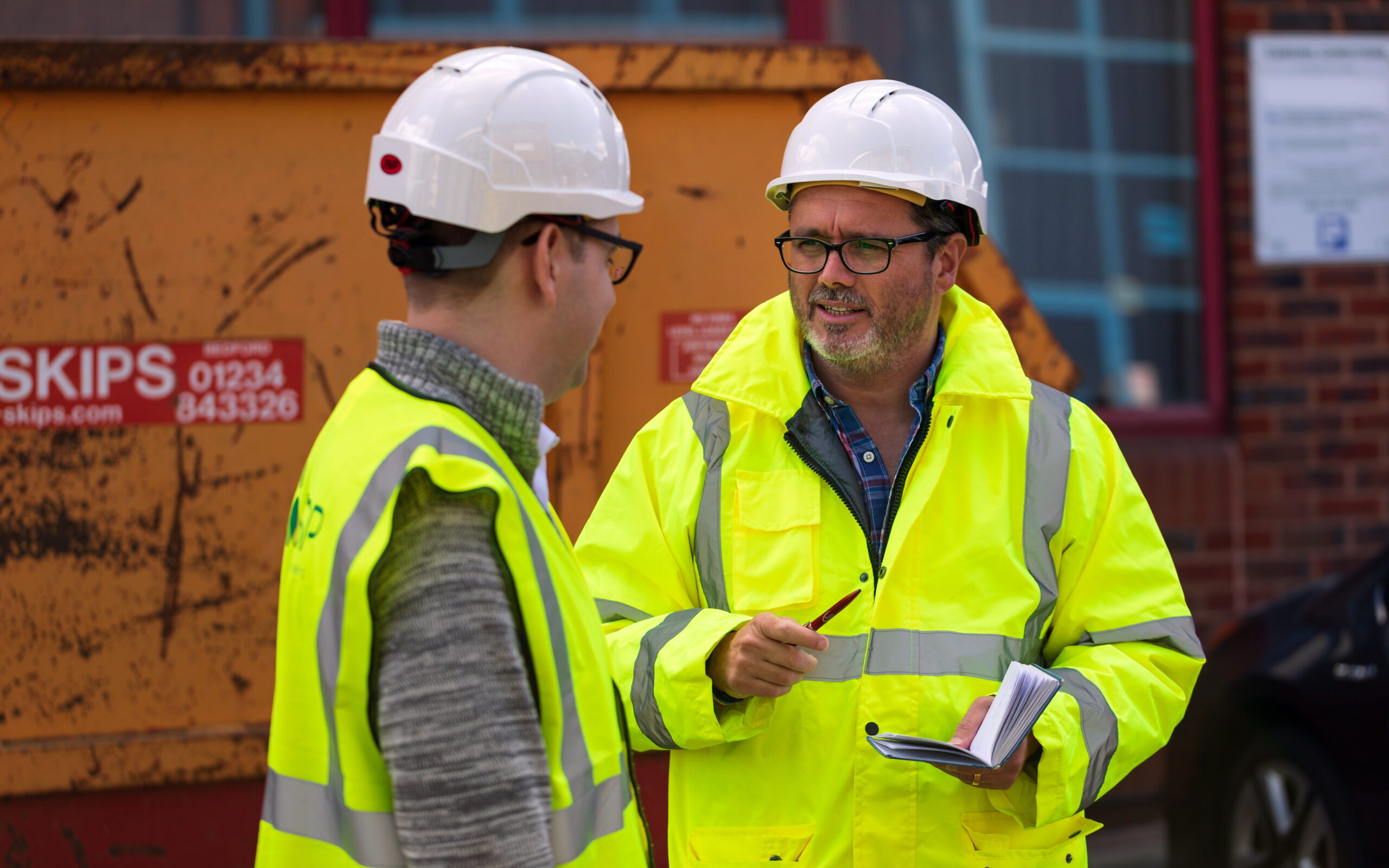 Benefit from THSP's Site Visiting
Sleep better knowing you've got an expert eye on your teams
Improve performance through better workplace practices
Monitor your safety reports from anywhere on any device
Manage your responsibilities
Our reports challenge you to improve your health and safety performance. You'll gain access to our on-line reporting system which allows you to:
View your reports
Check actions are being completed by your site managers
Compare statistics on the safety of your sites, and
Get a geographical overview of where your sites need your immediate attention.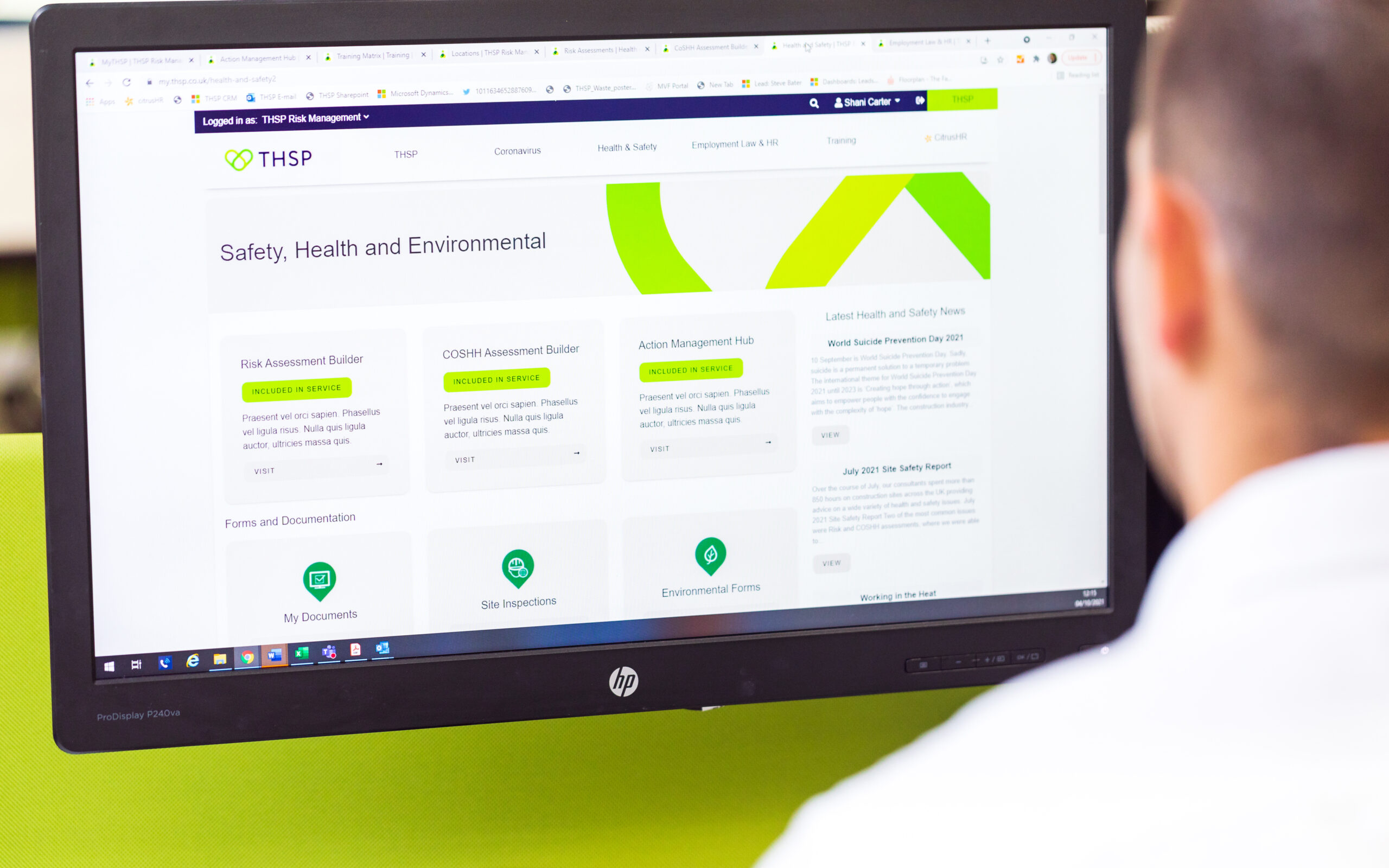 Our commitment to you
The quality of our work is paramount, so our consultants will spend sufficient time both on and off site to ensure they can get an accurate record of your company's risks. This will depend entirely upon the complexity and scope of the site. Where we identify that a basic site visit will extend to a half day or more, this will be by agreement with you.
We can help
Try THSP and see the difference it can make to your business
Book a Site Visit