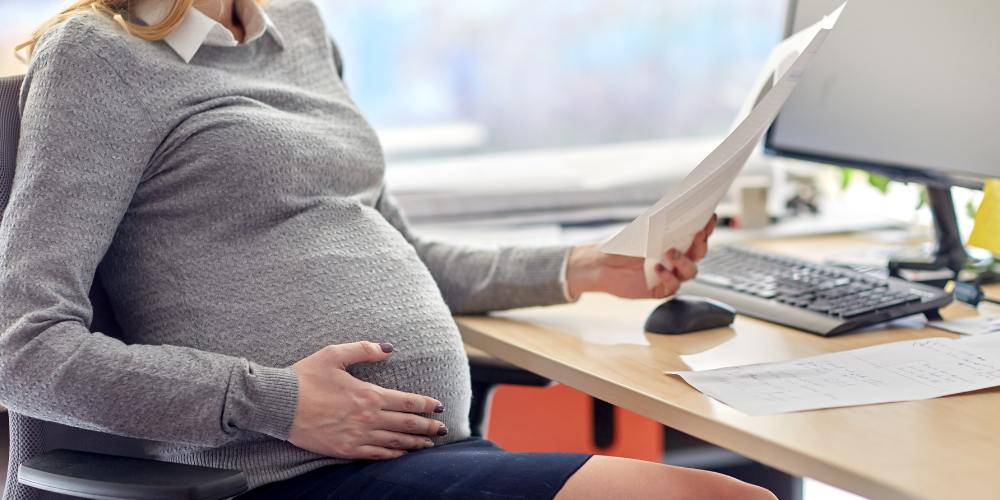 As an employer, you must ensure that the health and safety of new mothers and pregnant workers is managed.
The Health and Safety Executive (HSE) published a recent bulletin stating that the advice for new mothers and pregnant workers has changed. An individual risk assessment must be carried out for such workers.
There is little practical change as the risks to women of childbearing age must already be considered in your general risk assessment.
The difference is that you must also carry out an individual risk assessment that covers a worker's specific needs when they inform you in writing that they:
are pregnant
have given birth in the last 6 months, or
are breastfeeding
Pregnant workers and new mothers should be protected from common risks associated with working conditions, physical injury or through exposure to harmful substances.
The HSE provides updated guidance on rest and breastfeeding at work, as well as details of when pregnant workers and new mothers can work at night. It contains a video with practical advice on how to keep pregnant workers and new mothers safe. There is also dedicated advice for workers within this category themselves.
Get in touch with us by calling 03456 122 144 regarding this or any other health and safety matter.