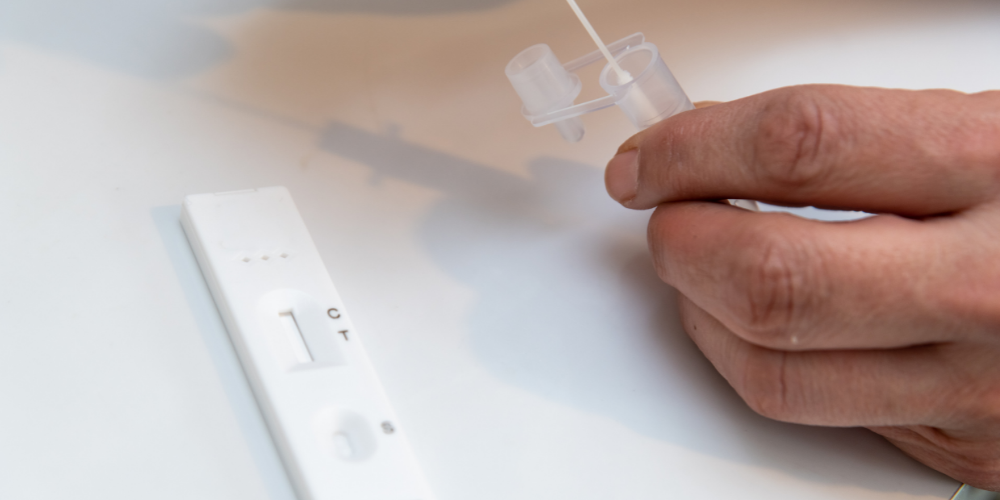 The Government has announced an end to all the remaining Covid restrictions in England, most notably including the legal requirement to self-isolate. Replacing the current laws, the Prime Minister has put forward a "Living with Covid" plan.
Here are the headlines we think will affect businesses.
From Thursday 24th February, those who test positive with Covid will no longer be legally required to self-isolate, although it is still advised that they stay at home and avoid contact with others for at least five days. People in contact with someone with Covid will not be advised to self-isolate or take daily tests.
Routine contact tracing will end, and those in contact with someone with Covid will no longer be advised to self-isolate or test daily. There is also no longer a requirement for workers to inform their employer if they need to self-isolate.
From Thursday 24th March Statutory Sick Pay (SSP) rules revert to the 3-day 'waiting period' before anyone becomes eligible to the payment when sick with COVID.
After Friday 1st April, Covid tests will no longer be free for the majority of people. As well as this, Covid will no longer have to be explicitly considered by employers in their health and safety risk assessments.
In the interim period whilst awaiting further updates to Government guidance, for working safely during coronavirus, employers are recommended to continue to follow the existing guidance to keep themselves and others safe.
Our unified message at THSP
The last two years have made us look at how we work and to appreciate the importance of good health. The good practices we have adopted and integrated into our everyday lives have not only kept us safe from Covid, but have led to a significant reduction in the transmission of other illnesses, which would otherwise resulted in employee being unavailable for work.
As we move into this next stage where we start to live with Covid, let's return to our workplace with confidence but also continue to be vigilant and sensible.
Many of the control measures you may have in place already, make sense at this moment in time to help prevent ill health and staff absence. Any removal of existing control measures in the future should be made following a risk-based approach.
We should be mindful of any vulnerable groups within our workforce and take into account employees concerns as part of the decision process.
If you need any help with your control measures, policies or working practices then call us on 03456 122 144.