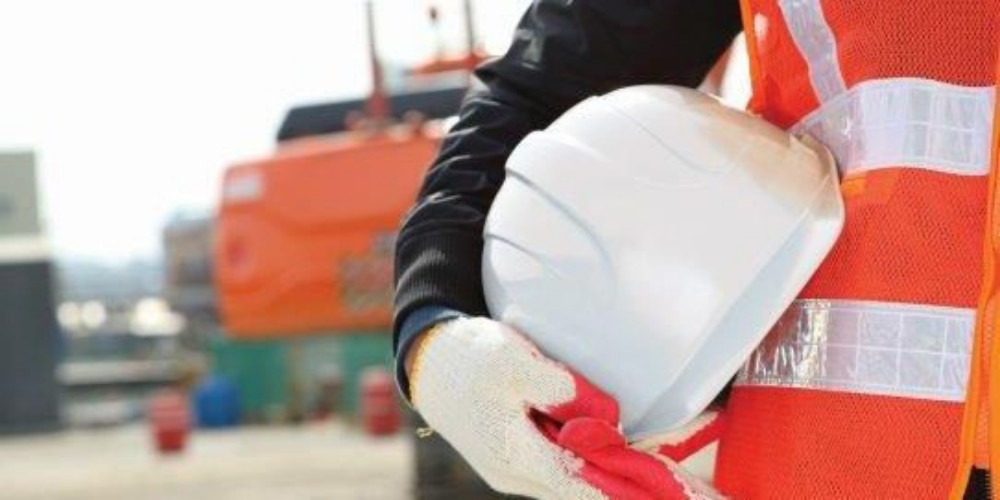 Health and safety and the often-perceived industry red tape can be viewed by some businesses as an expense and a hindrance.
It is important however not to lose sight of why workplace health and safety is so important. The below figures are taken from the Health and Safety Executive (HSE) published data for Great Britain (2020/21).
141 workers killed at work
1.7 million working people suffering from a work-related illness, of which:

822,000 workers suffering from work-related stress, depression or anxiety
470,000 workers suffering from a work-related musculoskeletal disorder
93,000 workers suffering from COVID-19 which they believe may have been from exposure to coronavirus at work

2,369 mesothelioma deaths due to past asbestos exposures (2019)
441,000 injuries occurred at work according to the Labour Force Survey
51,211 injuries to employees reported under RIDDOR
These figures make sober reading and highlights the need to effectively manage health and safety in the workplace.
The Health and Safety at Work Act (HASAWA) was introduced in 1974, this is the main piece of UK health and safety legislation. Since its introduction there has been a steady decline in the number of fatalities and injuries in the workplace, so that the current number of workplace deaths has fallen by 85%, or if read another way over 600 lives are being saved every year.
HASAWA places a duty on all employers "to ensure, so far as is reasonably practicable, the health, safety and welfare at work" of all their employees. Employees must also play their part to ensure they are working as safely as possible.
How well do you think your current safety policy protects your business and your employees? Are you looking at creating a positive health and safety culture throughout your business that protects your employees and keeps them off this list?
At THSP, we understand the importance of appropriate health and safety measures and that the protection of your employees results in many benefits. Therefore, health and safety is certainly not a hindrance, and employers should ensure that working safely is made easier than not.
If you need help with any aspects of your health and safety, then give us a call on 03456 122144.