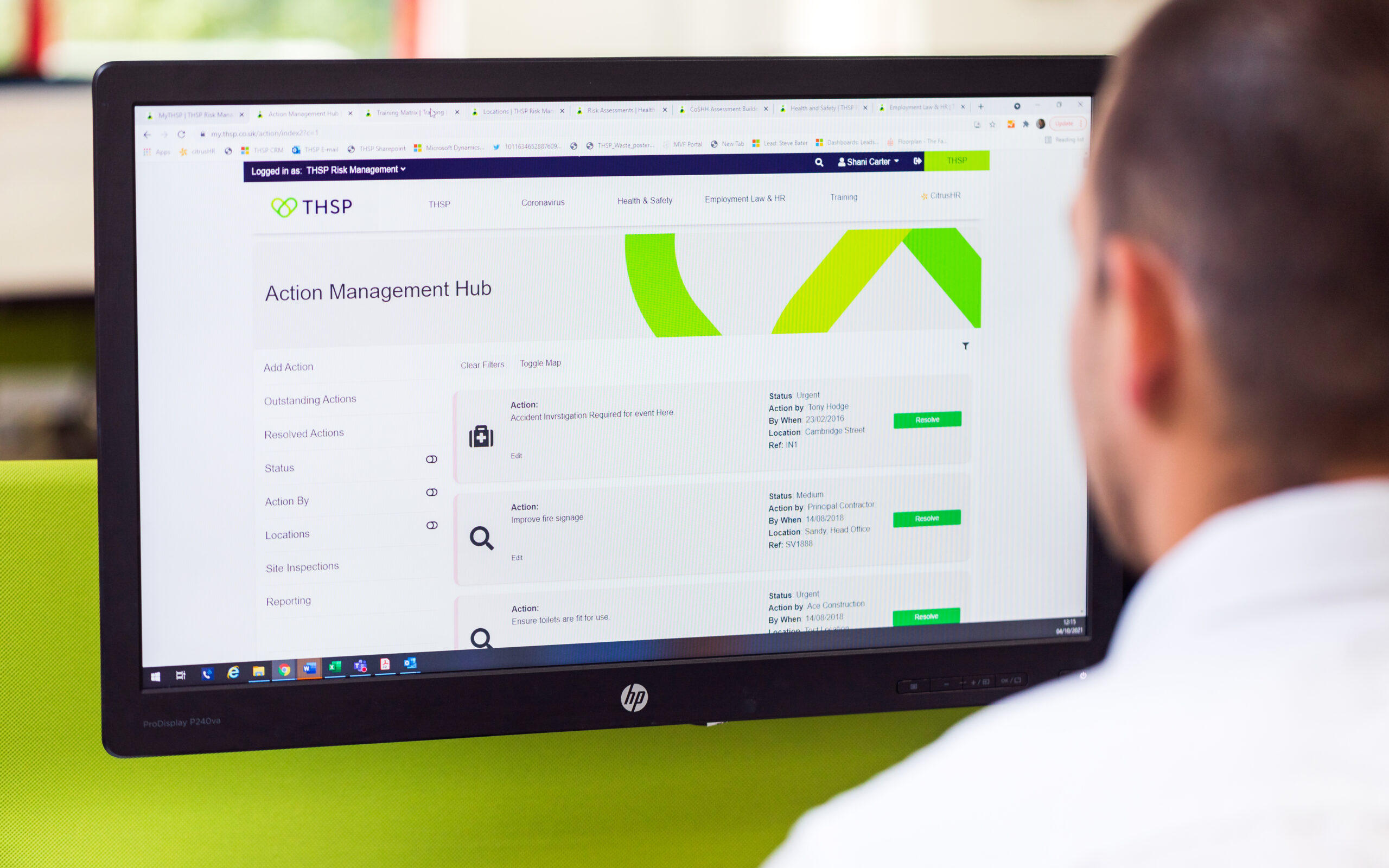 Every time you book a site visit with us, or have an audit of your premises and working practices, your report may contain a number of items to be actioned. These will be supported by evidence such as images or documentation. If these run across multiple sites, and many of them, you need to be in control of those items.
We have made it easy for you with an Action Management Hub. Simply go to the MyTHSP portal and select the hub to view your current outstanding items that need your attention. These are set out in order of priority and can be viewed on a map to quickly identify where you are at greatest risk.
Each action point has also been given a timescale to complete it. Your Action Management Hub will allow you to view the issue and our comments allowing you to have a meaningful conversation with your site manager.
Your managers will also have access to the hub from any device, to allow them to close out items as they are complete, giving you real time reporting. Keep up to date with what's going on in your business and be in control of your own responsibilities.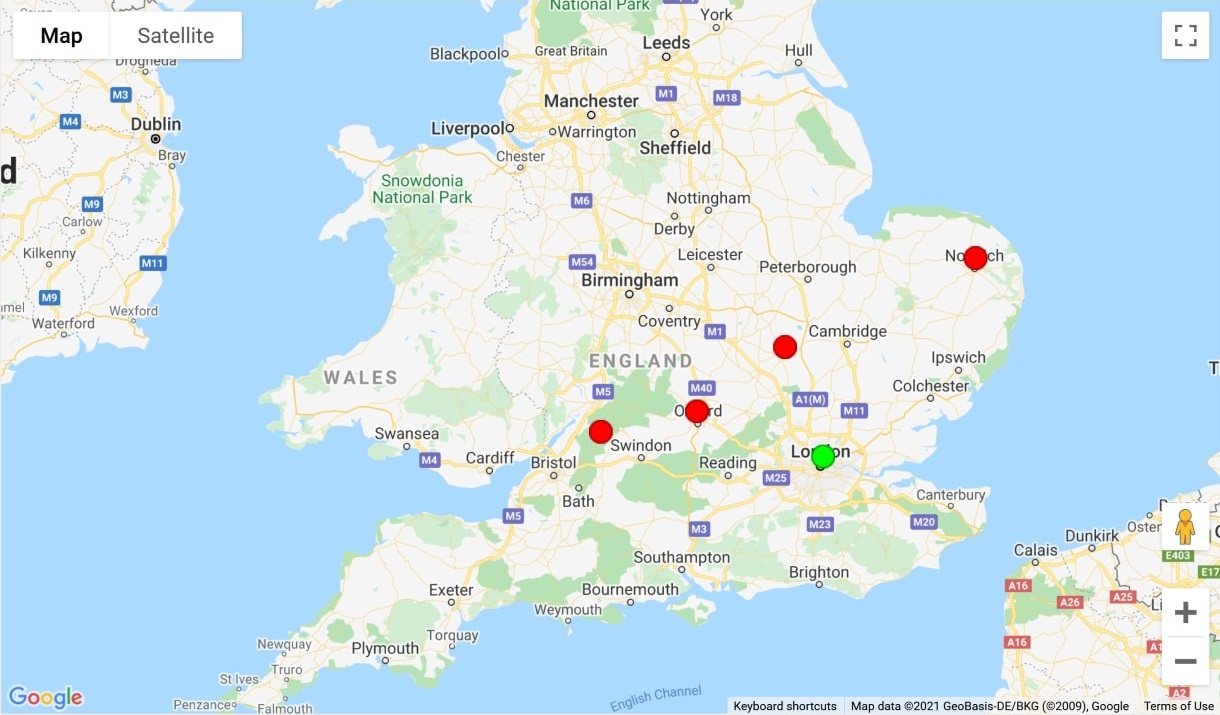 Interested?
If you would like more information on the Action Management Hub, book a demo with one of our team.
Book a Demo