Who's it For?
Health and Safety managers, training managers, operations managers and HR departments will be able to identify who has the required skill sets to carry out certain roles or tasks within your business.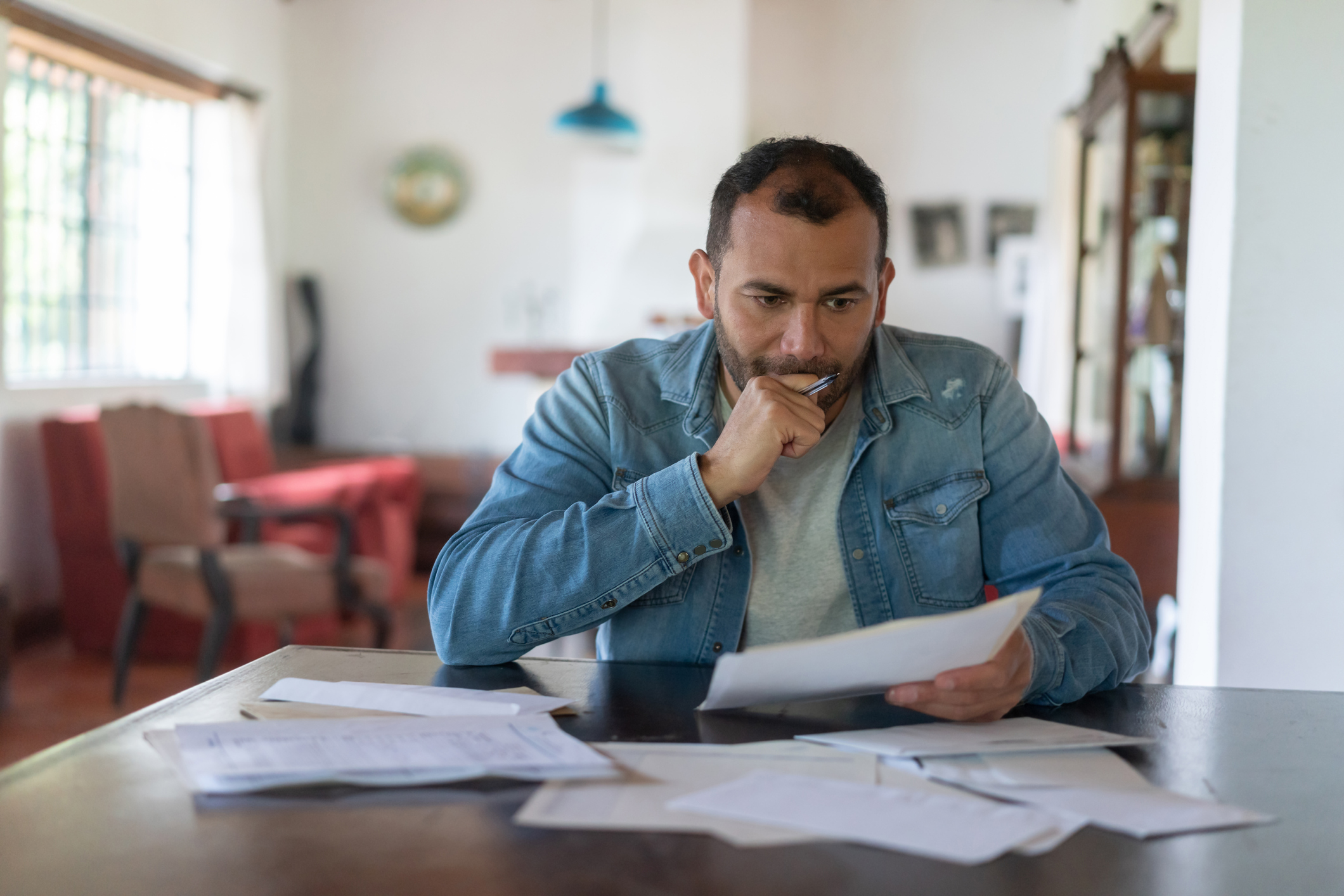 Taking the Pain Out of Managing Training Records
Let's face it, keeping staff training records up-to-date can be time-consuming, and often it is one of the things that gets overlooked as we try to keep up with everything else.
Now you can keep track of each member of your workforce and the status of their qualifications with ease. Instantly spot any gaps in training or weaknesses in skills, with a click of a button.
Our online training matrix is interactive and intuitive with many features such as email and text message notifications for expired or expiring qualifications, instant search, export options and lots more.
Don't get stuck with spreadsheets, update your matrix now.
What It Can Do For You
Save Time


Quicky export data without copy and paste.

Responsive


Access your matrix from anywhere, on any device.
Search with Ease


Search for qualifications, departments or employees at the touch of a button.

Keep Up-to-Date


Receive email and text message notifications daily, weekly or monthly.
Try It For Yourself
If you would like more information on how the Training Matrix could benefit your organisation, book a demo with one of our team to gain access to your free trial.
Book a demo