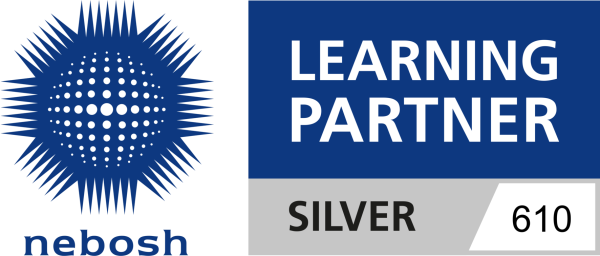 All NEBOSH exams taken in the UK must be booked and paid in full 4 weeks before the date of the exam.
Exams offered at our centre are below.
NEBOSH National General Certificate in Occupational Health and Safety
NG1 – Management of Health and Safety (OBE)
NG2 – Practical Application
NEBOSH Health and Safety Management for Construction (UK)
CN1 – Managing Construction Safety (OBE)
All OBE exams are subject to a follow up Closing Interview with our tutor. This is a mandatory part of the exam process and mutually convenient date will be scheduled in.
Your practical application is a site inspection in your workplace which must be completed and sent back to us within 14 days of the OBE or written exams.
For all exam bookings, please complete our Registration Form.
If you have any questions, please contact training@thsp.co.uk or call 03456 122 144.
We're sorry, but all ticket sales have ended.