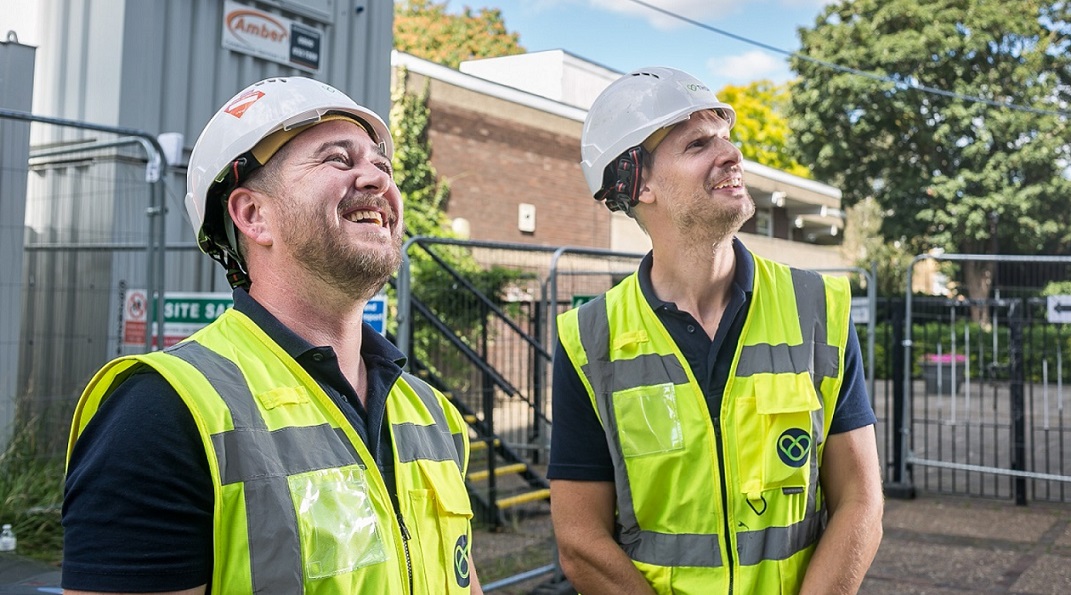 At first, Health & Safety and Employment Law may not seem connected. But they do have one major factor in common – they are both about people.
Making the workplace safe is paramount. The Health and Safety at Work Act 1974 states that employers are responsible for ensuring all their employees are safe at work and are protected from possible hazards to their health.
All businesses have a duty of care to their employees to establish safe working environments. This includes controlling risks to physical safety and employee wellbeing. When your HR department is proficient in current health and safety legislation, it strengthens the safeguarding abilities of an organisation.
A safe workplace:
Promotes wellness and welfare
Boosts commitment and morale
Maximises productivity
Minimises risk to employee injury
Helps staff retention
Meets legal and moral responsibilities
Safeguards employees
Reduces the cost of injury and illness at work
Health and Safety and Employment Law go hand in hand
Ask yourself, where would your business be without the people. The last thing any employer wants are unhappy employees and unnecessary grievances related to workplace conditions. Compliance and commitment by organisations to providing an adequate working environment can have an extremely positive impact and demonstrates long-term investment in staff wellbeing.
So how do you manage your workforce and ensure that they are safe? Taking Health, Safety and Employment Law services from one provider means you can find everything you need all in one place, saving you time, money, and resources. Ensure your organisation is in line with all the current legislation concerning people in the workplace through one point of focus.
How can we help?
At THSP, we know how to keep your business compliant. We're experts in a wide range of industries and we can help you to manage your staff and successfully operate your business safely.
We operate in both Health and Safety and Employment Law services, so you can save time, money. Our services offer you solutions by adapting to your business' individual needs. We also provide a plethora of training courses aimed to help you and your workforce get hands-on with compliance.
View a full list of our Health, Safety and Employment Law services here.
Book a Discovery Call with us today where we can help you create a safer, stronger, and more engaged workforce.