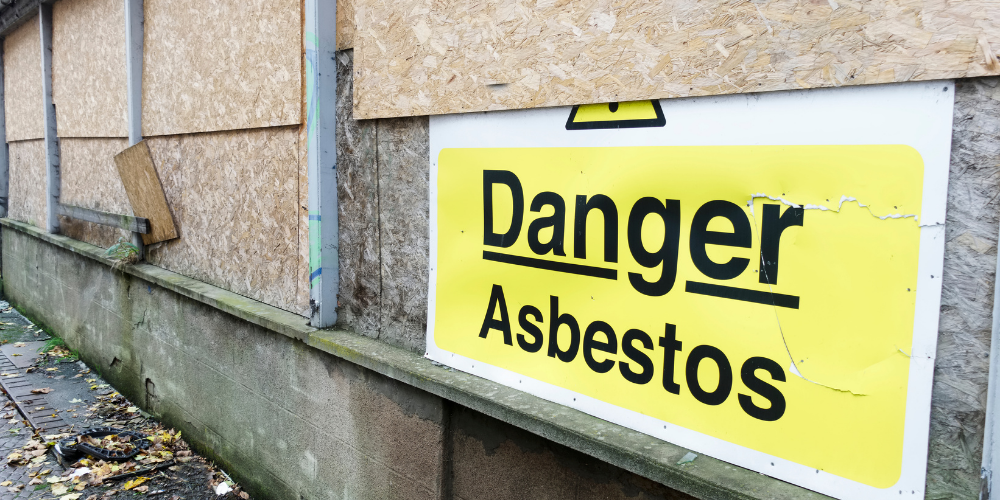 Last week, the Health and Safety Executive (HSE) launched a new campaign to remind those working in the construction industry to manage the risks associated with asbestos.
5,000 people a year still die from asbestos related diseases despite being banned in 1999. This is due to the decades delay between exposure and the symptoms of disease appearing. Asbestos remains in millions of homes and buildings.
As a result, asbestos exposure continues to be the greatest cause of work-related deaths in the UK. Those carrying out repairs or refurbishment work are at highest risk of disturbing asbestos.
The new campaign, labelled 'Asbestos and You', focuses on younger workers in trades who have recently joined the industry. In particular, the campaign is intended to reach those who started their careers from the year 2000, after the use of asbestos was banned so that they remain aware of the risks.
Action required:
Employers need to take the necessary action by undertaking training to ensure that workers are aware of the risks and dangers of asbestos. This will help contribute to more positive statistics concerning asbestos and most importantly lower the number of deaths from past exposure to asbestos.
"Every employer must ensure that employee[s] are given adequate information, instruction and training where that employee is, or is liable to be exposed to asbestos, or if that employee supervises such employees."
What you can do:
THSP's Asbestos Awareness training benefits anyone who might be exposed to asbestos as part of their job. The course aims to provide candidates with theoretical training to enable them to demonstrate a good level of asbestos awareness in order to protect themselves and those around them from the effects of exposure to asbestos.
Book our UKATA Asbestos Awareness course today and work safely regarding the danger of asbestos.
The training will ensure candidates can accurately identify common asbestos products and gain an understanding of the hazards and health risks associated with the accidental disturbance of asbestos.