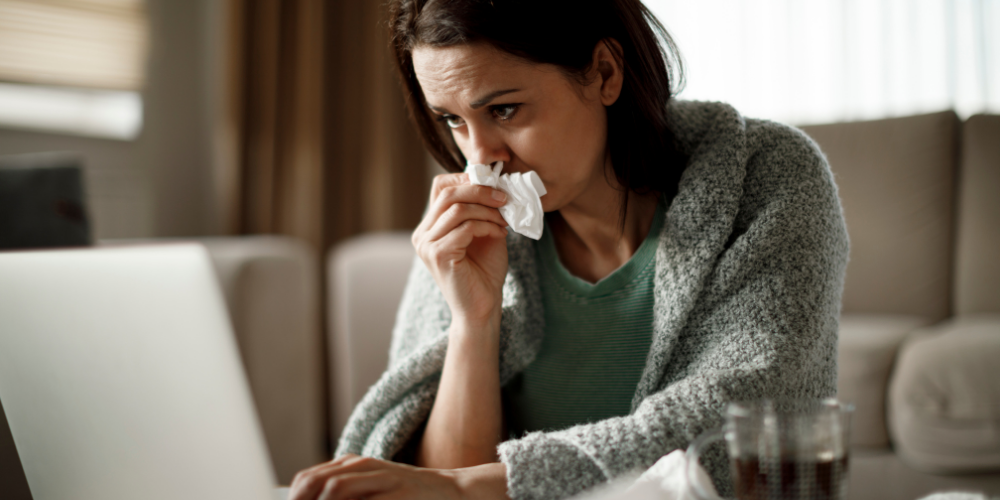 The Government has announced that the temporary reintroduction of the Statutory Sick Pay Rebate Scheme (SSPRS). This scheme has been amended amidst the continuing COVID-19 pandemic to support employers still experiencing higher levels of sickness. It allows certain employers to recover Statutory Sick Pay (SSP) if they have workers too ill to work, or if they are self-isolating due to Covid.
Up to two weeks SSP can be recovered by employers with under 250 employees for COVID-19 related sickness and absence since 21st December 2021.
This is a new claims period regardless of whether they claimed under the initial repayment scheme which ran until 30th September 2021.
The following are Covid-related reasons for receiving SSP:
You or someone you live with has tested positive to COVID-19 or has such symptoms and you are required to isolate
You have been notified by the NHS that you must isolate as you have been in contact with someone with COVID-19
You have been advised by a doctor or healthcare professional to self-isolate
In order to claim SSP, you must inform your employer before the deadline and give them your proof of sickness.
Get in touch and give us a call on 03456 122 144 if you are unsure about any of this.