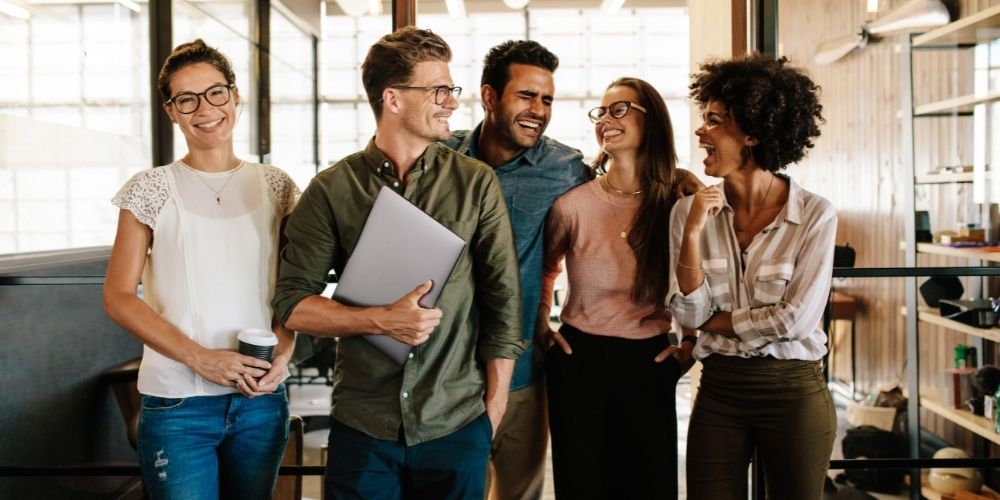 Why we should care about the safety of our employees
Health and safety includes both the physical health of an employee as well as their mental wellbeing.
Once safety is not viewed as a regulatory and time-consuming burden, there are many benefits from ensuring good health and safety practice.
Following health and safety guidelines reduces the risk of common workplace accidents. These include slips, trips and falls which amount to 36% of employee injuries. In turn, this lowers the number of work-related accidents and therefore the number of staff absences.
Health and safety is increasingly including the mental state of employees. An Employee Benefits website poll reported that 80% of organisations are seeing a rising demand for mental health support. Another 13% of those polled said they would be prepared to offer support for their staff because of this rise.
Let's ensure that we keep talking about our mental health and promote positivity. By demonstrating a care for your employees in terms of their mental health, businesses can reap the rewards of a healthier, happier and more productive workplace. It's a win-win situation.
At THSP, we prioritise the mental health of our team, and were amongst the first businesses to sign the Building Mental Health charter in 2018. We have a team of mental health first aiders who have not only benefited our company, but are now also delivering this as an online training course to our customers.
Get in touch with us regarding any Health and Safety or Employment Law matter by calling us on 03456 122 144 where a colleague will work with your company and help manage these issues.
Our team will offer advice on your specific safety needs and make yours a safer workplace, allowing you to focus on other matters of your business with the peace of mind that you are operating safely.
Get in Touch