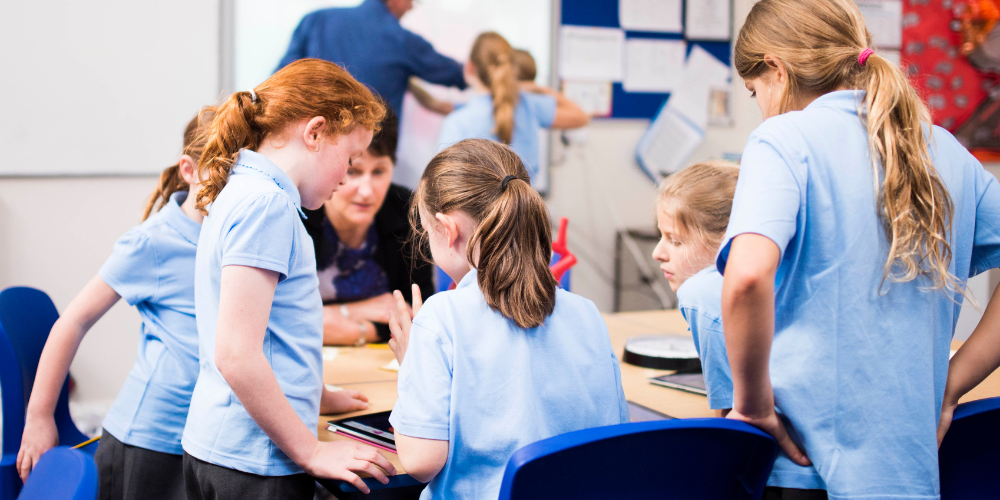 The National Education Union for Teachers (NEU) have declared a number of strikes over the next couple of months that will cause disruption to schools. What affect will this have on your staff who need to arrange childcare?
The planned strike dates are:
Wednesday 1st February 2023
Wednesday 1st March 2023
Wednesday 15th March 2023
Thursday 16th March 2023
Not all teachers are in the NEU, and a settlement may be reached before the strikes happen. But what do you do if your staff have dependants who are affected by this industrial action?
Upcoming strikes: how you can minimise disruption
Firstly, you will need a policy, so consult with those who need to take time off. Can they work from home? Could they make up the time? Can they make arrangements for care? Is annual leave an option? Ultimately, will they have to take unpaid leave?
The law affords the right to take unpaid leave, as a minimum, to make arrangements for emergency situations. Within this bracket is the right to take time off work to care for 'family and dependants' in an emergency – which can include childcare.
As the strike action is planned in advance, plans should be put in place to avoid any disruption at work. The best way to come to an amicable agreement is to talk with those affected.
With the strikes just around the corner, it's best to be proactive and prevent the risk of stress by getting answers to your questions now.
Our HR and Employment Law team are here to help you through any of these issues discussed.
Book a call and a member of our HR team will support you.