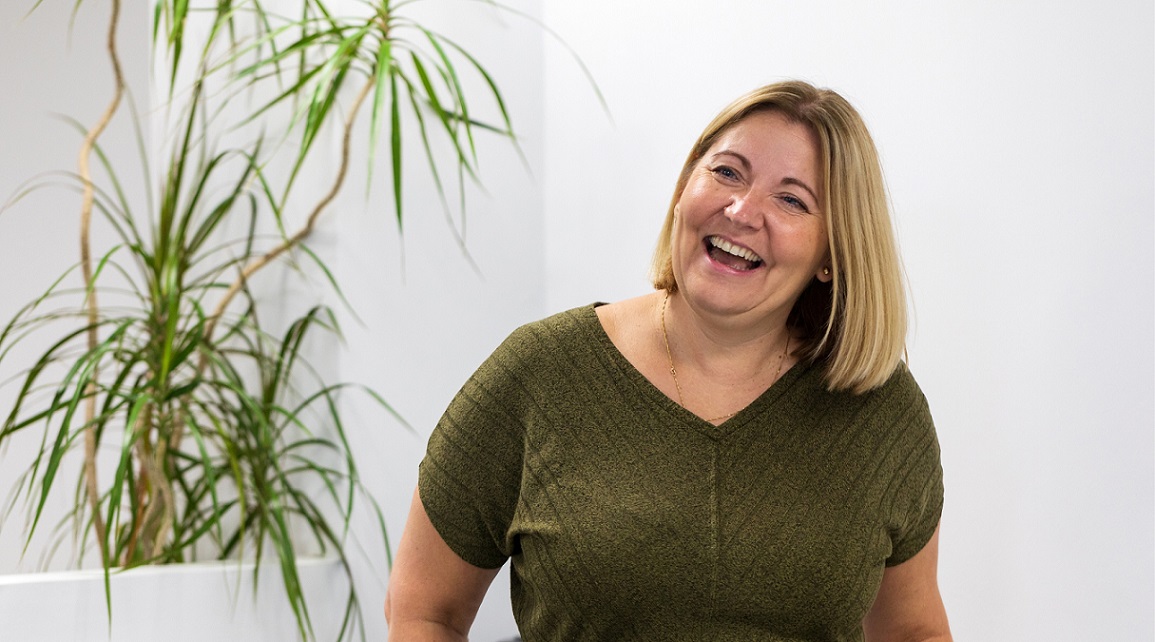 Did you know that outsourcing HR services could save you up to 90% of the cost of hiring in-house?
Outsourcing HR services provides many benefits to a business. It helps to deal with the various HR and Employment Law matters that can be tricky for a company of any size.
Appointing an external service provider can be the solution if HR needs are exceeding internal capacities. Outsourced HR services can either support current HR teams, or partner with businesses to become their very own HR department.
Good cultures and exceptional performance in a workplace come from staff knowing they are being treated fairly and consistently with good policies and procedures that protect them. Having HR services outsourced is a great way for businesses to focus on other revenue-generating activities.
The benefits of outsourcing HR services include:
Save time and money:
Carrying out every day HR admin and processes can take up lots of your HR team's time. Outsourcing HR saves time and money by delegating these time consuming administrative tasks and, in some cases, automating them for greater accuracy.
More complex HR matters, such as recruitment and onboarding, can further increase pressure on in-house departments.
Outsourcing your HR allows you to have a bigger team behind you with an array of skills and knowledge which can be more difficult or expensive to hire. Having the expertise on-hand at all times removes the burden of hiring and training new personnel, an expensive task which involves the risk of them leaving.
Therefore, rather than regarding outsourced HR services as an expense, employers should view it as an investment.
Improve employee engagement:
Partnering with an external HR provider can also help improve employee engagement through providing a positive image of HR. By covering your rigorous HR duties, you can free your current HR team to devote more one-on-one attention to your employees that need it, where they can focus on building staff morale through initiatives that fit into the businesses culture and values.
This can have the effect of your employees feeling more invested in the company as they are well-supported by their workplace.
As a result, staff retention rates also improve. 29% of employees who work for companies that outsource their HR plan to remain with that employer until retirement, compared to 21% of employees who work with companies with their own internal HR department.
Increase efficiency:
Having a committed HR department is a great way for ensuring employee satisfaction and in turn productivity. Research suggests employee engagement increases profitability by 21%.
Handling your HR matters externally allows decisions to be made faster, as an organisation can react and respond quickly to challenges and opportunities.
HR management software tools can be used in conjunction with an outsourced team to streamline processes, helping to achieve a more effective and efficient HR system.
For example Tribe, THSP's comprehensive HR Software, increases efficiency by assisting with managing, tracking and recording information relating to individual employees all within one interface.
At THSP, we become part of your team, get to know your business and are on hand to help you with any of the day-to-day HR and Employment challenges you face.
Book a call to understand how we can work with you and provide support in your HR department.