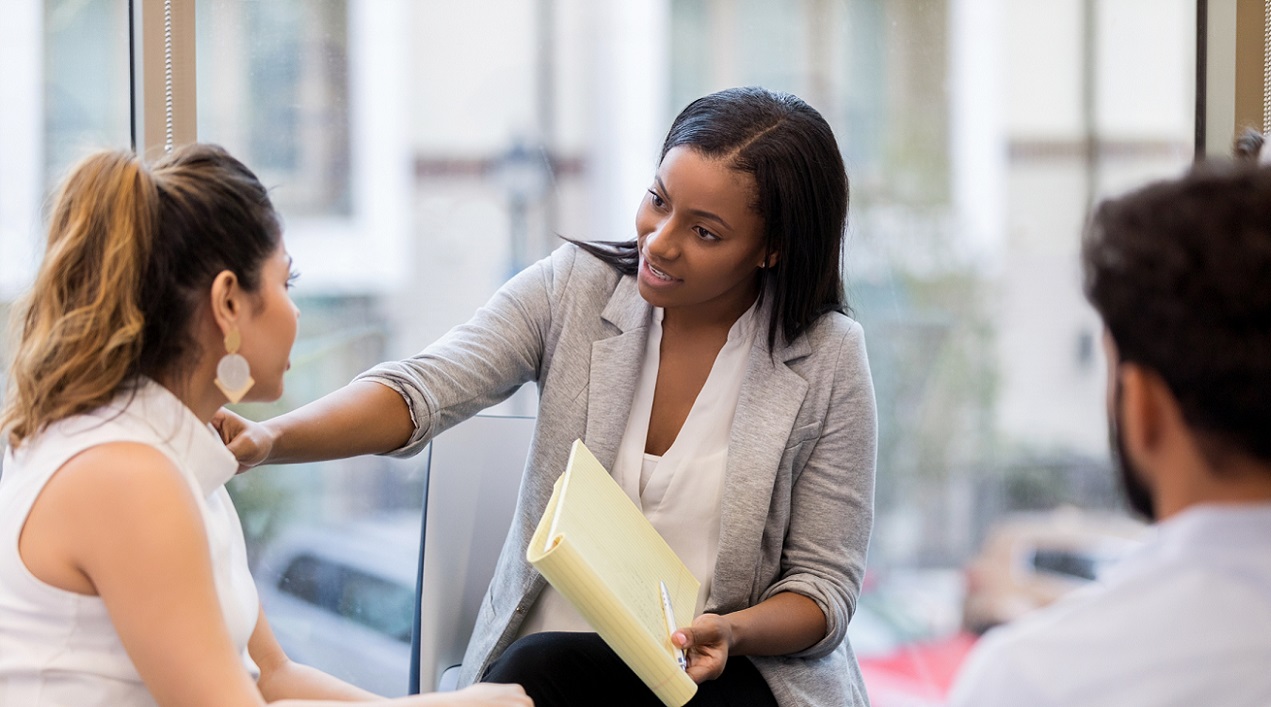 Mental Health Awareness Week takes place between 15 to 21 May 2023. The official theme of the week is 'anxiety'. Across the week, mental health campaigns and charities are encouraging people and organisations to have open and honest conversations about anxiety.
Anxiety and Mental Health
Research from Mental Health UK states that over 8 million people in the UK are affected by anxiety disorders, which equivalates to just over 1 in 10 people.
This statistic highlights that there still needs to be a greater shift in the narrative around mental illness. The HSE estimates, that in 2021/22, mental ill health was responsible for 17 million working days lost, which is over half of all working days lost due to work-related ill health.
How Employers can Improve Mental Health at Work
Dealing with anxiety is hard, but there are many things employers can do to reduce the feeling of anxiety and the incidence of poor mental health issues within the workplace. These include:
Raising awareness of the links between anxiety and poor mental health
Provide safe and welcoming spaces to talk and support each other
Utilise technology to keep in touch with colleagues
Train mental health first aiders at your workplace
Provide staff and managers with a confidential telephone helpline that is available at any time to talk about their problems (e.g. an Employee Assistance Programme)
With these in mind, organisations can proactively address the impact of anxiety on our mental wellbeing, making sure to increase staff wellbeing and productivity.
THSP have trained six members of our team as mental health first aiders. We can now deliver this training online to our customers with our Mental Health First Aider and Mental Health First Aid Champion training courses.
Employee Assistance Programmes
Employee Assistance Programmes (EAP) are an employee benefit that provides workforces with the relevant support and practical advice on issues that can be impacting their wellbeing and performance. They offer expert support on both personal and work-related issues.
An EAP usually includes face-to-face, telephone or online counselling and expert support on both personal and work-related issues. The purpose of an EAP is to increase staff wellbeing and productivity, as well as reducing absences.
Whatever is happening at your workplace that could impact people's mental health, it's worth tackling it head-on. At THSP, we are always happy to share our experiences and offer help to those customers looking to make a change.
Having an Employee Assistance Programme is a great way of improving engagement and productivity.
Get in touch to find out more information and take positive steps to removing stigma surrounding mental ill-health at your business.