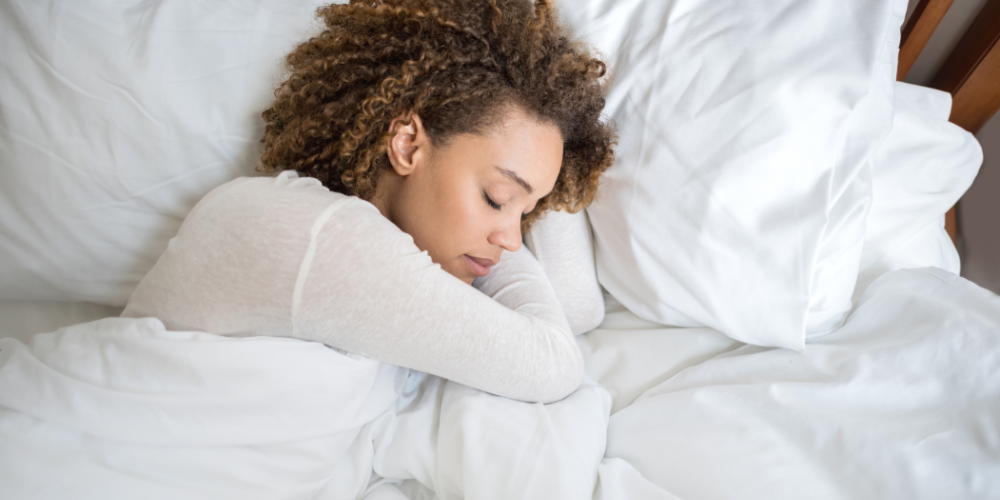 Happy people make for a happy workforce. After months and months of restrictions, people are rightly making up for lost time.
This is particularly the case in the summer as delayed weddings, parties, festivals and holidays are happening in abundance (the issues at our ports and airports are testimony to this). As a result, it is inevitable that late nights, indulgence and even the transmission of some nasty virus will render workers unwell. Our advice is to treat such absences on a case-by-case basis.
If there is a recurring problem, then yes, deal within it more formally under sickness absence rules. But otherwise embrace the euphoric times your colleagues have had and let them have a day to recover.
Some businesses are choosing to accommodate this in a different way. For example, some employers afford a small number of 'duvet days' for such times, where the worker is paid. Others allow holidays to be used, opposed to enforcing unpaid leave.
The Audit Lab, a Bolton based company, allows employees to book 'hangover days' in advance when they know they are going out midweek. This enables employees to work from home in their pyjamas rather than come into the office when feeling delicate.
Founder and director, Claire Crompton, says that this type of system for hangovers appeals to the younger generation and promotes honesty. She adds that employees have been respectful so far.
While a policy like this won't be relevant to every business, flexible working has increasingly become the norm. Employers should consider what flexibility can bring in terms of honesty and commitment, as well as the positive effect on working hours lost to sickness absence.
For more information regarding this or any other HR or Employment Law matter, call us on 03456 122 144.