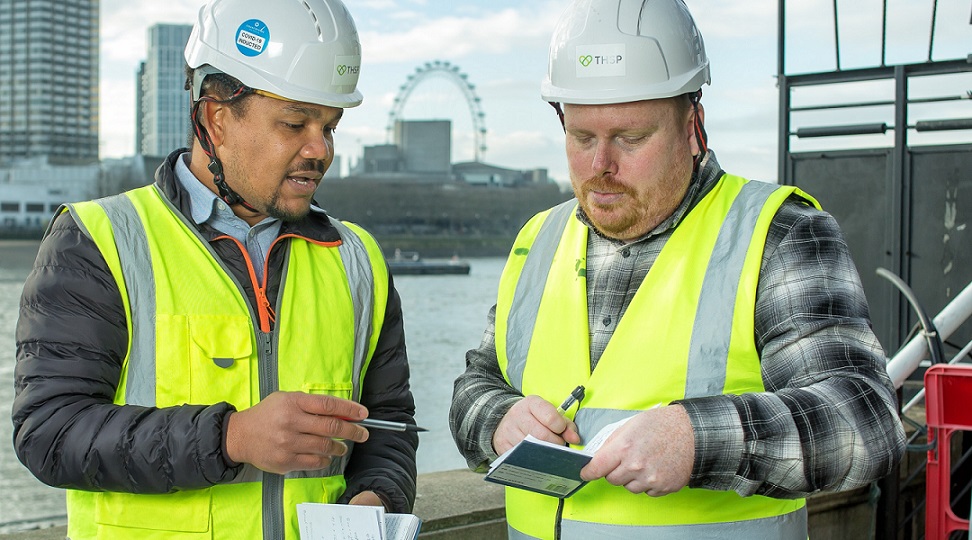 All health and safety laws include a requirement for training. The good news is that there is funding to make this training cost neutral.
As long as you are registered with the Construction Industry Training Board (CITB), you can claim funding to meet your training costs. You do not have to be a levy payer to access this.
What is the Skills and Training fund?
The Skills and Training fund aims to help construction businesses of all sizes to deliver high quality learning and development to employees.
The CITB recently made changes to their Skills and Training fund, and now provide an extra incentive to access CITB grant eligible training.
A wide range of training can be applied for, providing that it's either construction-specific or to develop management, leadership or supervisory skills. This includes:
CITB standardised (grant eligible) training, and
Other training, including 'in house' training delivered by an appropriately qualified trainer
There are two types of skills and training funds available.  One for small and micro-sized businesses (up to 99 employees), and the other for medium-sized companies (between 100 and 250 employees).
How we can help:
At THSP, we understand the Skills and Training Fund application form process and will support you with your application.
We will help you get registered onto the skills fund by organising a meeting with you and talking through the process step-by-step.
We have created our CITB Skills & Training Fund: The Complete Guide to help with all the things regarding the application.
Plus, if you're looking for training and have questions whether this fund applies to your business, then we are here for you.