Download THSP's Skills & Training Fund Guide
The Construction Industry Training Board (CITB) have recently made changes to their Skills and Training Fund.
At THSP, we are well placed to help you with the process, and in this guide, we will set out what is needed for your business to reduce admin time and upskill your workforce all whilst saving money.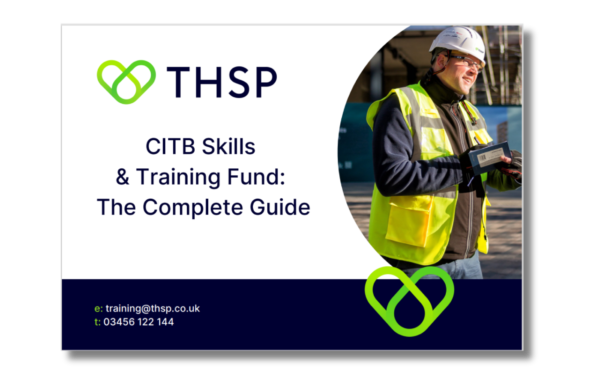 Enter your details below to download your digital copy.