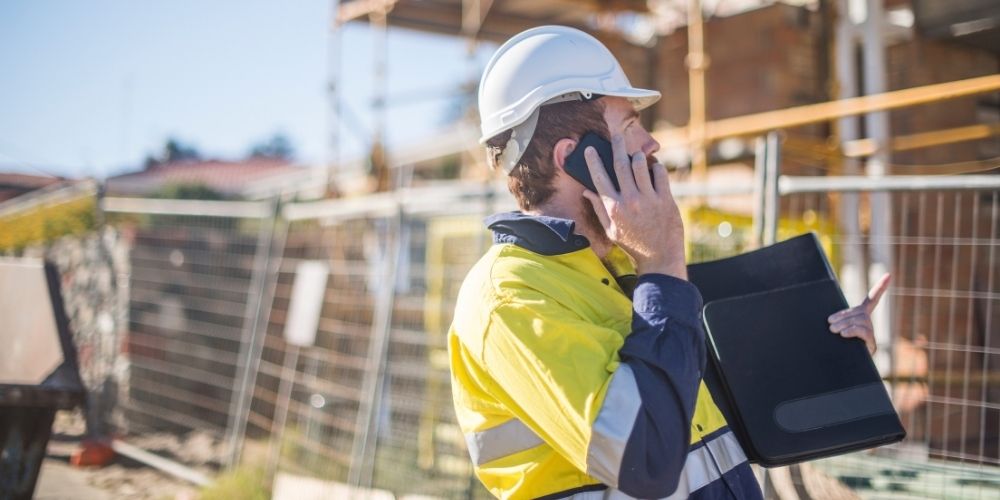 How much time and money do you spend dealing with issues regarding health and safety? Workplace injuries are time-consuming, expensive and can damage the reputation of a company.
By law, it is mandatory as an employer to make sure that your staff are not at risk of injury because of the work they do. The Health and Safety at Work Act 1974 legally requires employers to proactively manage the health, safety and welfare of its employees.
Your business should ensure that no workplace injuries or deaths are due to a lack of health and safety preparation. Sadly, workers continue to die at work, with the Health and Safety Executive (HSE) publishing that 142 workers were killed in the UK due to workplace activities during the 2020-2021 year. 39 of these were in the construction industry. Greater planning is needed for work that is dangerous to make sure your workers return home safe at the end of the working day.
Maintaining the health and safety of employees not only saves your business time but also increases profits. Dietmar Elser, an expert at the European Agency for Safety and Health at Work, says investing in health and safety shows a return on investment of more than 2:1. Limiting the number of accidents and injuries at your workplace means sick leave and accident costs are avoided. Through reducing the number of health and safety incidents in your workplace, your business can spend time that is better spent elsewhere.
Having an effective health and safety management system allows your business to be more efficient as it means that there are less workdays lost. The Labour Force Survey (LFS) reports that 38.8 million estimated working days were lost due to work-related ill health and non-fatal workplace injuries in 2019-2020. 6.8 million of these are non-fatal workplace injuries while 32.5 million are contributed to work-related ill health. This averages to around 17.6 days off work per person suffering. By reducing the number of absences, you can be more productive and save your business money on avoidable costs.
Following health and safety guidelines also enhances the reputation of your company, helping to build trust and credibility in your business. This leads to long-term success with an increased work morale. Having a thorough health and safety procedure in place makes yours a more attractive business to join and results in a high retention rate of your staff.
Working with the right partner that understands your industry can help you implement sensible and effective policies and procedures. Reducing the likelihood of accidents, cutting down time and increasing profits.
Call us on 03456 122 144 for advice on any health and safety matter and to arrange a site inspection, allowing you to focus on other parts of your business with the peace of mind that you are operating safely.
Get in touch