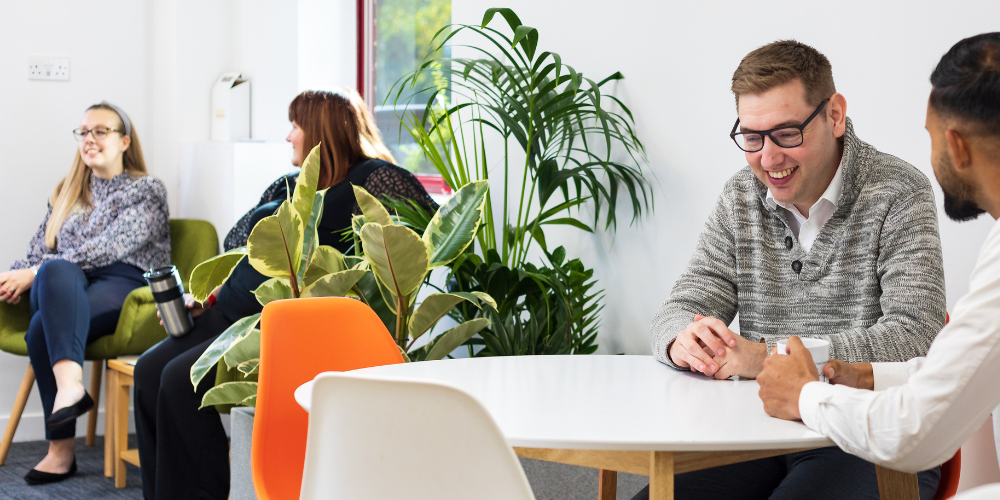 Last month, THSP celebrated one year of being an Employee-Owned business. In September 2021, our owners, Adrienne Massey and John Thoday, set up a Trust for us and we now own a majority shareholding in the company.
In this time, we've seen lots of positive changes. Our voice has increased within our business, and there's been a collaborative effort amongst staff to build a successful future for ourselves.
Here we explain what it means to be employee-owned, the initial benefits that we've seen, and a consideration to the future of employee ownership more broadly.
What is an EOT?
An Employee Ownership Trust (EOT) is a trust that enables a company to become owned by its employees and can be set up by a company's existing owners.
Becoming an EOT has become a viable option for businesses and is often part of the existing owners' exit or succession planning strategy. EOT's were introduced in the Finance Act 2014, with the aim to encourage more companies to become employee owned.
EOT's are run by its trustees. The role of these trustees is to not manage the company (this continues to be undertaken by the management team), rather they ensure that the business is successful and that employees remain engaged and committed. An employees' council or forum is often implemented to enable this.
Creating an EOT is considered a way to ensure that the right succession takes place, and the choice is often made with the best interests of the business moving forward. Indeed, by transferring control of the business, there can be a long-term benefit for employees.
What are the benefits of being employee-owned?
We have seen many benefits to being employee-owned. The business is in the hands of staff who understand the company and are committed to its long-term success.
The benefits we have started to see include…
The creation of a stronger performing business as staff are motivated by their ownership to make it thrive
A clear collaborative and shared effort to the success of the business
The succession of ownership has allowed the preservation of our business and its culture
Economic incentives in the form of income tax free annual bonuses.
Kirsty Maynard, our Head of Customer Services and Sales, says this: "Our colleagues are working extremely hard to ensure we make a success of THSP. With the transition to Employee Ownership, it's in our hands now and we have a fantastic opportunity to do well for everyone involved."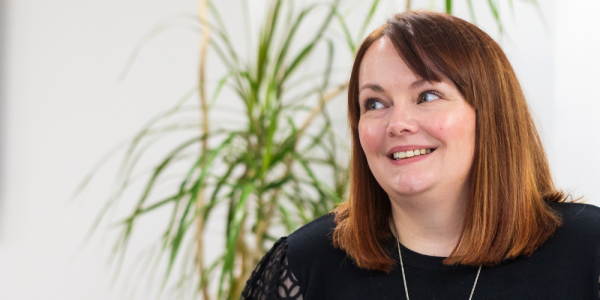 What's the future of employee ownership?
The increasing popularity of EOT's is driven by many factors, mostly centred around employee benefits and the advantages to the business. Therefore, in today's climate we may see employee ownerships become much more common.
Within the first year of our EOT, not only has our staff retention considerably improved, we have also seen our staff continue to work with our customers as we always have done, providing a pro-active and supportive service to ensure they continue to benefit from our work.
Our colleagues have been building the business for our future, giving us job security and a stronger voice in the direction that THSP will take. It has been a very positive year, and we're looking forward to building further.