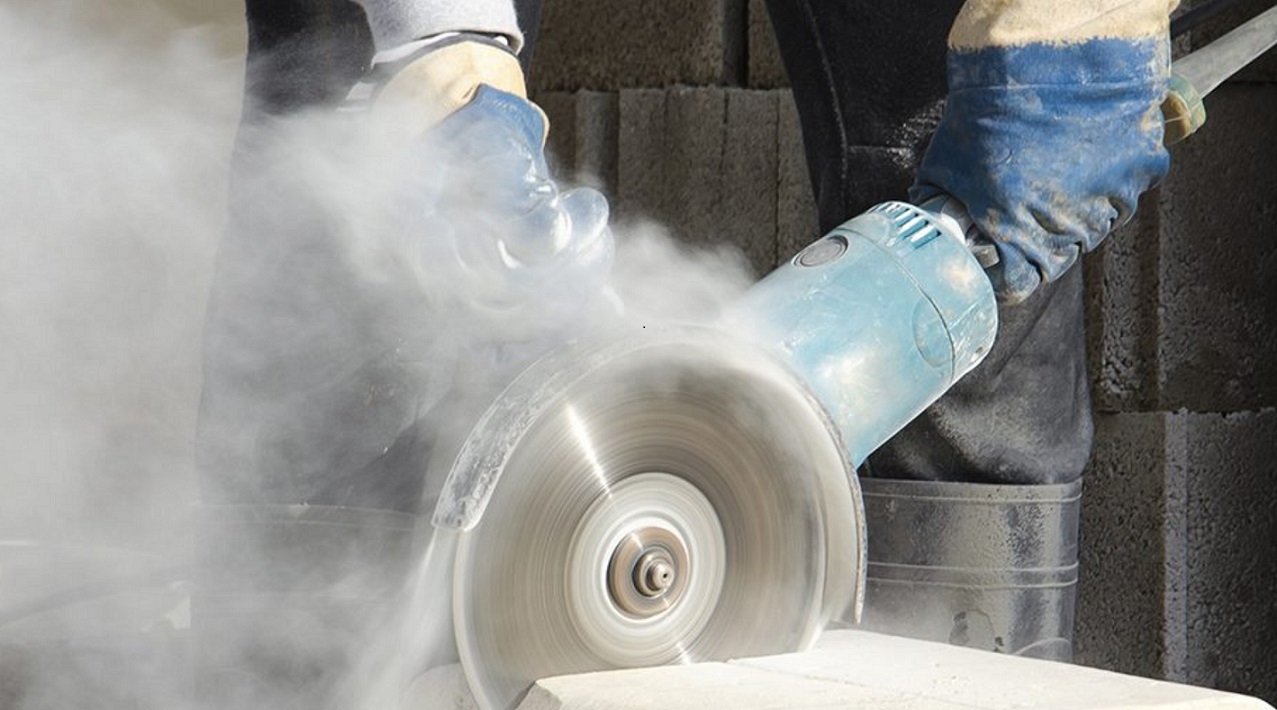 Starting in May, the Health & Safety Executive will be carrying out a targeted inspection initiative for the construction sector focusing on respiratory health risks. The campaign will run from Monday 15 May – Friday 14 July 2023.
Every year in the construction industry, there are thousands of preventable cases of irreversible lung disease due to previous exposure to dust at work. Such diseases often have a life-changing impact, resulting in serious lung disease and even early death. Employers have a legal duty to effectively control dust and protect their workers' lung health.
The initiative focuses on the respiratory risks to construction workers specifically from exposure to silica and wood dust. The aim is to support the industry by raising awareness of the health issues in relation to dust exposure and highlighting the need for effective control measures for workers.
Employers have a legal duty to ensure suitable arrangements to manage health and safety, making sure they comply with the Control of Substances Hazardous to Health Regulations 2002 (COSHH).
As always, the primary aim of the inspection initiative is to ensure workers' health is being protected. However, if safety risks or other areas of concern or breaches are identified, inspectors will take the necessary enforcement action.
Here's two steps you can take to protect your workforce and business:
Book our Face Fit Testing course – which you can get 10% off when booked in June 2023
Read our appropriate controls for silica dust article which gives valuable advice and solutions around the exposure to silica dust.
If you are unsure whether you have everything you need in place ahead of a likely visit, book a Site Visit with us today where we will assess your needs and provide the right support.