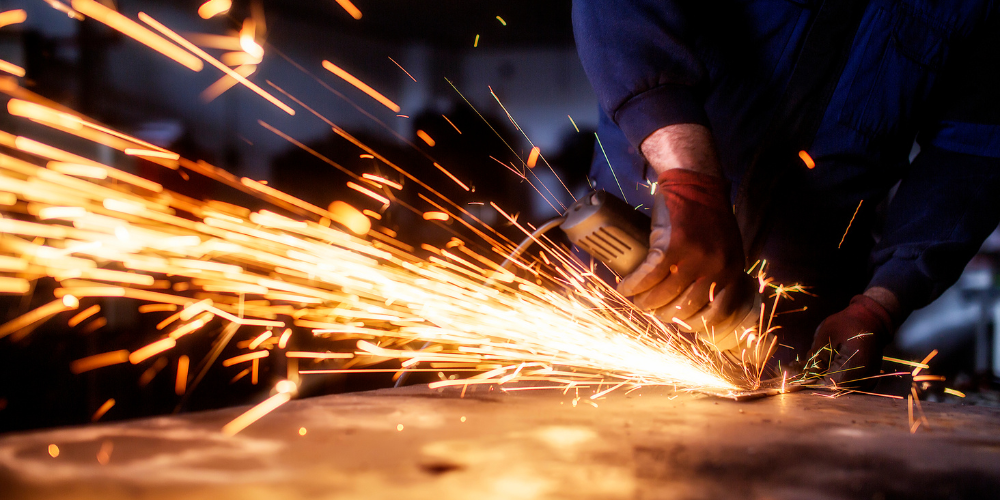 If you run a manufacturing business, you need to be aware that the HSE have launched a metalworking initiative that runs until March 2024.
From November 2023 to March 2024, the HSE will be inspecting manufacturing businesses that use metalworking fluids or coolants in their machining processes.
Inspectors will focus on how employers are ensuring workers are protected from exposure to fluid or mist generated by computer numerical control (CNC) machines and that regular health checks are in place.
There are three areas where manufacturing companies are said to commonly lack compliance:
Not having Local Exhaust Ventilation (LEV)
Not completing regular fluid quality checks
Not providing regular health checks for lung and skin conditions.
The aim of the campaign is to raise awareness of the health issues regarding exposure to metalworking fluids. This can cause harm to lungs and skin through inhalation or direct contact with unprotected skin; particularly hands, forearms and face. Breathing in the mist generated by machining can also lead to lung diseases, such as occupational asthma and occupational hypersensitivity pneumonitis.
 Here are three simple solutions you can take to protect your workforce and business:
Use THSP's Risk Assessment Builder to create bespoke, task-based machine/equipment based risk assessments, with intuitive and comprehensive control measure selection. These save you time and reduce the likelihood of accidents caused by using equipment.
Use THSP's COSHH Assessment Builder tool which ensures that the most up-to-date information is recorded relating to the potential harm and appropriate control measures are considered and recorded.
Book a Site Visit from one of our consultants to help you identify where there may be issues, not only with metalworking but all aspects of health and safety on your site.
For any queries you have on metalworking or any other health and safety matter in the workplace, get in touch with us.