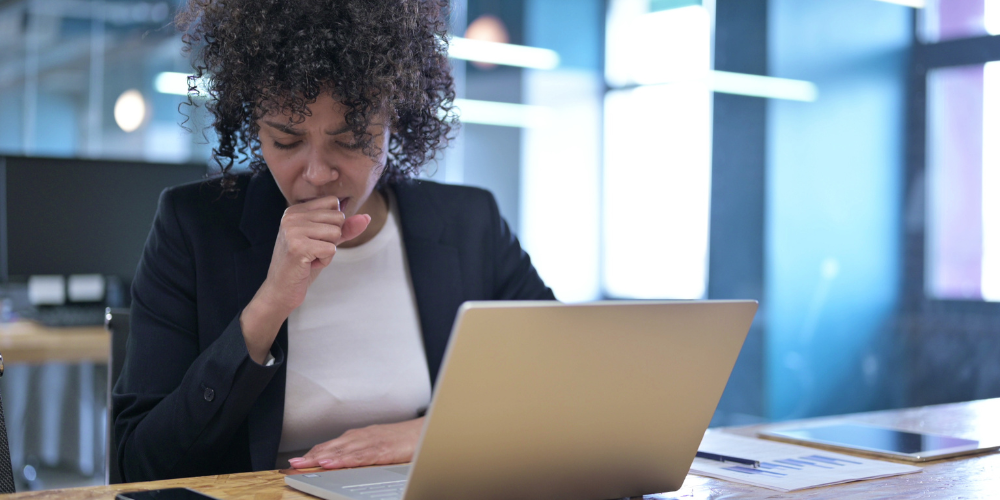 Successfully managing sickness absences during this winter season will help your business run as smoothly as possible. Having an appropriate policy in place for sickness and absences will ensure that your staff feel valued and looked after.
We have put together some tips to help manage sickness absences this winter.
Have a clear absence policy
Having a clear absence policy is essential to managing sickness well during winter. The process should be followed by both employees and employers. It should include details such as the notice required to inform of absence, how management are informed such as a telephone call, as well as containing a return to work meeting.
Conduct return-to-work interviews
Return-to-work interviews are an effective way to manage sickness at work. They should be consistent, for everyone at your business, and for both short and long-term absences.
These interviews should be informal and private. Consequently, this allows your employee to feel comfortable and able to disclose confidential information should they decide to.
Promote a healthy lifestyle
Through encouraging your workforce to make healthier decisions in terms of their diet and level of exercise, they will become less susceptible to winter sicknesses. Engage your staff around the importance of eating well and moving more. Providing employers with trusted information to help them improve their health and wellbeing could also help.
Create a safe space
As mentioned, Seasonal Affective Disorder can lead to workers taking time off. SAD, sometimes known as 'winter depression', is a form of mental illness which is commonly attributed to the winter months. By creating an open and safe haven for members of staff to speak up about mental health issues, you can work with them to make some tailored adjustments so that they are able to continue their work.
Our Mental Health Awareness eLearning course explains how to approach mental health and remove stigma, and provides simple tools, tips, and ideas for day-to-day wellbeing management (for yourself and others).
Sick leave self-certification
For short-term absences, reporting sickness absence is usually through a self-certificate completed by an employee (if off for 7 days or less). This means employers can self-certify their absence without providing any form of medical evidence. Thereafter they would normally then visit their GP to get a MED3 'fit note'.
Keep up to date with the latest formalities around sick leave at GOV.UK.
Keep in contact with your employee while they are absent
If your employee is off work with long-term sickness, it is essential to keep in touch with them. It is beneficial to ensure that your organisation knows how to manage these situations should they arrive.
Having these measures in place will help prevent absences becoming an issue at your company during winter. As a result, productivity will increase and both employers and employers know where they stand.
Our HR and Employment Law team are here to help and guide you through any issues you may face over the winter period.