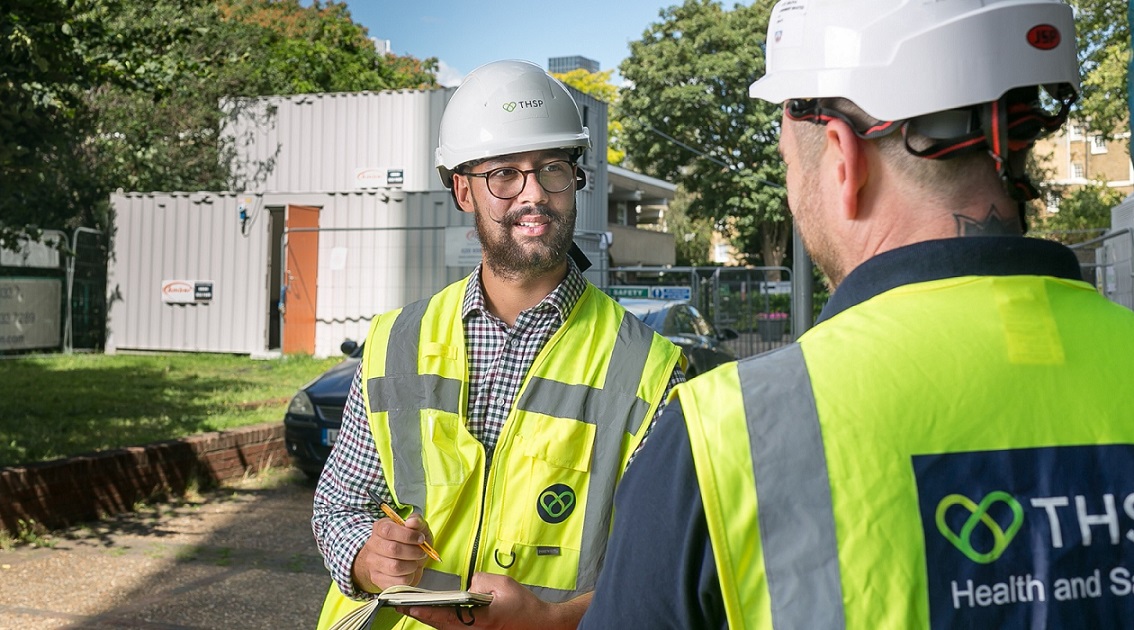 Manual Handling contributes to over a third of all workplace injuries. This includes work-related musculoskeletal disorders (MSDs) such as pain and injuries to arms, legs and joints, and repetitive strain injuries of various sorts.
Statistics published by the Health and Safety Executive (HSE) identified that there were an estimated 477,000 workers suffering with musculoskeletal disorders in 2021/22, accounting for 26.5% of all work-related ill health.
According to the Labour Force Survey (LFS), manual handling, awkward or tiring positions and repetitive action are estimated to be the main causes of work-related musculoskeletal disorders.
In order to prevent Manual Handling injuries in the workplace, you should avoid such tasks as far as possible. However, where it is not possible to avoid handling a load, employers must look at the risks of that task and put sensible health and safety measures in place to prevent and avoid injury.
There are four key elements to consider when carrying out your risk assessment, they are:
(T)ask
(I)ndividual
(L)oad, and
(E)nvironment.
The combination of all four elements are crucial to determining the likely impact and deciding upon the control measures you will need to adopt.
The importance of training:
One critical element often overlooked or underestimated is the importance of training.
Whilst training clearly has a role to play in reducing the risk of injury and the long-term health problems associated with Manual Handling, poor training can actually exacerbate the problems.
The HSE took the opportunity to raise this issue when they launched a new page on their website setting out how a holistic approach needs to be implemented.
As always, the first step is to assess and prioritise your risks; this doesn't however mean rushing off to a computer to fill in a form. Instead, you should be taking a look at what is being done by whom, where, when and how.
By working with those employees undertaking the tasks you will get a far better understanding of where the risks are and, in many cases, will garner positive suggestions for improving processes and layout.  These in turn will reduce the risk of harm and may improve productivity.
Having considered all of these changes and the utilisation of mechanical aides it is then time to ensure that your workforce is adequately trained to use the equipment provided, the best possible lifting techniques and ultimately how to reduce the risk of long-term harm to themselves.
How THSP can help:
Download our Manual Handling poster and display it at your workplace. The poster encourages you to think before lifting something, tips on how to properly lift, and lists actions to avoid.
Undertake our Manual Handling Train the Trainer course. This training course gives delegates sufficient training skills to create and deliver a basic manual handling training course centred around their working environment; to reduce the risk of injury to employees by having a competent trainer on-site to provide ongoing training as and when it is required. This is also available as an eLearning course.
If you have any queries on Manual Handling or any other health and safety matter at your workplace, give us a call on 03456 122 144.