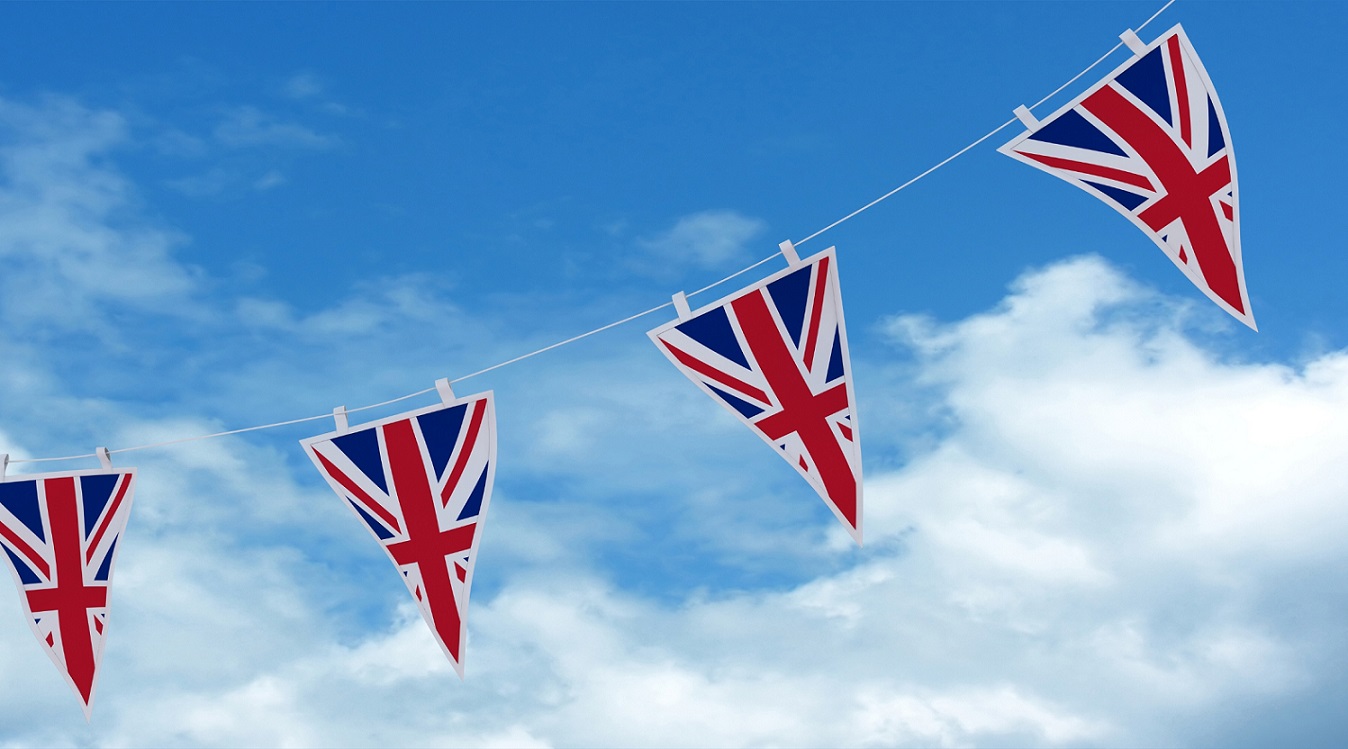 Additional Bank Holiday Rules – May 2023
Next month, the UK will have an additional bank holiday weekend. The national holiday will mark King Charles II's Coronation, which will take place on Saturday 6 May 2023. As a result, Monday 8 May 2023 will be an extra bank holiday across the UK.
It is important that you understand your rights and the rights of your staff regarding bank holidays in the context of holiday entitlement. As a business, make sure that you have planned for this by making clear whether your staff will get the time off, and if it will be paid.
Setting out policies in advance and communicating these to your employees will help keep your workforce happy as they will know what they are entitled to and when.
Are employees legally entitled to receive the extra bank holiday?
Time off for the additional bank holiday is dependent on the wording of your employment contract. Employees do not have an automatic right to be paid bank holidays. If the contract states that bank and public holidays are included in the entitlement then you can fix another day out of the annual entitlement, at no additional cost.
However, if the contract states that leave is set to a specific number of days "inclusive of bank holidays" then the employee is not necessarily entitled to paid leave for the extra bank holiday.
As an employer, you would need to determine whether employees are required to work this day, or whether they are given the additional bank holiday – paid or unpaid. Employers need to be clear with their decision and communicate this well in advance of the bank holiday so that their employees are aware of the situation.
Outsourcing your HR services is a great way to resolve queries such as holiday or unprecedented bank holidays at your workplace.
THSP provides HR and Employment Law support and help managers take time-consuming HR tasks off their plate. Get in contact with our HR and Employment Law team on 03456 122 144 to learn more.