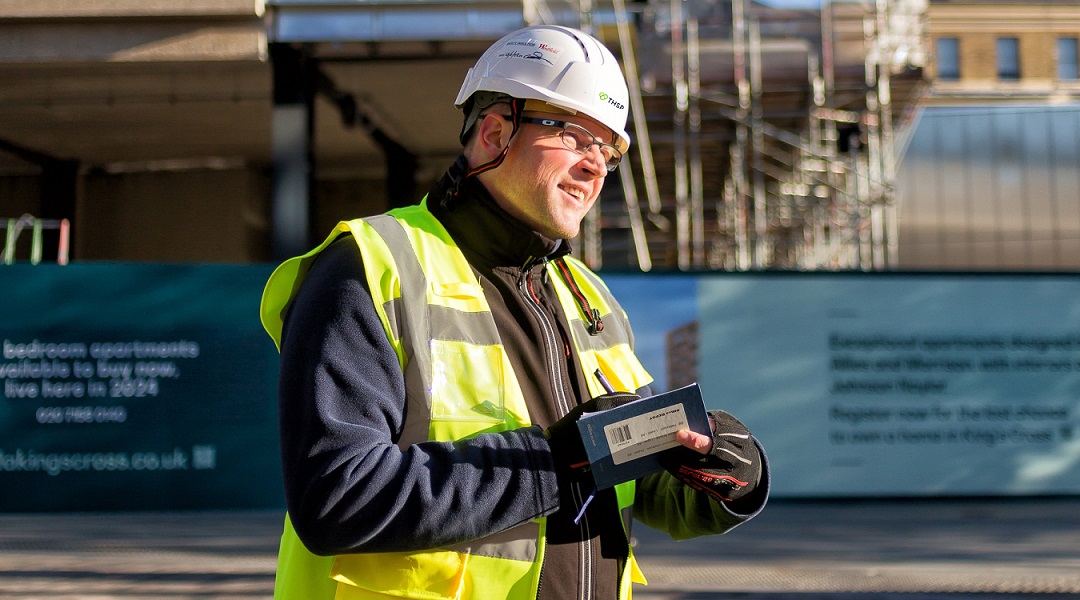 Are you 100% confident that your employees are working safely? If they were to have an accident, could you be sure you had done all you possibly could to prevent it?
The Health and Safety Executive (HSE) reports that the construction industry was responsible for the highest number of workplace fatalities in 2021/2022, with a total of 30 deaths, and so health and safety in construction is as important as it ever has been!
Site visits are the best way to ensure your site is safe for both workers and visitors.
What are site visits and what is their purpose?
Site visits are a snapshot of a site's performance and provide the guidance to improve things. These visits are at the heart of how health and safety is managed, and are vital in both mitigating potential risks and successfully planning a project.
Conducting a visit assesses the current safety regulations in place and any potential hazards on a site. The findings also provide a basis for improvement going forward. Our Consultants report on what is going well and best practice, as we are there to partner with your site managers rather than police them.
They are not just a construction-related activity, inspections can also be carried out at non-construction sites, such as factories, workshops, retail premises, offices, and more.
By monitoring your workplaces regularly, you'll not only fulfil legal obligations, such as Management of Health & Safety at Work Regulations or CDM Regulations, you'll be helping to ensure that risks are minimised, and your employees feel safer.
Booking a site visit with THSP:
With THSP's site inspections, we give you the tools to ensure your workplace is being managed to a standard that will protect your workers and that HSE Regulations and Guidance are being complied with and followed. The reports are easy to read, contain photos of the items we report on and arrive in your inbox on at the time of the visits, allowing you to act quickly.
These are some benefits of THSP's site visits:
Receive dedicated face-to-face consultant time, whatever your unique requirements
Gain an independent, unbiased review of your site safety to discover where you can improve
Real-time reporting – reports are emailed to both customer and site manager at the time of the visit
THSP's Action Management Hub – the ability to see any outstanding actions online and to close them out (see more below)
Toolbox talks are offered at every site visit – providing evidence of ongoing training and education for your staff, helping upskilling your team
Improve performance and productivity through better workplace practices
Foster a great safety culture within your organisation.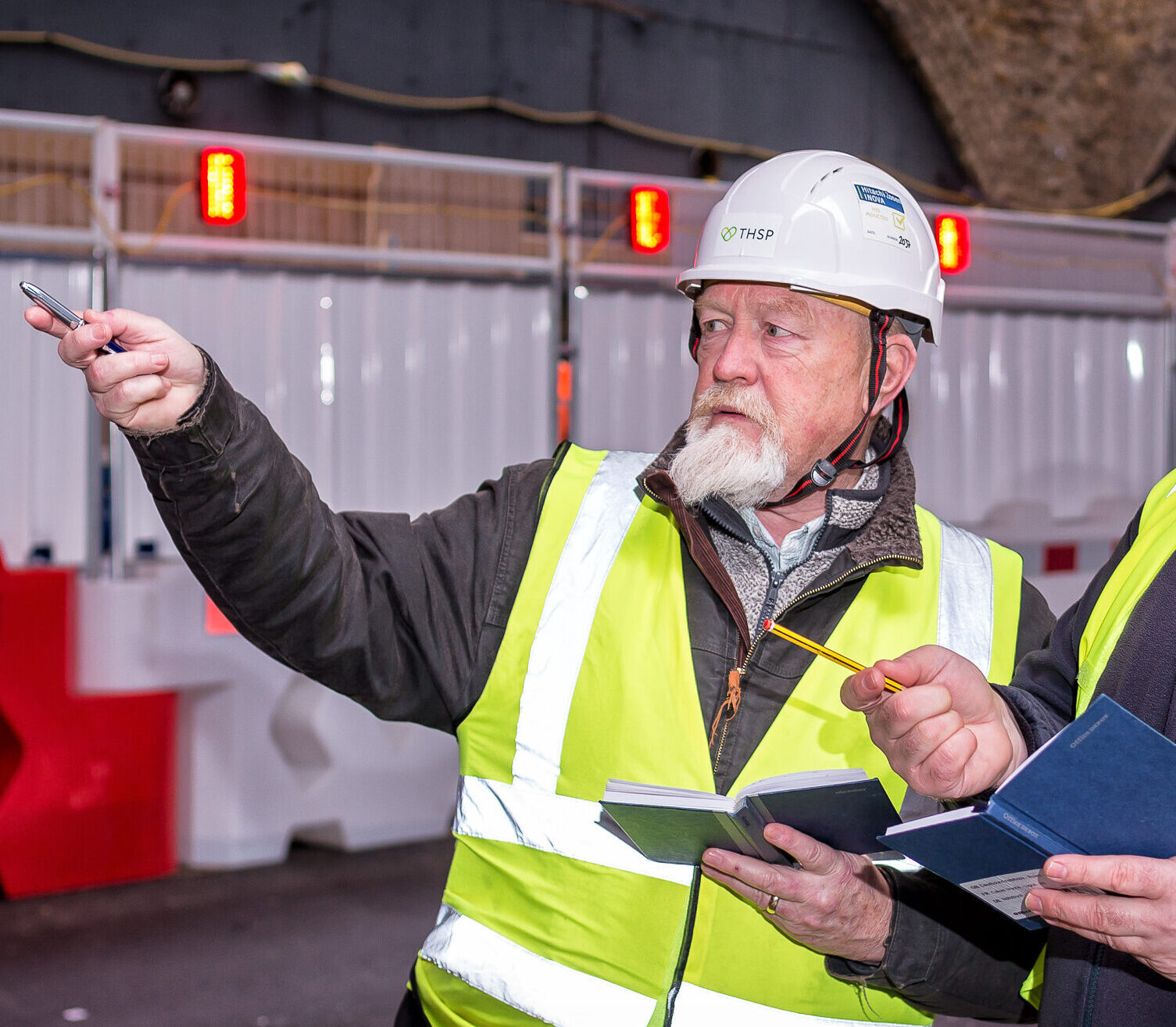 Easily manage your outcomes with our Action Management Hub:
Following site visiting with THSP, our reports challenge you to improve your health and safety performance. You'll have access to our customer portal and reporting system which allows you to:
View all your reports in one place
Monitor your safety reports from anywhere on any device
Check your actions are being completed by your site managers
Compare statistics on the safety of your sites
Get a geographical overview of where your sites need your immediate attention.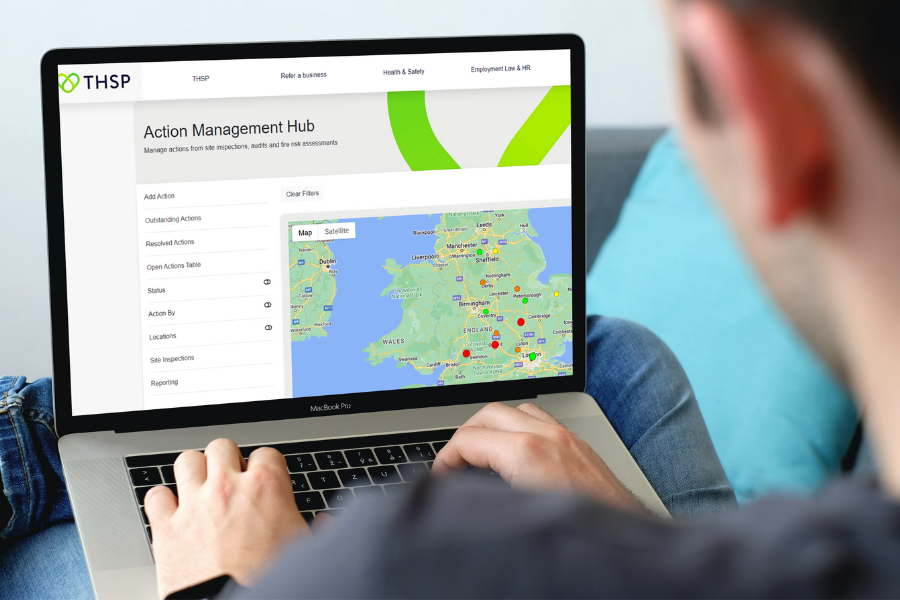 It's never been easier to run, access and review all of your bespoke reports, with the ability to pull your data at an instant.
We help you build a safety culture to ultimately ensure that everyone gets home to their families at the end of their working day.
Let us work with you to create safer sites.
If you are looking for pragmatic and sensible advice,
book a site visit with THSP where we will assess your needs and provide the right support.