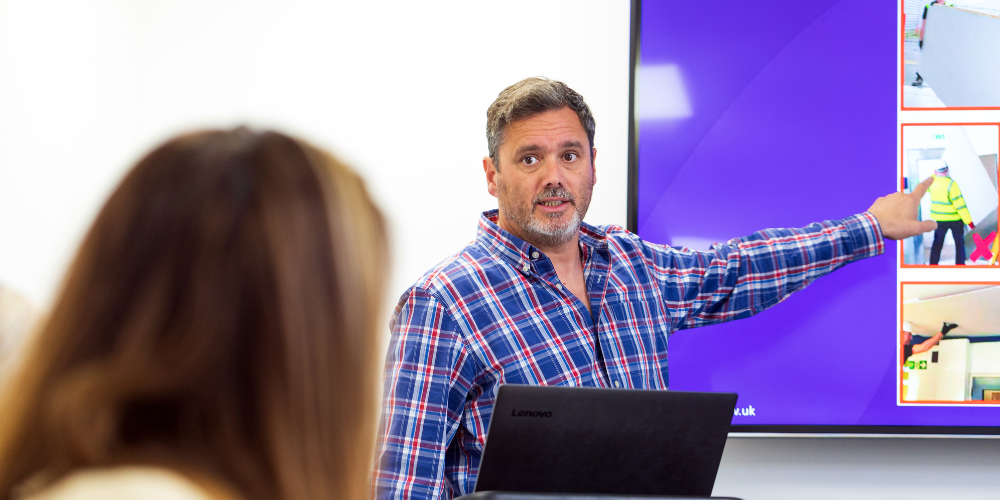 IOSH Safety for Executives and Directors provides a complete understanding of the moral, legal and business case for proactive safety, health and risk management, strategic safety and health management.
Who is SED training for?
The course is intended for senior people with operational or strategic accountability for an organisation, responsible for determining and implementing effective health and safety management within 'small and medium-sized enterprises'. This applies to organisations with fewer than 250 employees.
The IOSH Safety for Executives and Directors training course reflects the principles embodied in The HSE's guidance, 'Successful Health and Safety Management' (HSG65) and The Turnbull report ('Internal controls: Guidance for Directors on the Combined Code').
IOSH approved, this training course is designed to provide senior executives and directors with the information they need to lead the integration of health and safety in their strategic business planning, systems and performance.
Why do I need the SED course?
What you will learn:
The importance of strategic safety management and its integration into other business management systems
The ability to identify accident causes and plan for prevention through risk assessment and control strategies
The consequences of failing to manage health and safety effectively
An understanding of the importance of consultation and communication with employees on health and safety issues
The importance of performance monitoring for continual improvement of health and safety management
Assessment: Delegates must complete a personal commitment plan.
Certification: On successful completion of this course each delegate will receive an IOSH certificate.
We can offer this 1-day course at centres all over the UK or at your chosen premises with prices starting at £210+VATpp.
E-learning is also available for £150+VATpp.