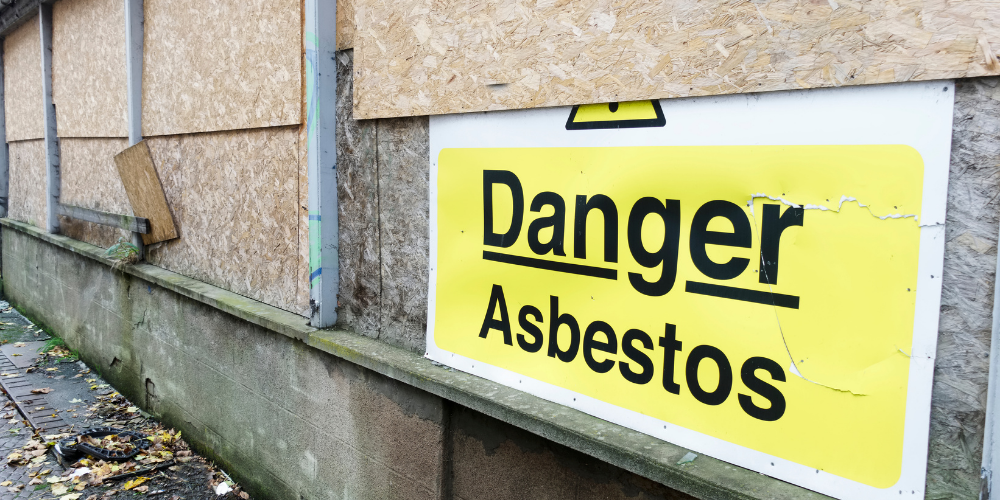 Asbestos is the UK's biggest workplace killer. The inhalation of such fibres can cause cancers such as mesothelioma and lung cancer, as well as other serious lung diseases such as asbestosis.
The Health and Safety Executive (HSE) most recent statistics from 2019 state that there were 2,369 mesothelioma deaths, while it is estimated that there were a similar number of deaths due to asbestos-related lung cancer. Furthermore, 490 asbestosis deaths in the same year were due to previous exposure. In combination there remains over 5,000 asbestos related deaths per year.
Whilst these deaths are a result of previous exposures to asbestos containing materials and current working practices are greatly improved, we cannot become complacent.
There are still hundreds of buildings around the UK where asbestos containing materials are still present and those construction and maintenance workers repairing, refurbishing or demolishing them need to know the dangers to their health and the steps to take to eliminate that those risks.
All workers likely to encounter asbestos in the workplace must therefore receive suitable training and regular updates to ensure they remain vigilant. Building managers also have duties to locate, identify, assess and put in place a management plan for any of these materials on their premises.
Hopefully the number of deaths will soon start to fall, but how long it takes until we achieve a zero rate is wholly dependent upon what we do today.