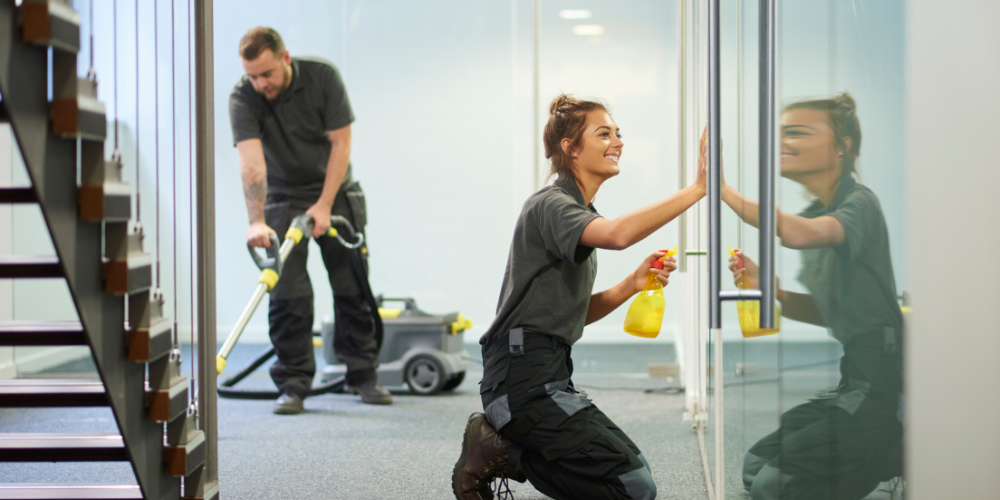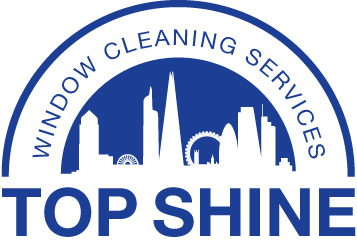 The Challenge
Top Shine were faced with holding a disciplinary meeting following evidence of racist behaviour in their workplace. A meeting was set up and they were informed that a Trade Union Rep would be accompanying their employee. They asked THSP for assistance to ensure the legal rights of the employee were observed correctly.
THSP Approach
One of our HR specialists from THSP attended the meeting and was quick to challenge the Trade Union Rep for their specific documentation. Our employment lawyer kept control of the meeting and didn't let the employee or his representative intimidate the Top Shine management, although it was clear that they were doing their best to get a different solution. When threatened with an employment tribunal by the employee, we stood our ground and accepted the threat knowing that the company would come out on top.
The Solution
THSP provided an experienced negotiator to assist Top Shine management to avoid the matter dragging on, taking up valuable management time and causing a good deal of stress, while adhering to ACAS regulations and procedures. Our involvement has greatly reduced the risk of an unfair dismissal claim. THSP have recommended Top Shine reiterate their Equality and Anti-Harassment policies to all staff.
The Results
Not only I, but all Top Shine employees got the support where needed. The support helped us to deal with the situation, fairly, quickly and with little stress. I feel that I have come away from this, knowing there is a lot of support for all at Top Shine and allows us to provide a great working environment for our team.
"THSP helped us out with what could have been stressful and tricky HR matter. Their Employment Lawyer, Saq was absolutely brilliant. We thank all at THSP for their continued support in helping us provide a safe and supportive working environment."

Steve Ingram, Operations Manager, Top Shine Limited