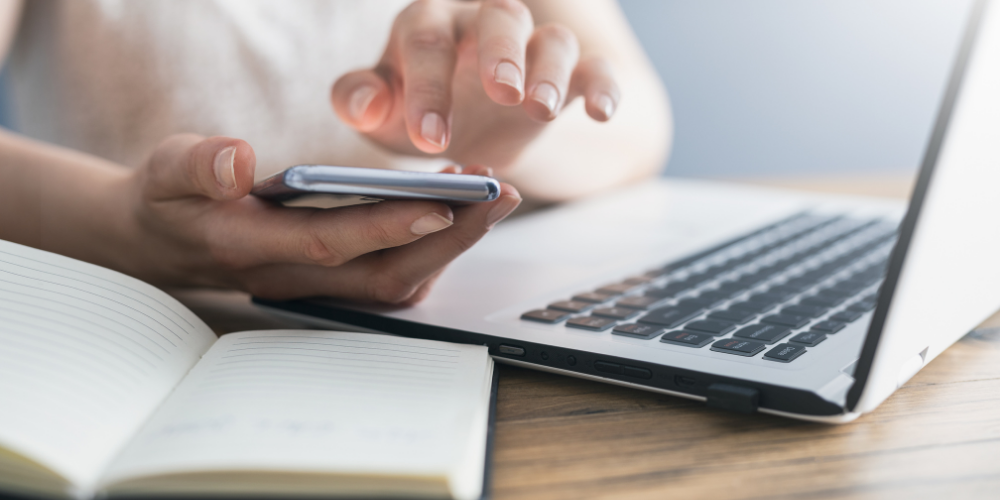 Across the last few months, rules concerning Covid have changed drastically. In January, the Prime Minister's request of homeworking, where possible, was dropped. Isolation periods reduced from 10 to 7 and then to 5 days. From 24 February and effectively marking the end of Covid-19 restrictions, self-isolation was scrapped altogether, and it was no longer a legal requirement to isolate if someone contracted the virus. With the Government's 'Living with Covid' plan, people have been able to live free of restrictions for the first time in over two years.
Guidance remained in place until 1 April for those who test positive to stay at home and avoid contact with others for at least five full days, but there is no longer a penalty for not doing so. From now, those with Covid-19 symptoms have been encouraged to exercise personal responsibility without there being any legal obligations.
As a result of this, a number of 'new norms' are starting to emerge, both within our long standing and new workforce colleagues.
For example, the abolition of the default retirement age in 2011 naturally increased the age of the working population in the UK, while reduced opportunities for younger worker to start their working lives. The effect of Covid on workforce patterns, coupled with the furlough scheme, many workers in their 60's have now taken the decision that there is more to life than full time work. This has resulted in workers taking a reduction in working hours, or simply choosing to leave their job in pursuant of personal interests and hobbies.
In addition, one of our recent articles detailed the increasing surge of flexible working requests, with many companies seriously considering a blended approach of home and office working. Some of the reasons for this include a better work-life balance, saved commuting time and costs, improved employee experience as well as higher levels of motivation.
So, what does this mean? Well, we are seeing both existing and new workers contemplating a different way of working; something more flexible, with 'work life balance'; a hybrid form of working. Whether this fits your business or not, this 'new norm' needs serious consideration. It could conversely have a real effect on worker productivity, change recruitment strategies, affect the environment and bottom-line profits, to name but a few.
Give us a call on  03456 122 144 if you wish to discuss any of these changes with a member of our Employment Law team.