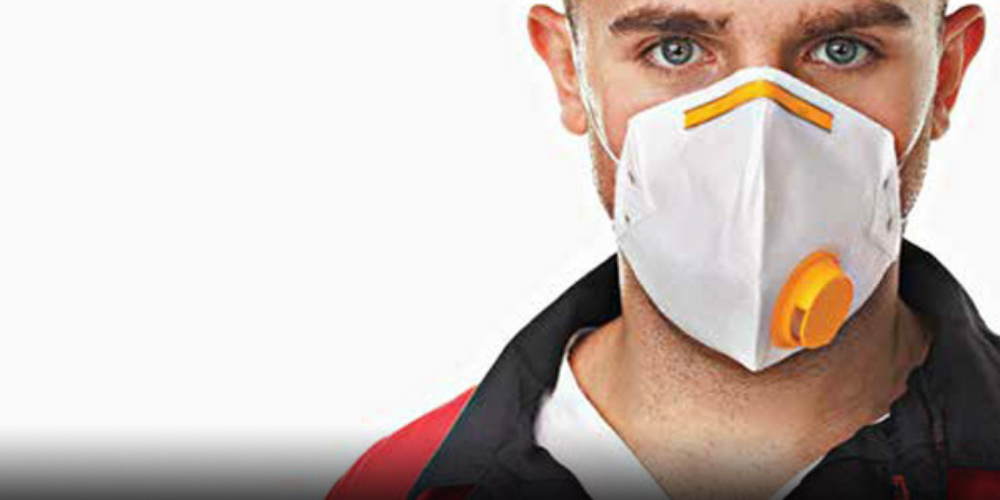 The Health and Safety Executive (HSE) has published a recent bulletin regarding the use of masks and their protection as respiratory protective equipment (RPE).
Their research has revealed that, in the majority of cases, respirators/masks that rely on ear loops do not adequately protect people when used as RPE. This includes those with clips or 'snuggers' to tighten the fit of the mask.
The problem
The HSE reports that there has been an increase in the variety of ear loop respirators/masks which offer the protection provided by filtering facepiece respirators (FFP2/3). Such products rely on having a good seal with the user's face. For most workers that are required to wear tight fitting RPE in the workplace, this seal is not achieved with a respirator/mask relying on ear loops to hold it in position.
The use of respirators/masks secured using ear loops are not recommended as tight fitting RPE.
Action required
Employers have been asked to revisit their Control of Substances Hazardous to Health Regulations 2002 risk assessment and reconsider their RPE provision. This is to ensure that it is adequate, as well as suitable for both the user and activity to be undertaken.
In summary, masks/respirators with ear loops or 'snuggers' to hold it in place are unacceptable as a form of RPE as they cannot provide a close fit.
Give us a call on 03456 122144 if you require assistance with this or any health and safety matter in your workplace.