The decision you make on who to trust with your company's health and safety or employment law is vital. Choosing the right business partner to guide you through your responsibilities, provide the correct documentation and software, and support you when you need help, is paramount to a successful business. Getting it wrong can cost time, money and even lives. We work with you to help you find the right solutions to match your business needs. The health, safety and wellbeing of your staff is important to us.
Who we help
We help people like you. No matter what size or type of business you're in, if you are looking for a business partner to assist you manage your health and safety, or work with you on HR matters, we have highly experienced, qualified professionals backed by a great support team to ensure you get the service you need, when you need it.
Who we help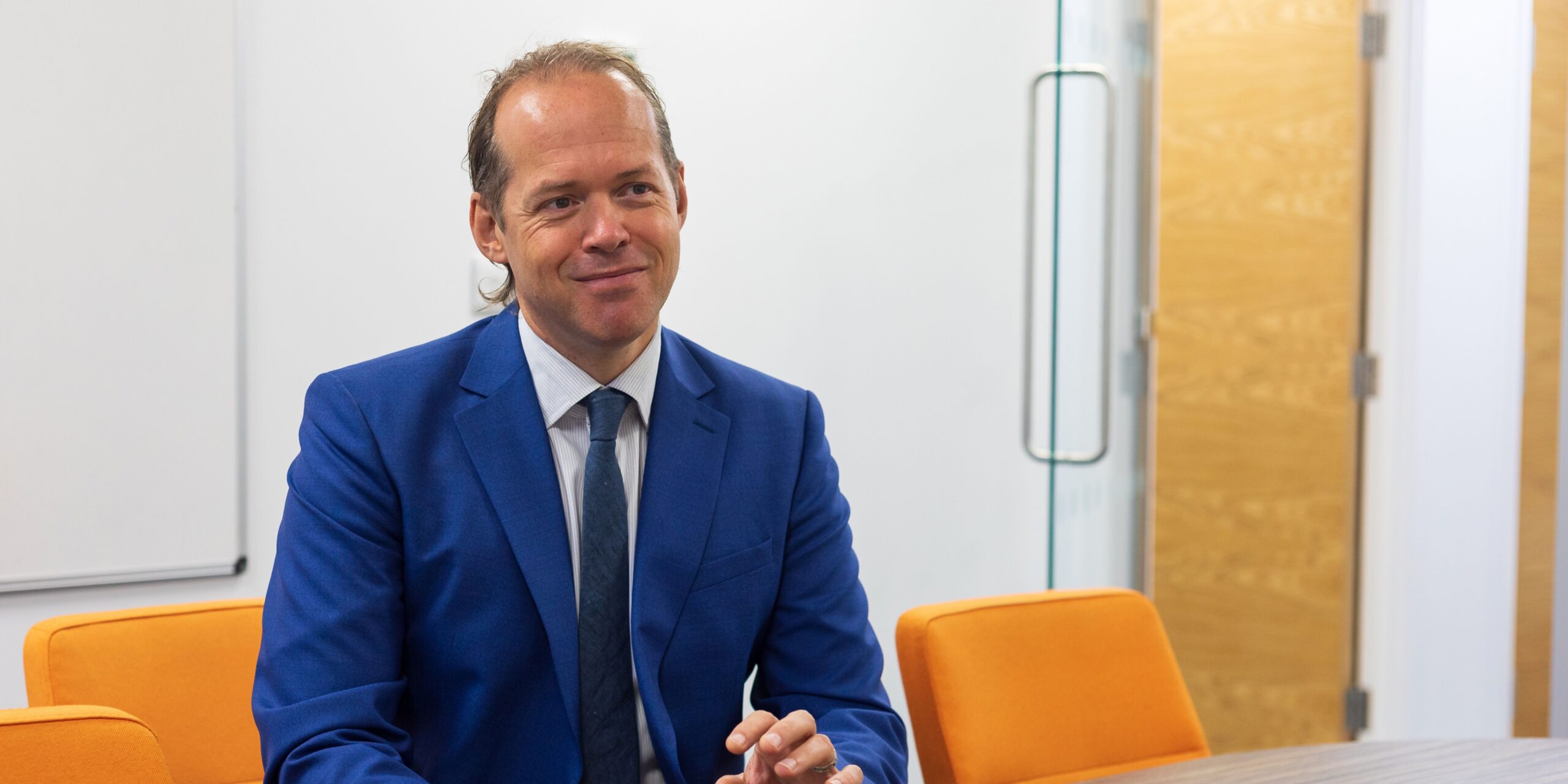 What we do
We help you manage your health and safety responsibilities and your staff. Our hands-on approach to HR and Employment Law matters, combined with on-site audits and inspections of your health and safety practices, allow you to successfully operate your business. Let us be your experts for sensible solutions to assist you to manage your risks.
View all Services
Technology
Access technology that's simple and intuitive with engaging tools that help you to build a better safety culture and manage all your workplace risks.
Technology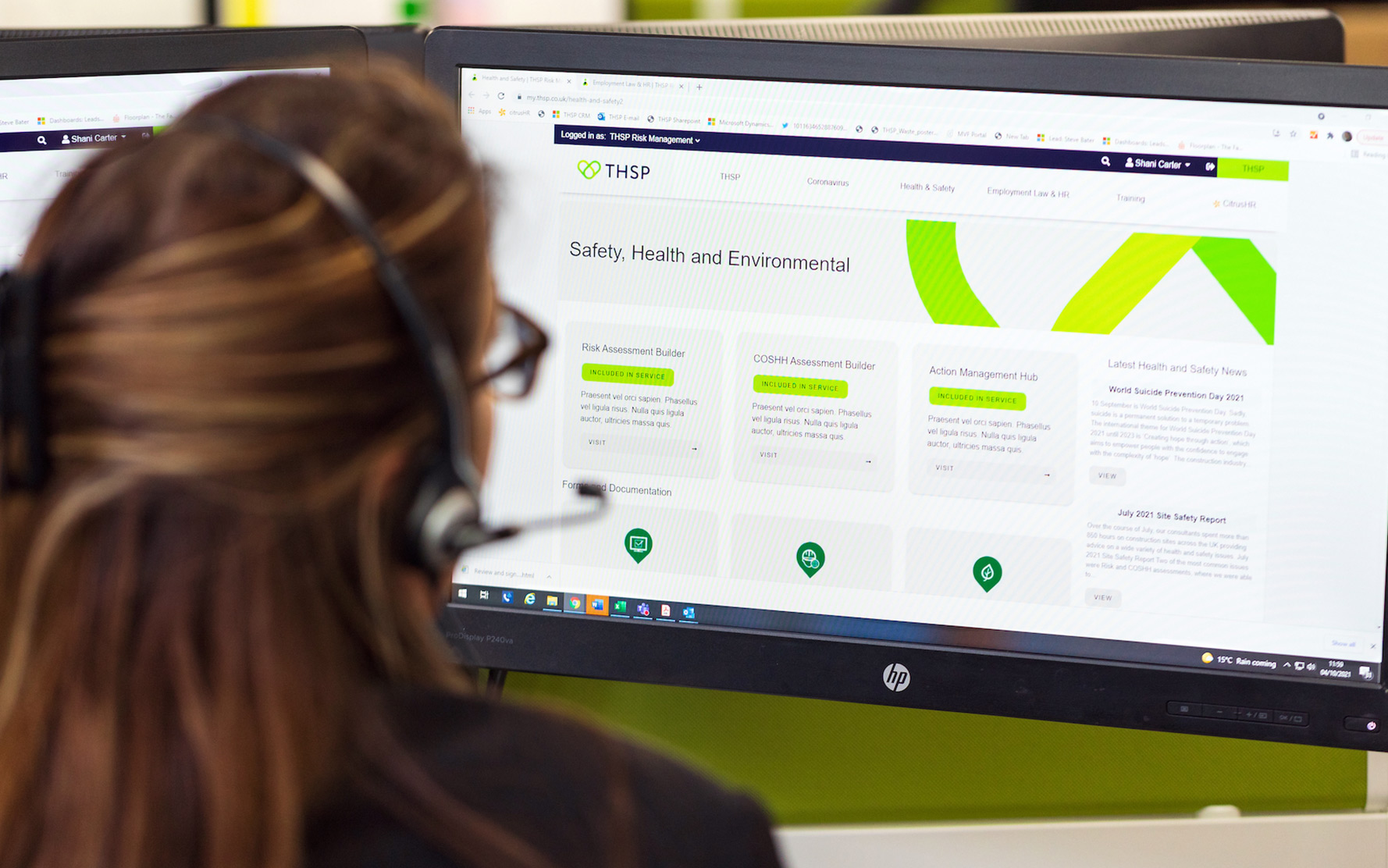 An employee-owned company proudly supporting...
Testimonial:
Brilliant and invaluable
Can I just say a thank you to THSP for everything they are doing. The help has been brilliant and the updates invaluable. Thank you and I hope you all keep safe.
Testimonial:
Excellent from start to finish
Booked a THSP site safety visit with Becky, no issues whatsoever, easy to book and constant updates if any issues.
Testimonial:
Extremely fair & professional
We have employed the services of the Employment Law Dept at THSP for a number of years and in that time we have found the service offered to be invaluable.