Meet the Team
Our people have a diverse range of qualifications and experience. Many of our health and safety team are Chartered Members of IOSH, while our employment/HR consultants hold Masters Degrees in Employment Law or equivalent CIPD qualifications.
They are supported by a terrific crew who all have one thing in common – a passion for THSP and a desire to put our customers first.
In September 2021, we became an employee-owned company, and every one of us is devoted to making your experience the best we can.
Adrienne Massey
Managing Director
Adrienne is co-founder of THSP and has worked continually within the business since 1992. She is passionate about quality of service and the welfare of people, and strongly believes that developing people is key to a successful business.
Adrienne comes from a background in PR and publishing, and is a qualified trainer. "I am proud of THSP and feel that our clients benefit from the hands-on nature of our services. THSP is a business that provides a proactive and technologically advanced service based on traditional values."
Outside of work Adrienne is a keen golfer, plays badminton and enjoys spending time with her family.
LinkedIn
Andrew Wilson
Employment Law Consultant Director
Andrew joined THSP in 2011, having spent a number of years working in the construction and care industries. He has a wealth of operational understanding and knowledge as our Head of Employment Law and HR services.
Leading by example when it comes to great customer relationships, Andrew has a well-known mantra at THSP of being 'responsive, bespoke and supportive' with clients. He will often remind us that 'it's good to talk'.
Andrew likes to spend as much time as possible with his wife and two young boys on and off the rugby pitch. He is a Leicester Tigers fan and also a keen racquet sport player (always looking for a new opponent!).
LinkedIn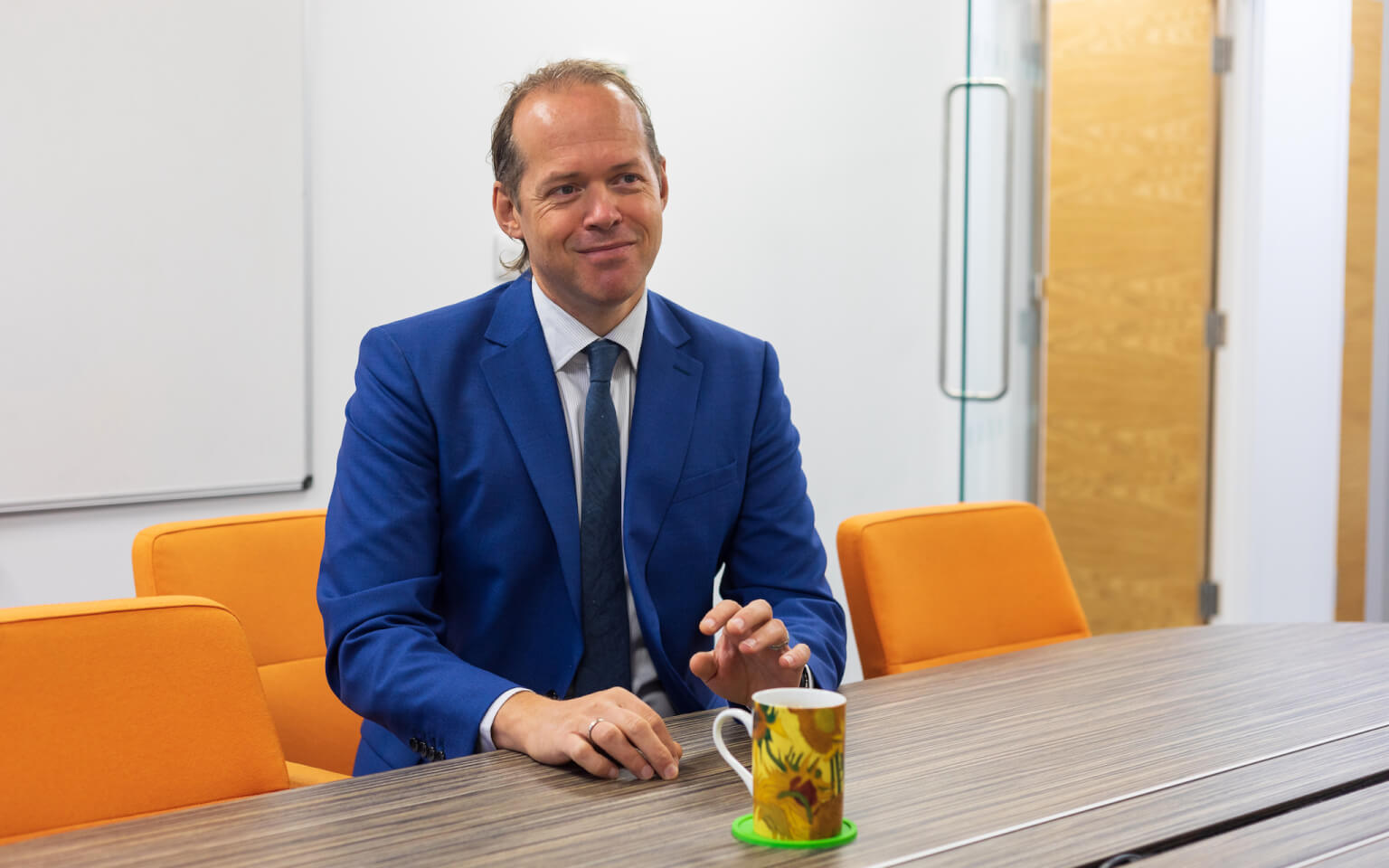 Chris Ivey
Health and Safety Consultant Director
THSP's Consultant Director for Health and Safety, Chris is responsible for ensuring THSP's team of Health and Safety consultants deliver exceptional levels of service to all our customers.
Chris is a Chartered Member of IOSH and a member of the Association of Project Safety. With over 23 years at THSP, Chris has extensive experience in all areas of construction and demolition, with a particular focus on mental health in the workplace.
Outside of work Chris's primary interests are his family – most weekends are taken up watching one of his children playing sport or performing on a stage. A Birmingham City FC supporter for almost 45 years, Chris loves any opportunity to watch football or cricket live and enjoys playing football with his friends.
LinkedIn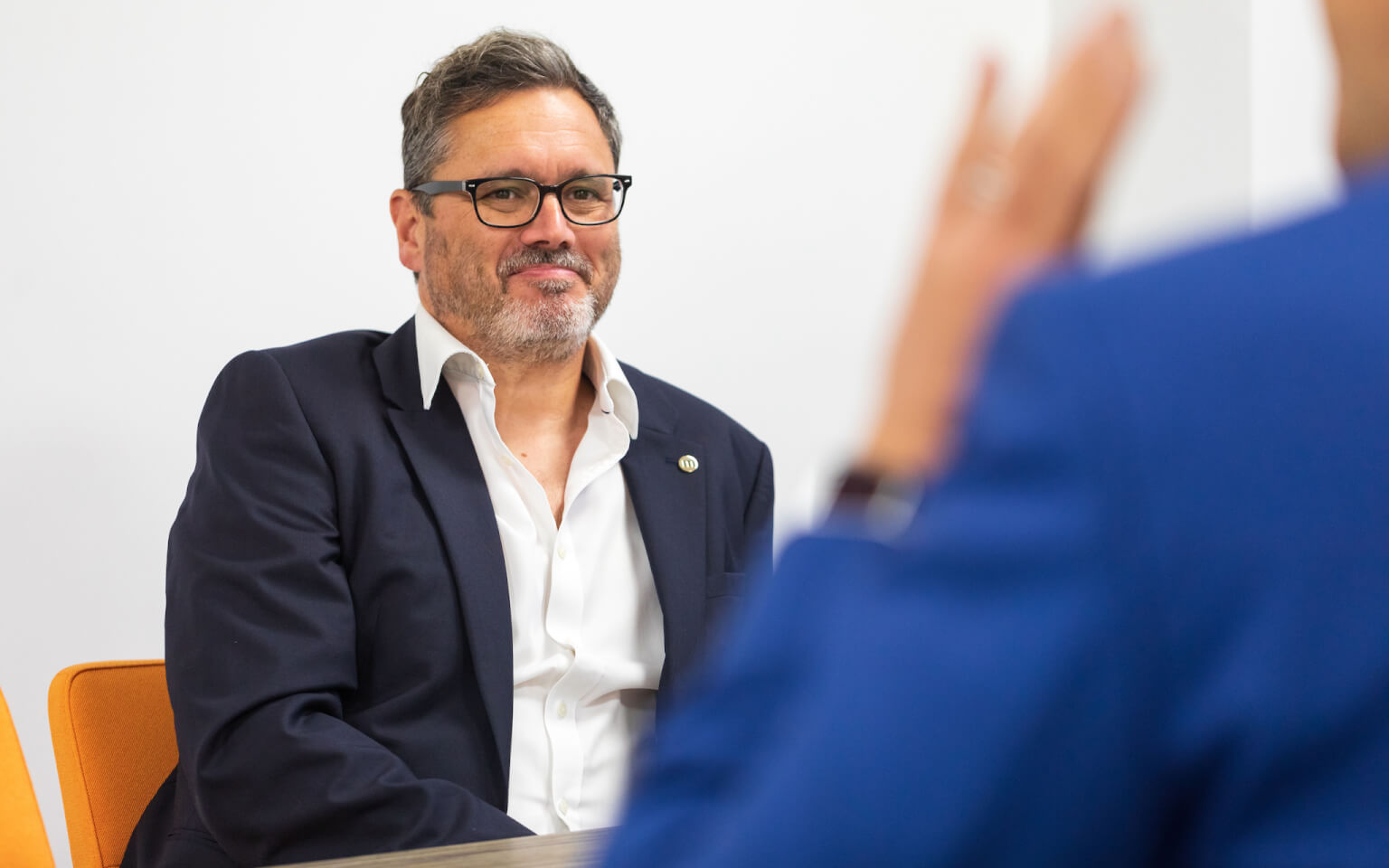 Jennie Dingle
Operations Director and EOT Trustee
Jennie has a BA Honours degree in Accounting and Finance and is a member of Chartered Institute of Management Accounting.
Having worked with a variety of SME's within the UK and Australia over the last twenty years, Jennie brings expert financial and accounting skills to her role as the Finance Manager. Utilising her management, hands on approach and business development abilities, Jennie focuses on the operational systems across our client services and financial department ensuring outstanding levels of service to all customers.
Jennie enjoys time with her family, as well as following her hobbies in swimming, running and general DIY.
LinkedIn