Join us on a journey to a safer and healthier workplace
In today's global, fast-paced work environment, THSP's Business Safe Service provides the ideal solution for managing health and safety risk for all types of business.
Keep your business legally compliant with up-to-date policies and procedures to share with your staff. Have your own dedicated consultant whose industry expertise matches your needs. They will audit your workplace and working practices, provide a comprehensive report with a prioritised action plan, and talk you through how to make your workplace safer.
Feel secure in having a competent advisor to provide support when you need it by letting THSP help assess and reduce your health and safety risks.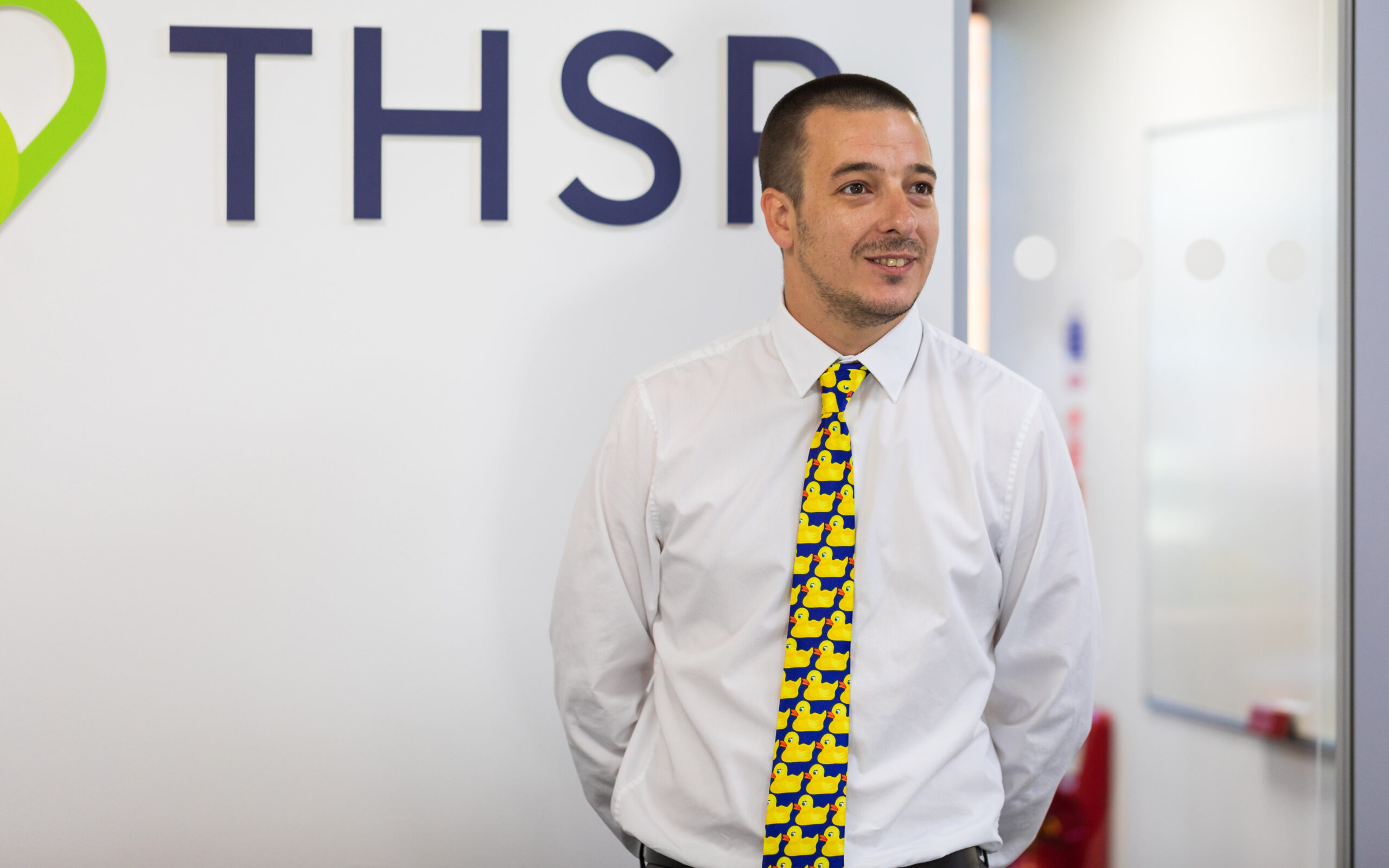 There for you when you need us
You'll be guided by our support team giving you access to professional consultants for advice. The quality of our work is paramount – we deliver a health and safety consultancy service that gives value for money and helps you ensure the wellbeing of your people. Our services are supported by a full range of health and safety, and management training to give you the tools to work towards ISO 45001.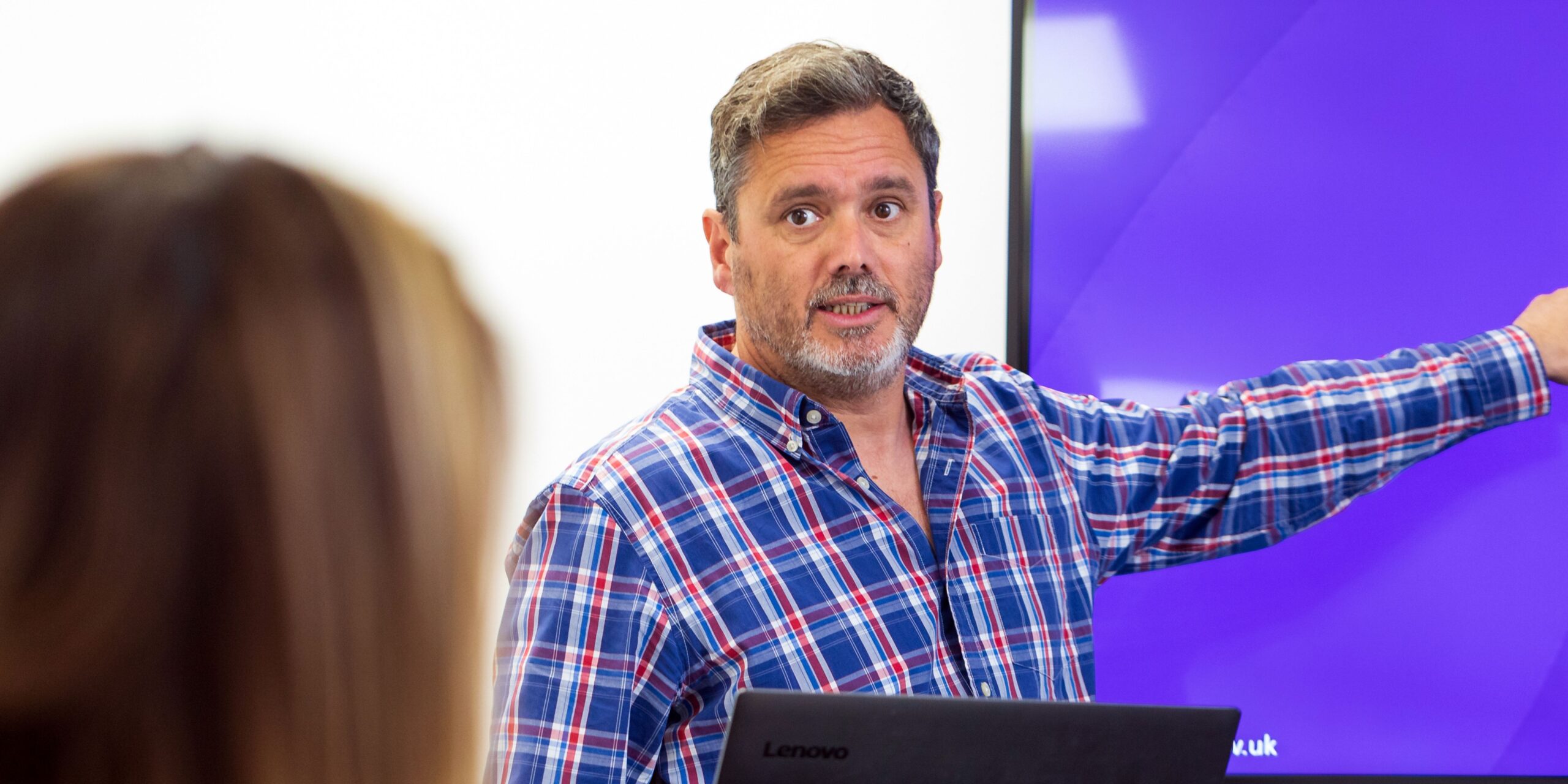 What's included?
Bespoke Health and Safety policy and guidance
Two face-to-face consultant visits each year
Document implementation visit in Year One
Workplace audit and report with prioritised action plan
A dedicated account manager
Telephone advice line during office hours
Pre-qualification questionnaires (PQQ) assistance
24/7 emergency helpline
Online resource through "MyTHSP" portal
Risk and COSHH Assessment builders
Business Safe with Fire Risk Assessment
If you occupy commercial premises, you must have an independent, up-to-date Fire Risk Assessment. THSP can include your FRA as part of the Business Safe Service.