Supporting you
Our friendly team will be there for you through the day-to-day challenges you face with employment matters.
We will talk with you to ensure we fully understand your requirements and tailor your documents to suit your business ensuring all your Contracts of Employment and Staff/Management Handbooks are adapted for each level of employee in your business.
Support with IR35, includes the drafting of Contracts for Services for any self-employed workers you deem can carry on working self-employed.
Get quick response to your problems and be confident that we're there at the time you need help. We'll draft letters for you to ensure they are legally correct for the person and circumstance.
What else is included
A review of your existing documents to give you peace of mind that they are correct
Regular free webinars to upskill you on a range of management issues
Face-to-face online meetings to help us be part of your team
A monthly Newsletter keeping you up to date with both employment and health and safety matters
When things get sticky
Guidance from our specialist HR consultants will save you time and money. We'll advise you on how to handle absences, grievances, or disciplinary matters.
For the small business
If you have less than 10 employees, our Employment Safe 1-10 service will also be supported by our online HR Software, Tribe to assist with the day-to-day management of staff.
Try us for a year – it could work out cheaper than being tied into a long-term contract that may not be everything you need.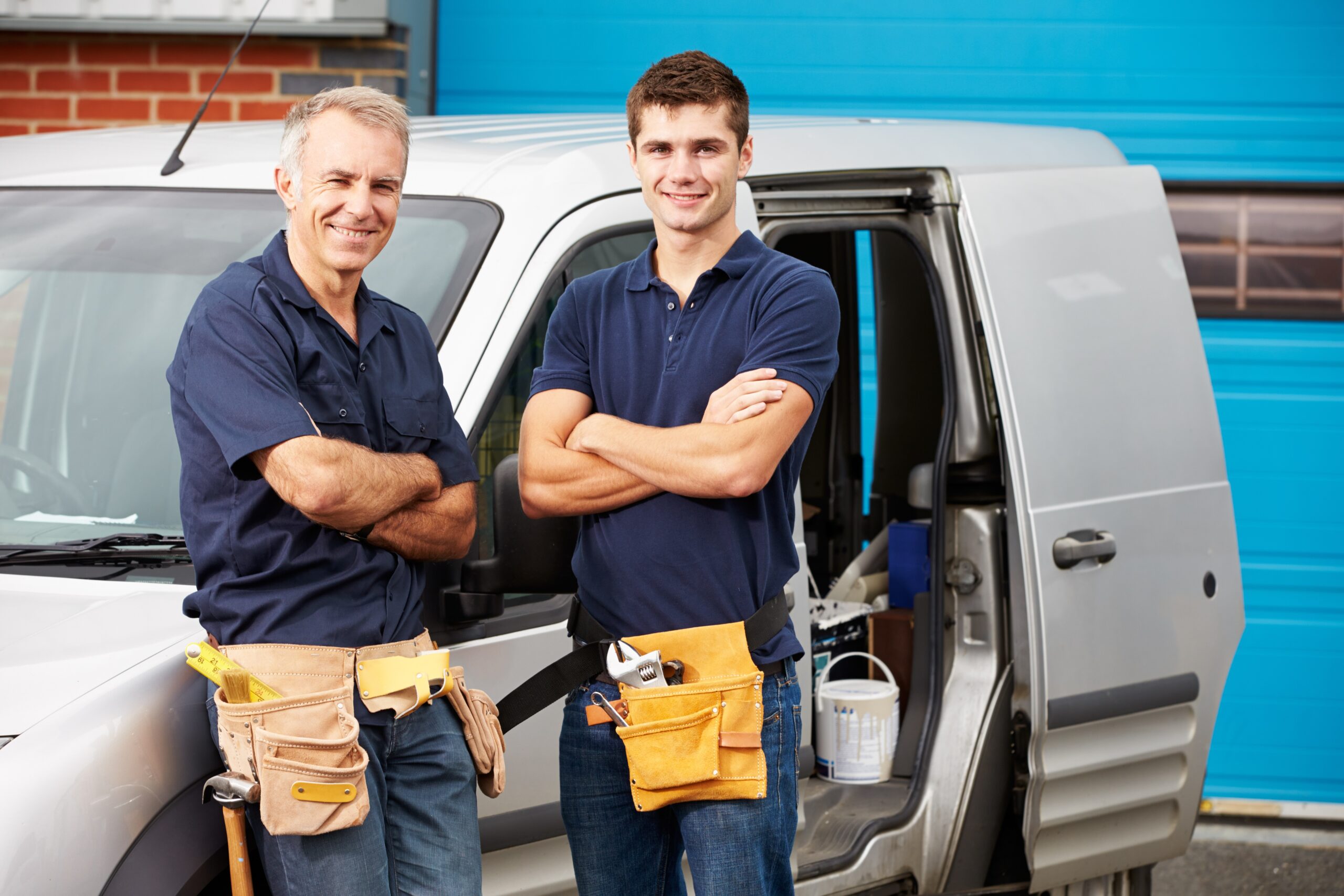 Outside the box
A range of solutions you can add into your service include Tribe HR Software (for larger businesses at only £2/person/month), Employment Disputes Insurance and an interactive Training Matrix to manage all your staff training needs.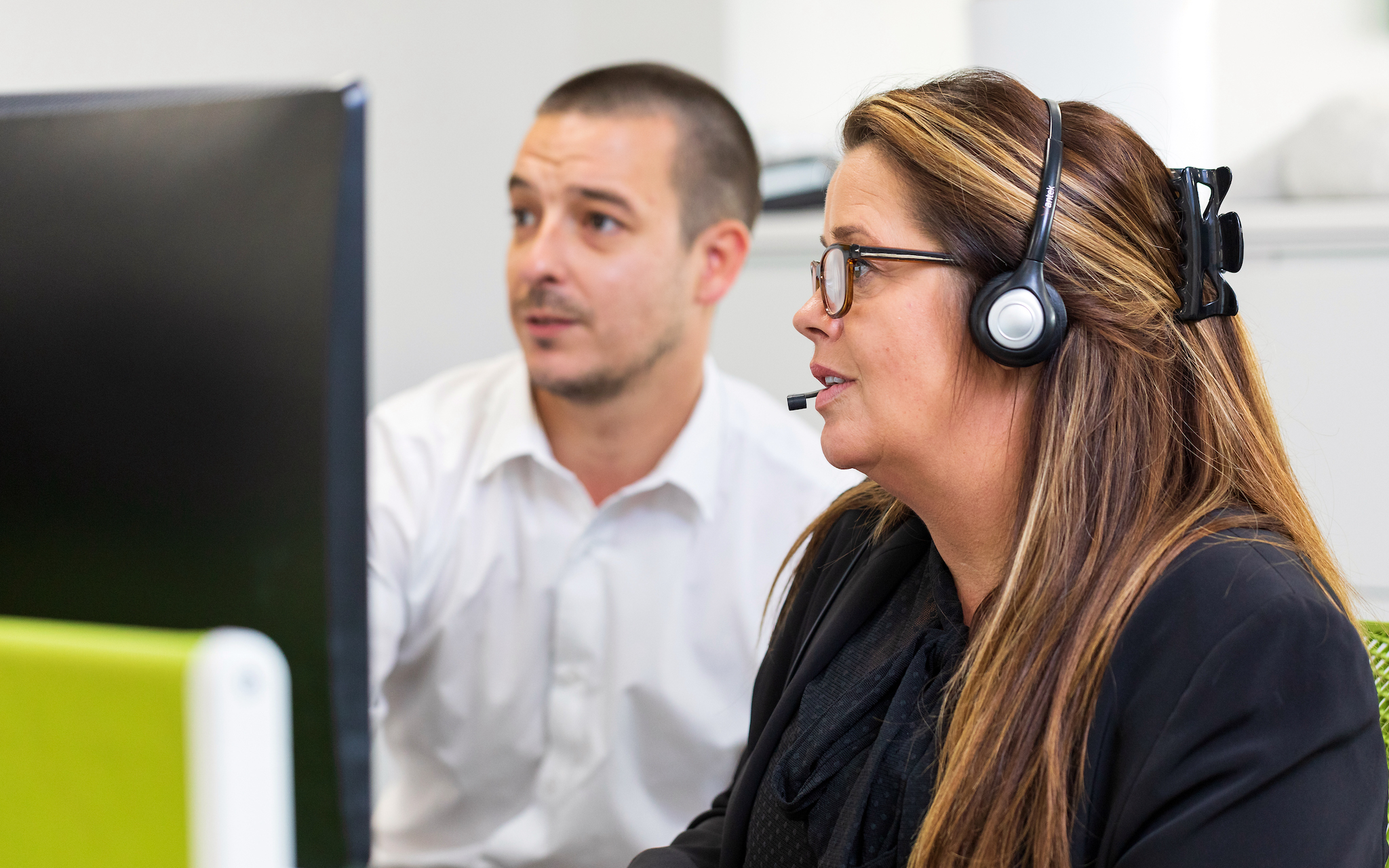 Just ask our customers
In April 2022, 99% of customers renewed their Employment Safe service with us. Our team are there to help you do your job well.We offer one-year contracts as we're confident you'll want to build a long-term relationship with us.