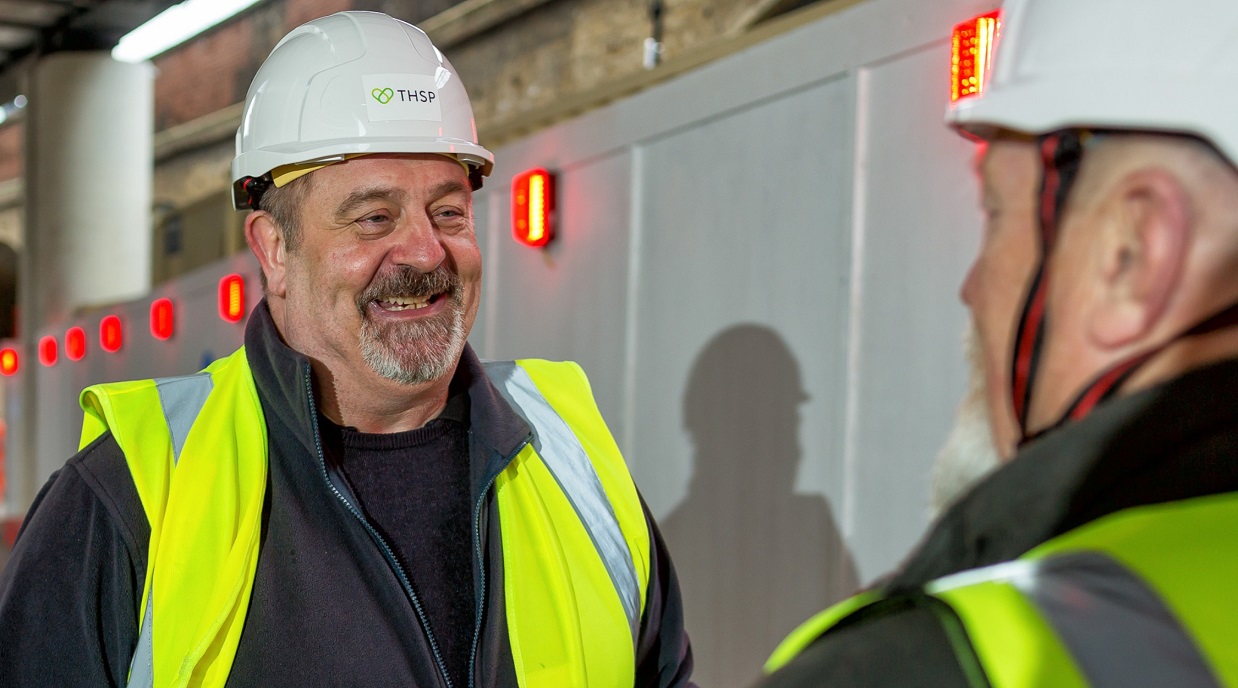 World Day for Safety and Health at Work 2023 explores safe and healthy working environments as a fundamental principle and right at work.
The day, which is observed each year on 28 April, helps to raise awareness around the prevention of occupational accidents and ill health globally.
Background of World Day for Safety and Health at Work:
The International Labour Organization (ILO) started the initiative in 2003 to promote safe and healthy work across the world. It focuses on how creating and upkeeping a safety and health culture can help reduce the number of work-related deaths and injuries that happen at work.
In June 2022, the International Labour Conference (ILC) decided to include 'a safe and healthy working environment' in the ILO's framework of fundamental principles and rights at work.
Because of this, the ILO will celebrate this decision on 28 April 2023. Here, experts and constituents will come together to discuss the implications it has for the world of work, as well as how to practically implement this right within workplaces.
Why Health and Safety is Important:
By some businesses, health and safety is viewed as an expense and a hindrance.
However, employers should not lose sight of why workplace health and safety is so important. The below figures are taken from the Health and Safety Executive (HSE) published data for Great Britain (2021/22).
123 workers killed at work
8 million working people suffering from a work-related illness, of which:

477,000 workers suffering from a work-related musculoskeletal disorder

2,544 mesothelioma deaths due to past asbestos exposures (2020)
565,000 injuries occurred at work according to the Labour Force Survey
51,211 injuries to employees reported under RIDDOR
8 million working days lost due to work-related illness and workplace injury
£18.8 billion estimated cost of injuries and ill health from current working conditions (2019/20)
These figures highlights the need to effectively manage health and safety in the workplace. In addition, it also shows why annual days such as World Day for Safety and Health at Work are required to effectively raise awareness around this topic.
THSP's Own Initiative:
At THSP, we fully support the ILO's promotion of this day. Our ethos is to help businesses build a stronger, safer, and engaged workplace, ensuring the prevention of work-related accidents and diseases at workplaces.
With our service, you can be assured that you are on the right path to managing your risks and futureproofing your business for success.
To celebrate the day, we are offering £100 vouchers for free that you can redeem on any of our services.* All you have to is contact us quoting the voucher reference SAFETY100.
*This voucher entitles the receiver to redeem the amount listed against the purchase of an additional THSP' annual retained Health and Safety and/or HR & Employment Law services, site visiting or in-house training services. Voucher cannot be exchanged for cash. Voucher cannot be redeemed against a current service invoice or site visiting order. Terms & Conditions apply. Valid until 31st May 2023.  This Voucher can only be used once per customer.
Get in touch with us today to receive utilise your free £100 voucher and help build a safer workplace culture within your organisation.